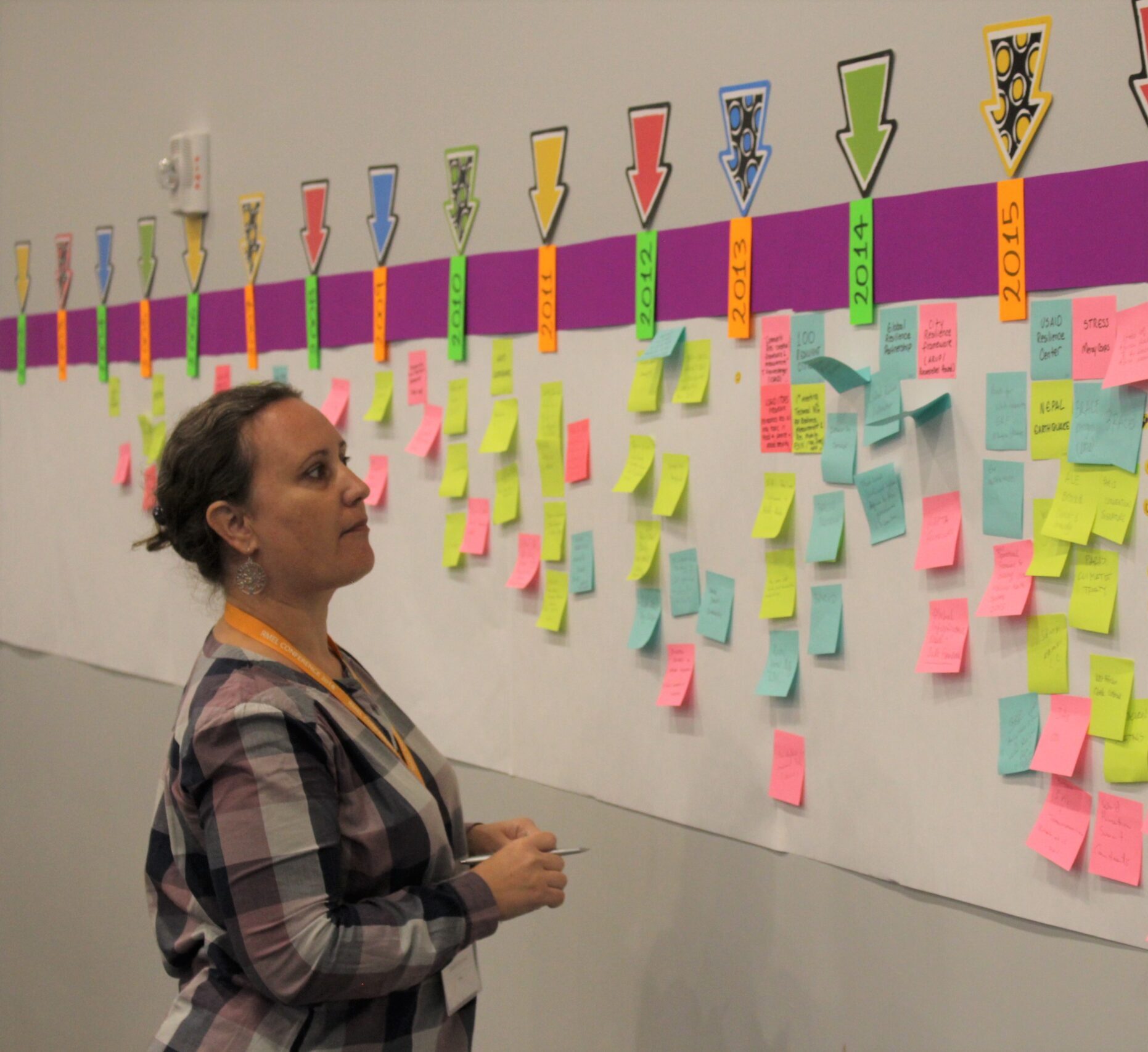 Resilience Knowledge Coalition
Getting the best knowledge and practice on resilience used to shape policies, plans and investments to deliver a resilient future.
The Resilience Knowledge Coalition is a part of GRP's Share area of work. The coalition plays an active role in sharing information and knowledge on resilience programming, policy and investments with its members. The coalition is also a Race to Resilience Transformation Partner.
The Resilience Knowledge Coalition is a "network of networks" of individual members that connects existing initiatives and builds on their successes through a systemic approach so that they can become greater than the sum of their parts. It is hosted by the Global Resilience Partnership (GRP) and co-led by SouthSouthNorth (SSN) / Climate Development Knowledge Network (CDKN) as well as the International Centre for Climate Change and Development (ICCCAD) / Least Developed Countries Universities Consortium on Climate Change (LUCCC).
About the Resilience Knowledge Coalition (PDF)