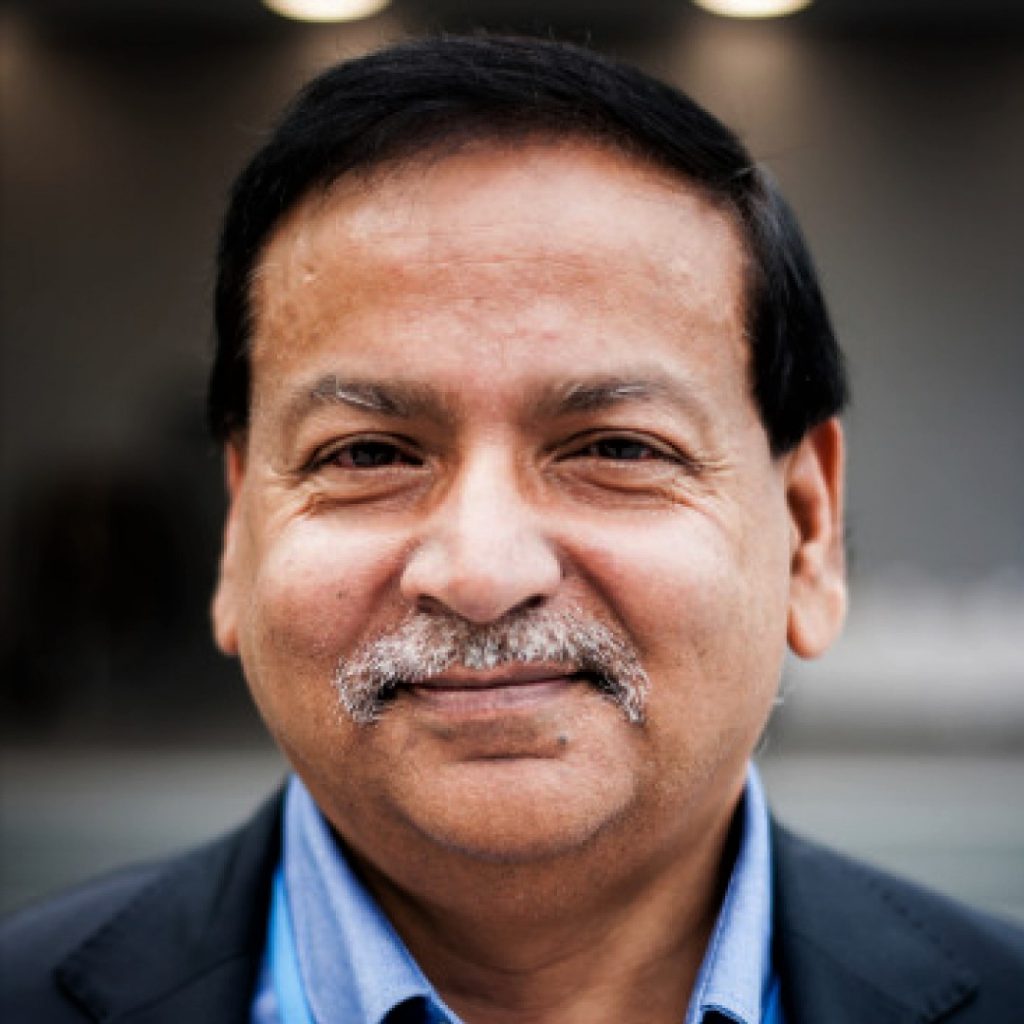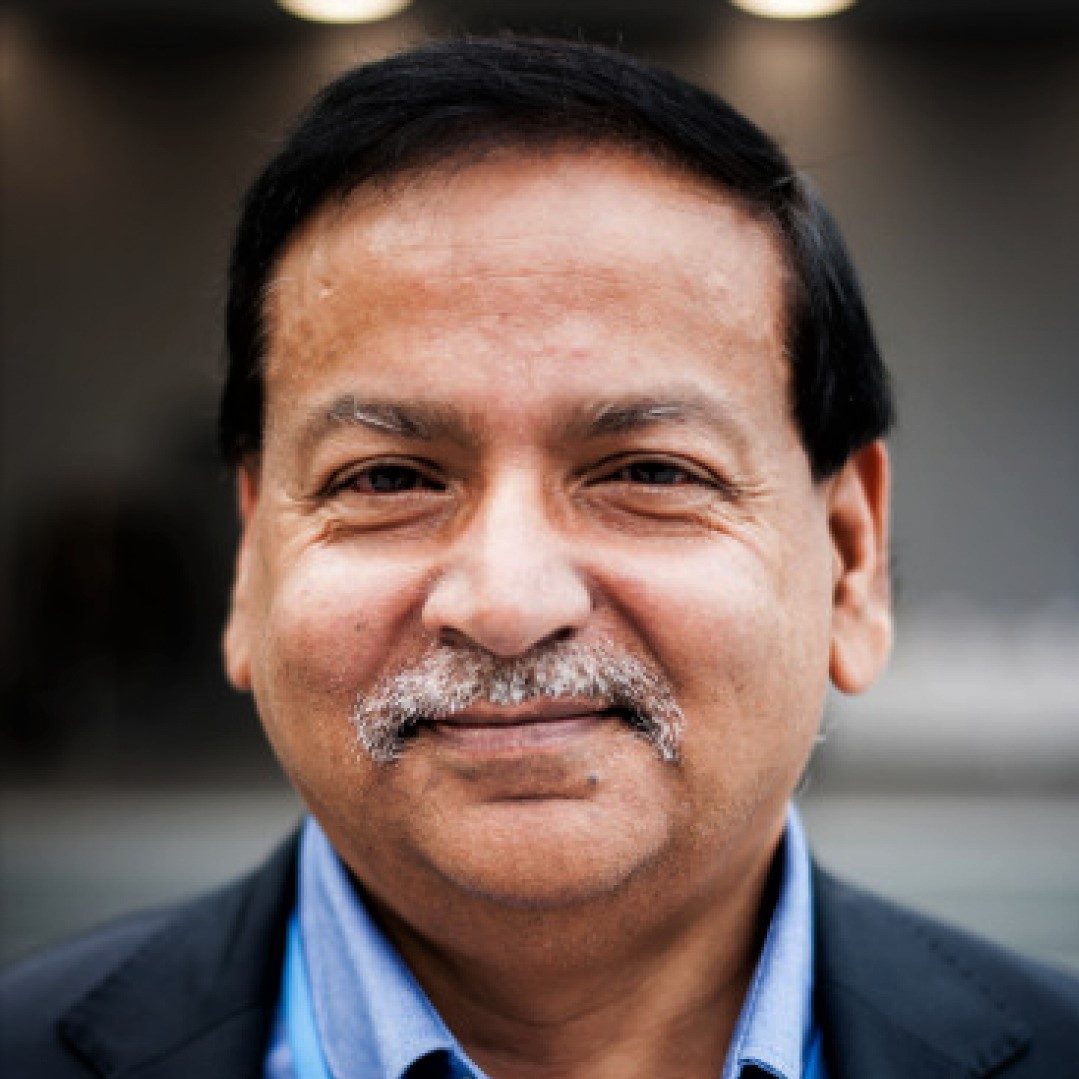 The Global Resilience Partnership is an indispensable convening space for all of us working to build resilience. It holistically designs and advances knowledge, practice and policy to build resilience in the communities and landscapes that need it the most.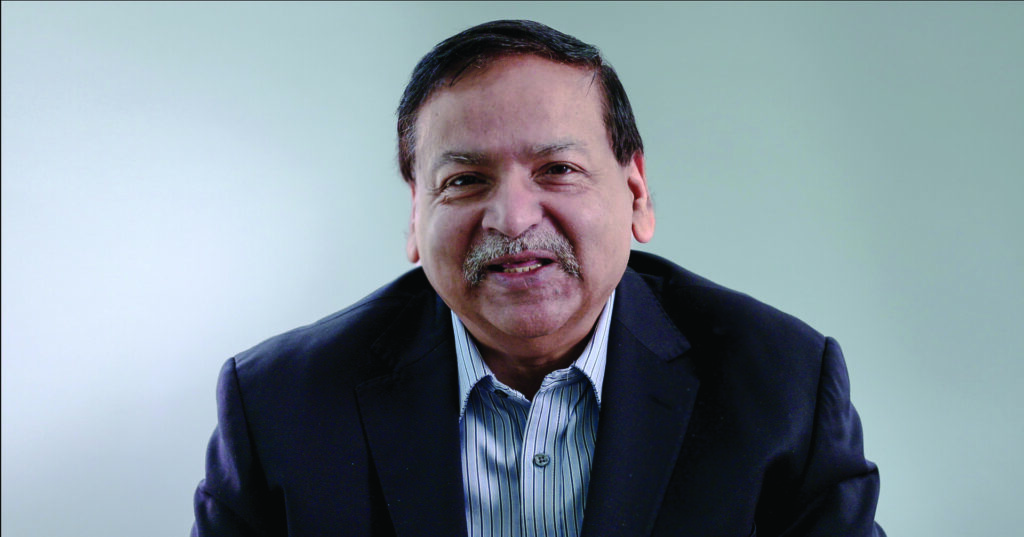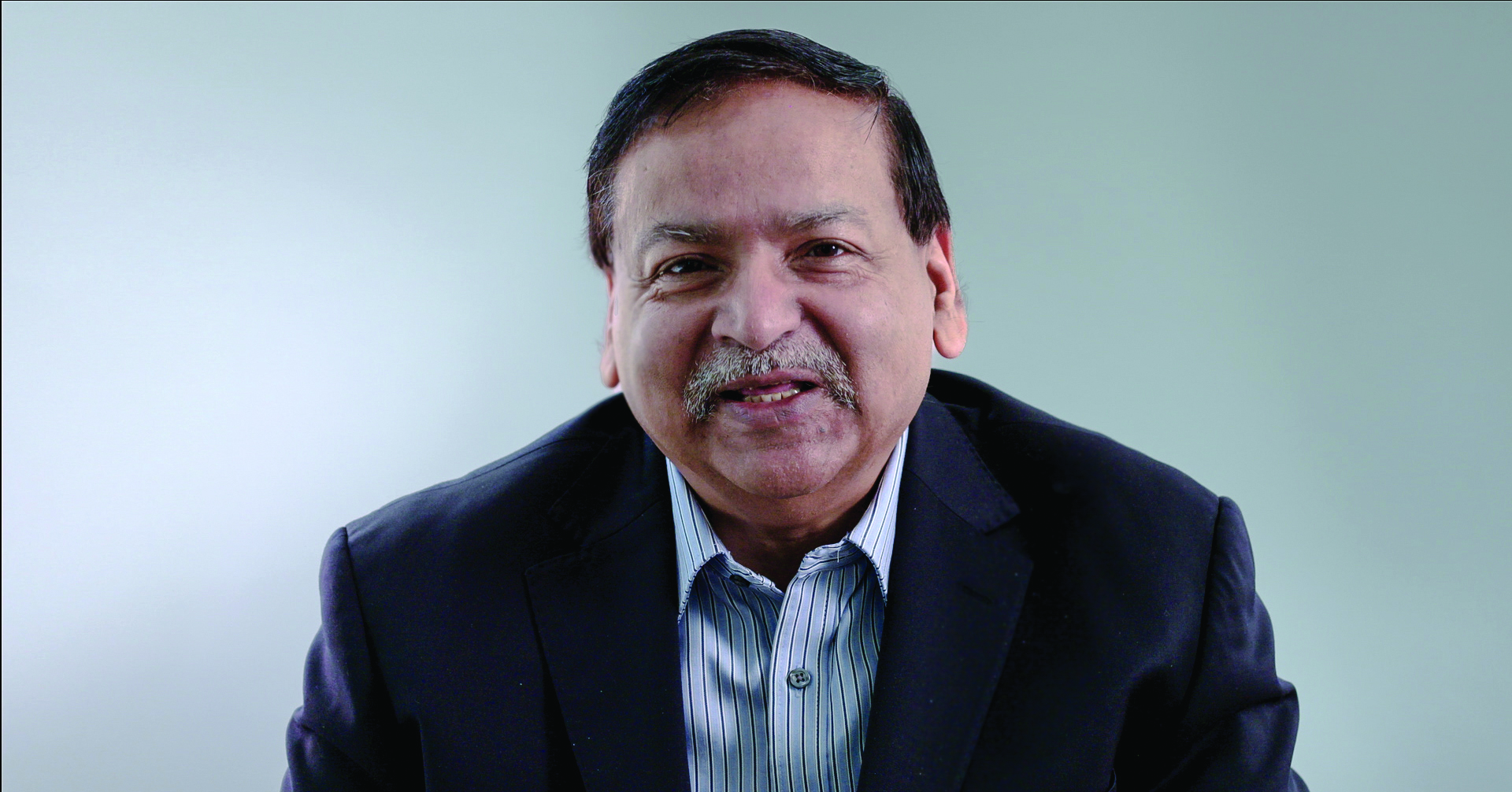 Integer eleifend felis at tortor tristique, in varius turpis lacinia. Proin augue sapien, tempus et aliquet in, fringilla sed dolor. Donec eget quam ac ipsum ullamcorper mattis non eget nibh.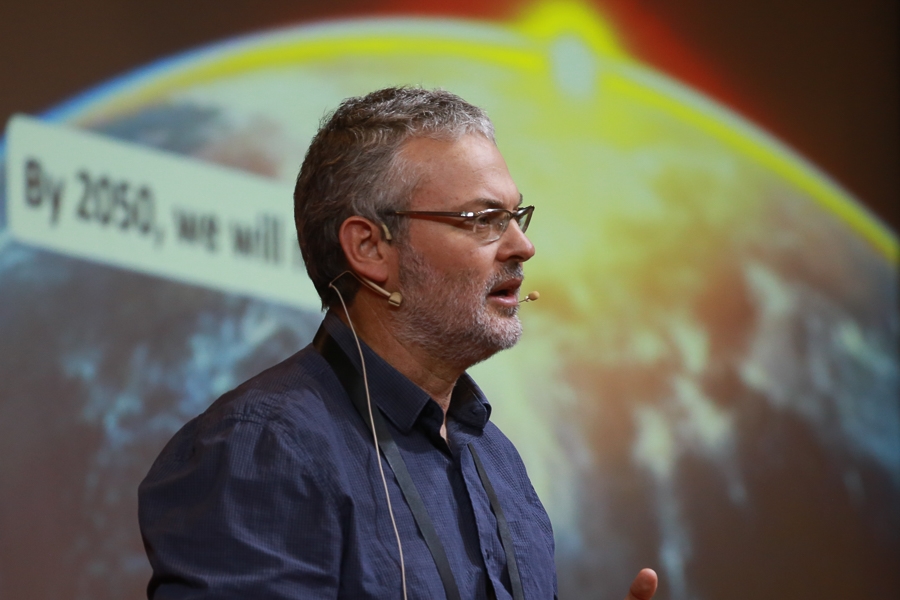 Morbi et vestibulum enim. Morbi vestibulum velit in ipsum vestibulum, ut volutpat eros convallis. Curabitur lacinia vitae est et lacinia.