South to South Resilience Academy
The South to South Resilience Academy is a series of transdisciplinary collaborations that aims to amplify, leverage and coordinate leadership and expertise in Small Island Developing States (SIDS) and Least Developed Countries (LDC). This initiative intends to support cutting edge Southern-based collaborations that work towards solving the most intractable Southern-based resilience challenges.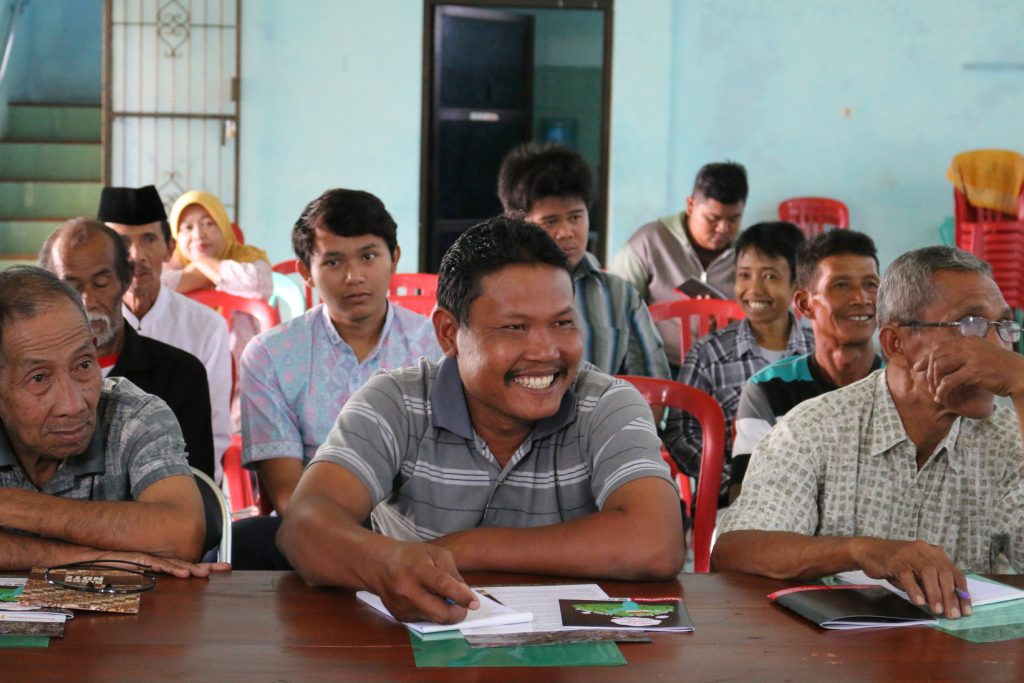 Mercy Corps
The South to South Resilience Academy will primarily have participants from SIDS and LDC , and will aim to meet a number of objectives:
Mobilise collaborative and transdisciplinary teams of academics, thought leaders and non-academics from SIDS and LDCs.
Through these cutting edge Southern-based collaborations, combine diverse forms of knowledge to generate useful new insights and illuminate obstacles and solution pathways for the world's most challenging environmental problems.
Produce policy briefs, infographics, news, and publications in high level journals to be fed into key policy arenas, including UNFCCC, IPCC, private sector networks and donors to influence practice and funding.
The first South to South Resilience Academy will be led by the Least Developed Country Universities Consortium on Climate Change, the Association of Commonwealth Universities, the Centre for Complex Systems in Transition, the Global Resilience Partnership secretariat, and the Stockholm Resilience Centre.

If you are a research institution based in the Global South that has a focus on resilience and are interested in the South to South Resilience Academies, please contact: Albert Norström (albert.norstrom@su.se) or/and Cibele Queiroz (cibele.queiroz@su.se).