UNFCCC COP26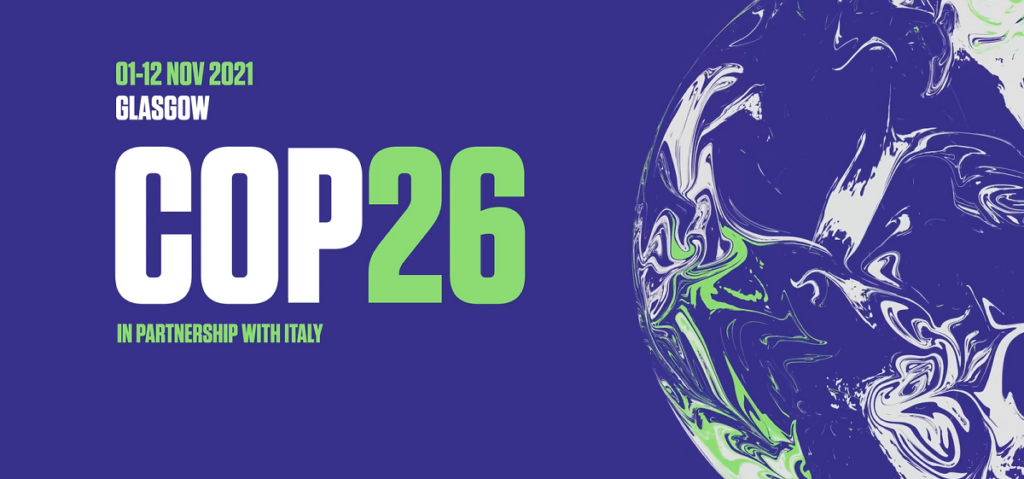 This year's climate summit, COP26, will be held in Glasgow, Scotland from 31 October to 12 November. In addition to the physical conference, there will also be a number of virtual and hybrid events to allow for more inclusion in the summit. GRP is engaged in a number of events and activities. These include the Resilience Hub, the Development and Climate Days, and the Marrakech Partnership for Global Climate Action Resilience Day among others. Register for the events below.
Ahead of COP26 and together with CDKN and through the Resilience Knowledge Coalition, we are also producing a new blog series, Windows on Resilience. The series shares practical and inspiring solutions from communities and countries around the world. It is produced by CDKN and the Resilience Knowledge Coalition for the Resilience Hub. Read the stories below.
No results
Windows on Resilience Blog Series
Read the stories from communities and countries around the world highlighting practical and inspiring solutions!
Please contact info@globalresiliencepartnership.org with any questions you may have about GRP's engagements at COP26.