Policy Events & Convenings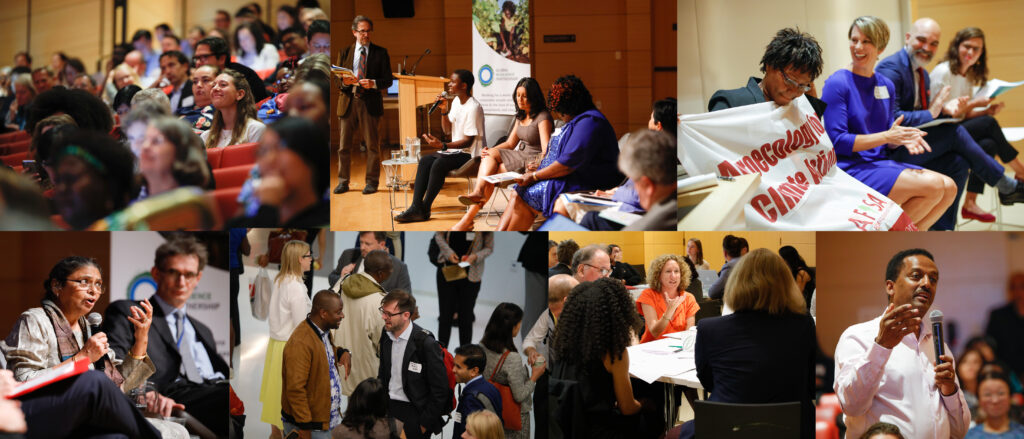 GRP is involved in a number of policy events each year including:
GRP convenes events and sessions during these key policy engagement moments. These are organised with Partners including the Climate Resilience Network. A key focus is bringing voices from Least Developed Countries to the forefront. To learn more about the Climate Resilience Network and GRP's involvement at policy convenings and events contact the policy team.