Products, Resources and Webinars
Getting knowledge into use through measurement, incubation and scaling support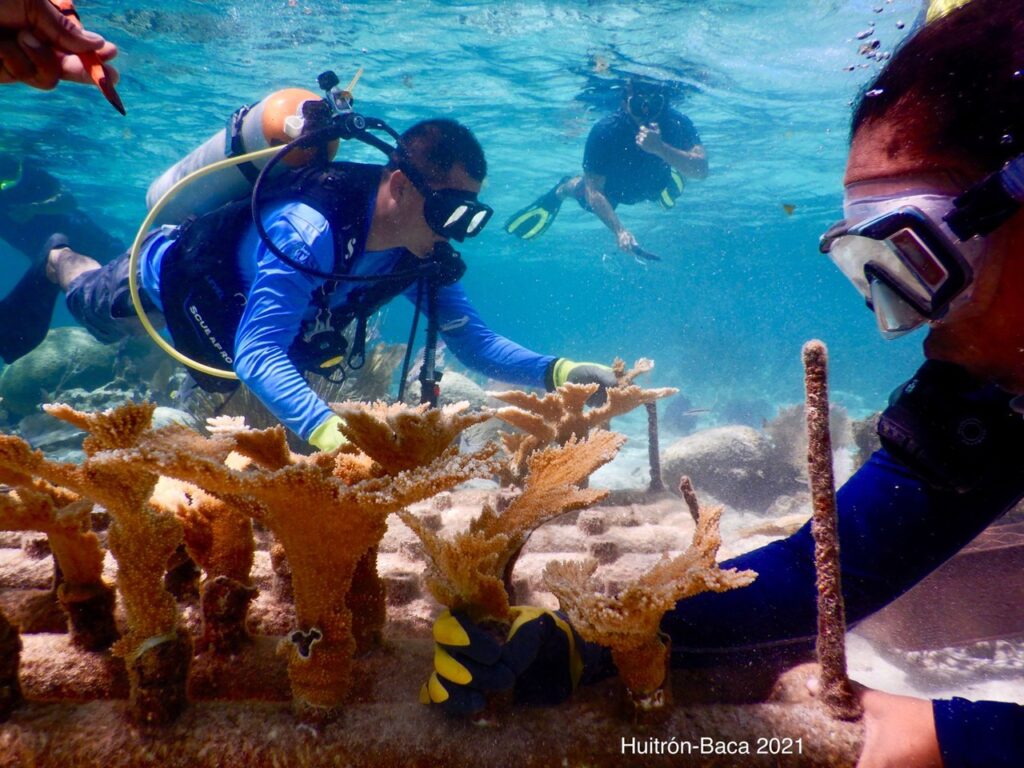 Juan Carlos Huitron
The coalition creates avenues for resilience programming through connecting evidence-based solutions with investments, testing and scaling opportunities, as well as providing MEL support during the process of prototyping, testing and scaling initiatives. The coalition plays the role of a connector and facilitator.
The coalition provides Monitoring, Evaluation and Learning support to members through a help desk, webinars, and synthesis and amplification of evidence, MEL guidance, tools and approaches. in 2021, the coalition is conducting a series of learning webinars on measurement to facilitate learning, synthesis and amplification of resilience MEL knowledge.
Finally, the coalition provides members with incubation, acceleration and scaling support through investor forums, virtual deal brokering services through an investor platform, leadership coaching and mentorship, and learning from failure events. This will ensure resilience knowledge shapes transformative policy action and receives sustained investments.