Voices from the Frontline on Locally-led Adaptation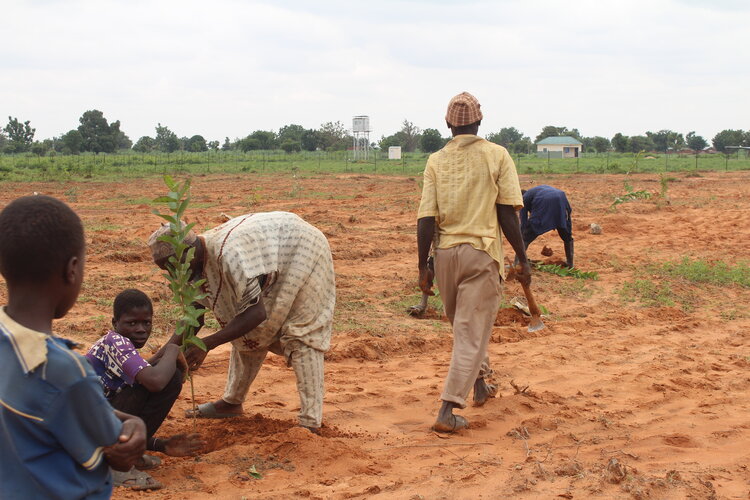 Surge Africa
The impacts of global climate change threaten societies, economies and ecosystems differently with varied magnitude, intensity and interact with other risks. Such adverse effects are manifested at the local level, threatening future resilience. Deep-rooted poverty, historical injustice and marginalisation further deteriorate their situation. But at the same time, local communities and institutions are at the frontline dealing, facilitating and implementing climate change adaptation measures. The onset of the COVID-19 pandemic has once again revealed the capabilities of local actors in building resilience against all odds. Local communities and their networks that are in the frontline have self-organised to combat the spread of the virus and support those most vulnerable to shocks and stresses.
In order to accumulate and learn from locally-led resilience-building approaches in tackling the impacts of COVID-19, ICCCAD together with CDKN and GRP initiated the Voices from the Frontline (Phase-I) blog series back in May 2020.
The Voices from the Frontline blog series has been tested and widely recognized as an effective tool to capture local stories. Such in-depth virtual interview-based stories have not only helped accumulate immediate community responses, best practices and important lessons but also in developing a solid database of local change-makers all over the world. Publication of the stories has also created an avenue for peer learning and global outreach. For phase II, the project goes beyond COVID-19 and gathers and disseminates stories of locally-led adaptation (LLA) and resilience.
The objective of the project is to accumulate, learn from and disseminate locally-led adaptation stories to build evidence base for the deeper shifts needed to build community resilience in the face of climate change.