Voices from the Frontline
Grassroots communities share their stories on the challenges and responses to the Covid-19 pandemic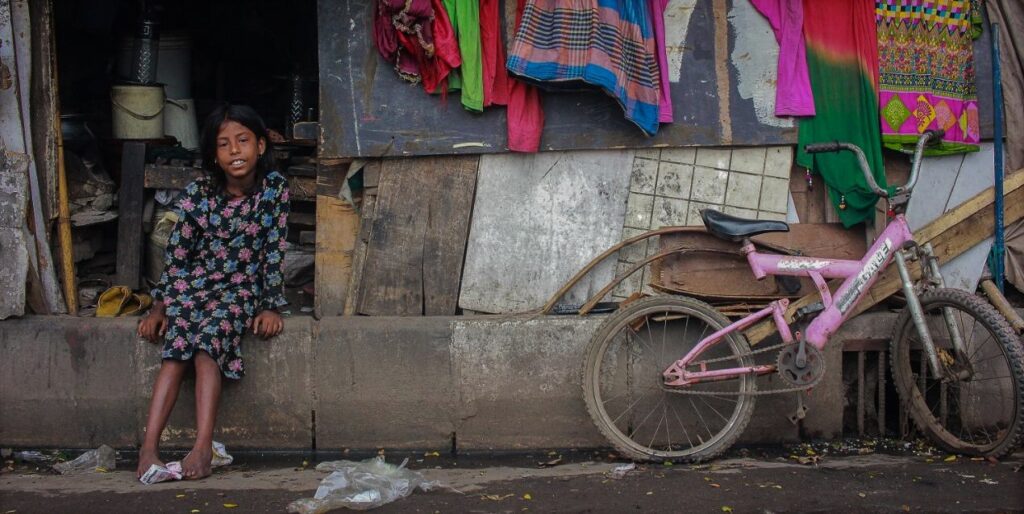 Voices from the Frontline (VFL) is a joint initiative by ICCCAD and CDKN to support grassroots communities in sharing their stories on the challenges of and the responses to the pandemic.

Grassroots communities and organisations are tackling the COVID-19 pandemic head on. They are working to support each other, distribute resources, and fight misinformation, while simultaneously building resilience. By accumulating and disseminating stories, we hope to learn from community responses to build resilience for the vulnerable in future emergencies. One story is being released weekly.

The full stories are available on ICCCAD's Voices from the Frontline page, CDKN's website, and on the Resilience Platform.