Advisory Council 
The Advisory Council is GRP's independent advisory body whose purpose is to enhance GRP Partner capabilities, resources, and networks to increase the scale and impact of their work by providing advice.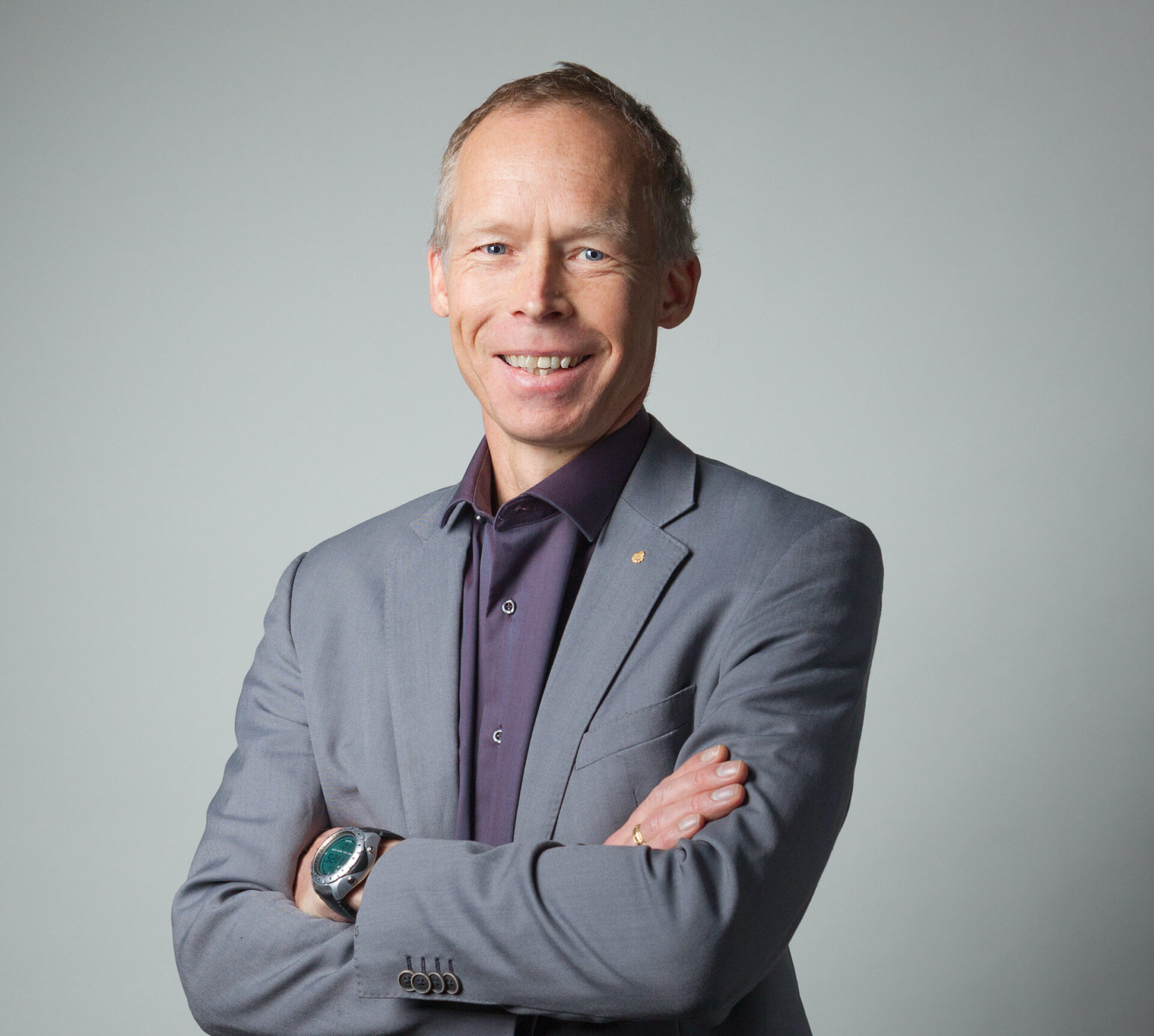 Johan Rockström
Co-Director of Potsdam Institute for Climate Impact Research (PIK) & Professor at Stockholm Resilience Centre at Stockholm University (SRC)
Johan Rockström is an internationally recognized scientist on global sustainability issues. He led the development of the Planetary Boundaries framework for human development in the current era of rapid global change. He is a leading scientist on global water resources, with more than 25 years experience in applied water research in tropical regions, and more than 150 research publications in fields ranging from applied land and water management to global sustainability.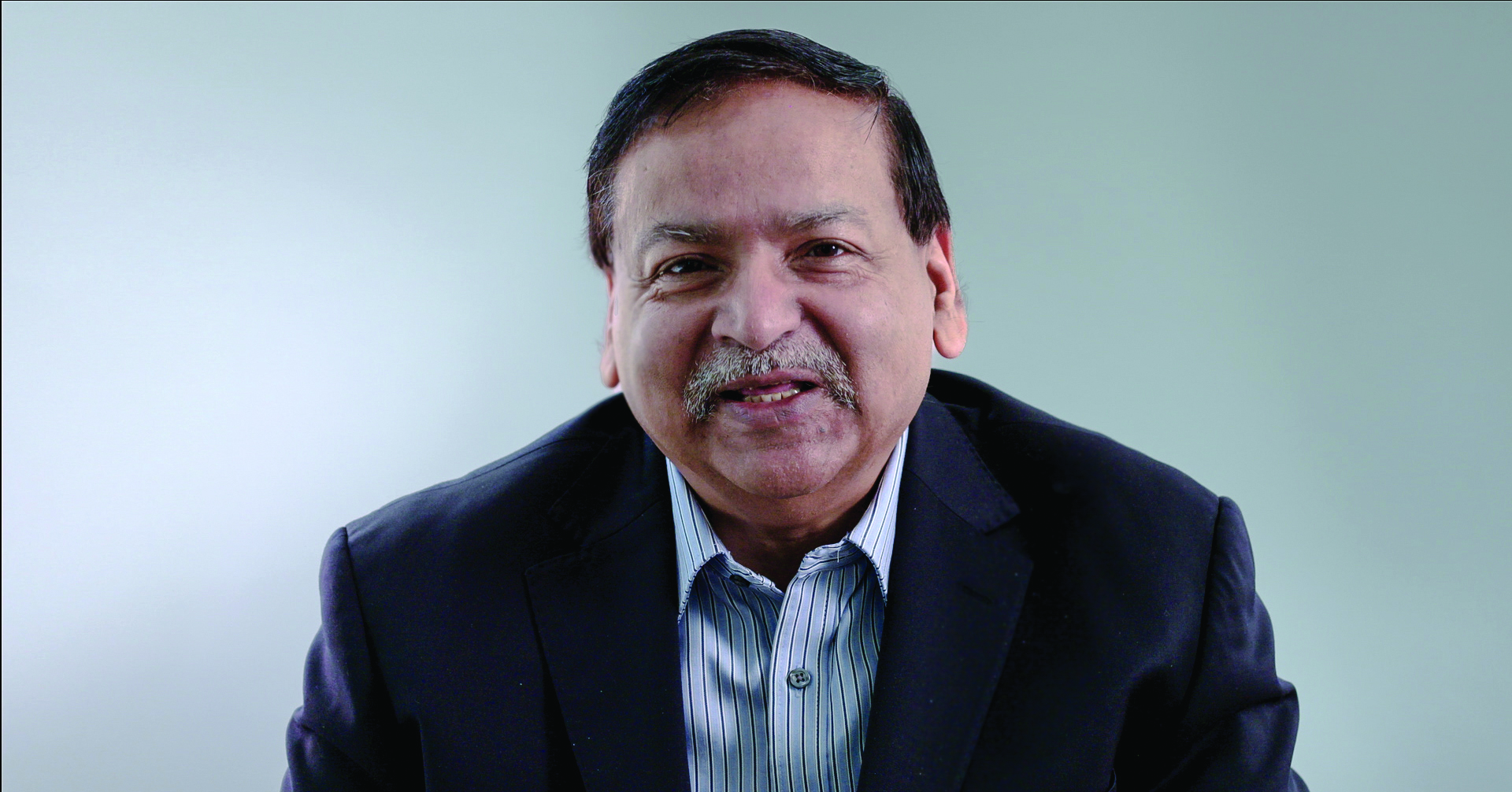 Saleemul Huq
Director of the International Centre for Climate Change and Development (ICCCAD) 
Saleemul Huq is the director of the International Centre for Climate Change and Development (ICCCAD) in Bangladesh, and is an expert on the links between climate change and sustainable development, particularly from the perspective of developing countries. He was the lead author of the chapter on Adaptation and Sustainable Development in the third assessment report of the Intergovernmental Panel on Climate Change, and was the lead author of the chapter on Adaptation and Mitigation in the IPCC's fourth assessment report.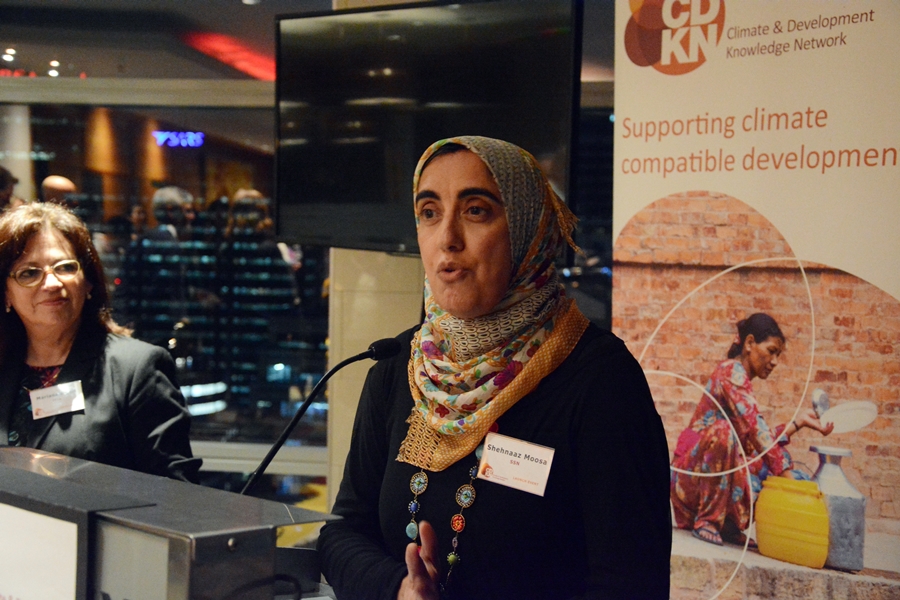 Shehnaaz Moosa
Director at the Climate Development Knowledge Network (CDKN)/SouthSouthNorth (SSN)
Shehnaaz oversees the finance hub at South South North (SSN), and is the Director of the Climate and Development Knowledge Network (CDKN) programme. Previously, Shehnaaz was the African Regional Coordinator for CDKN (2013-2017) and the Climate Resilience Lead for the Climate Resilient Infrastructure Development Facility (CRIDF). She previously consulted on a range of projects for the South African public sector, including managing the National Strategy for Sustainable Development, and she provided technical input to the waste service delivery and capacity assessment, and municipal infrastructure investment model. Previously, Shehnaaz was a researcher and lecturer in the department of Chemical Engineering at University of Cape Town.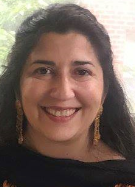 Fareeha Iqbal
Senior Climate Change Specialist at the Global Environment Facility (GEF)
Fareeha Y. Iqbal joined the Climate and Chemicals team in January 2014 as an Adaptation Specialist. Fareeha brings over 10 years of diverse adaptation experience to the GEF. She has worked with the World Bank, Inter-American Development Bank, consulting firms, and non-government organizations in developing countries. Fareeha holds a Masters in City Planning (MCP) degree from the Massachusetts Institute of Technology (MIT; 2003), where she studied urban planning, climatology, and remote sensing. She is enthusiastic about ways to extract, share and apply knowledge; south-south learning exchanges; and innovative approaches to resilient development.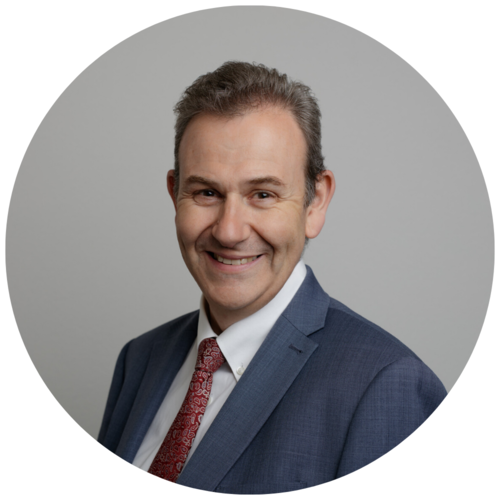 David Nash
Senior Flood Resilience Alliance Manager
David Nash is the Senior Flood Resilience Alliance Manager at the Z Zurich Foundation. The foundation works to empower vulnerable people within our communities to better protect themselves from risk and to adapt and thrive in a rapidly changing world. David's role is to manage all aspects of the Foundation's Adapting to Climate Change work, delivered primarily through the Zurich Flood Resilience Program and local initiatives supported by Zurich Insurance businesses. The Zurich Flood Resilience Alliance is a multi-sectoral partnership focused on strengthening the resilience of communities, in developing and developed nations, to flood risk.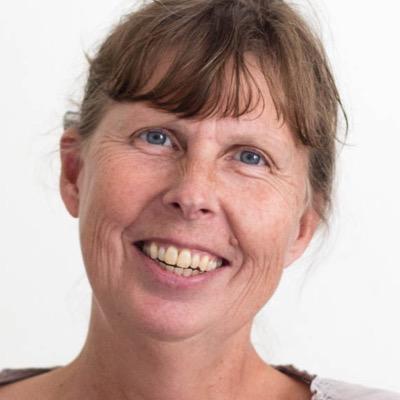 Maria van Berlekom
Head of Unit, Global cooperation on Environment, Climate Change and Oceans at The Swedish International Development Cooperation Agency (Sida)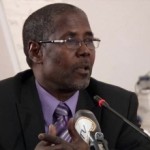 Djimé Adoum
Executive Secretary at the Permanent Interstate Committee for Drought Control in the Sahel (CILSS)
Djimé Adoum is Executive Secretary of the Permanent Interstates Committee for Drought Control in the Sahel (CILSS) and former Minister of Agriculture and Irrigation of Chad. He has 25 years of professional experience in international development, especially in Sub Saharan Africa. He has worked for international organizations such as the World Bank and USAID, as well as for research institutes and in the implementation of development strategies. Before his tenure as minister, he served as a technical advisor to President Idriss Deby Itno of Chad. He holds a graduate degree in Agronomy, specifically in crop production and statistics, and a PhD in agronomy and agricultural extension from the University of Maryland.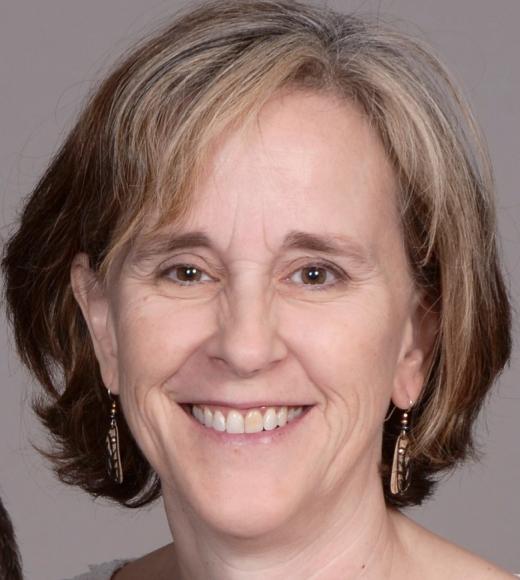 Jami Montgomery
Division Chief, Center for Resilience, United States Agency for International Development (USAID) Bureau for Resilience and Food Security
Jami Montgomery serves as Division Chief for the Resilient Communities and Systems Division of the Center for Resilience within the Bureau for Resilience and Food Security at the U.S. Agency for International Development (USAID). In this role she focuses on integrating resilience into USAID's implementation of the Feed the Future initiative and provides technical support to field missions on strengthening the resilience of vulnerable communities in areas subject to recurrent crisis. Her experience prior to joining USAID includes many years managing both domestic and international environmental programs in the nonprofit sector. She holds master's degrees in marine studies from the University of Delaware and in environmental engineering and science from Johns Hopkins University.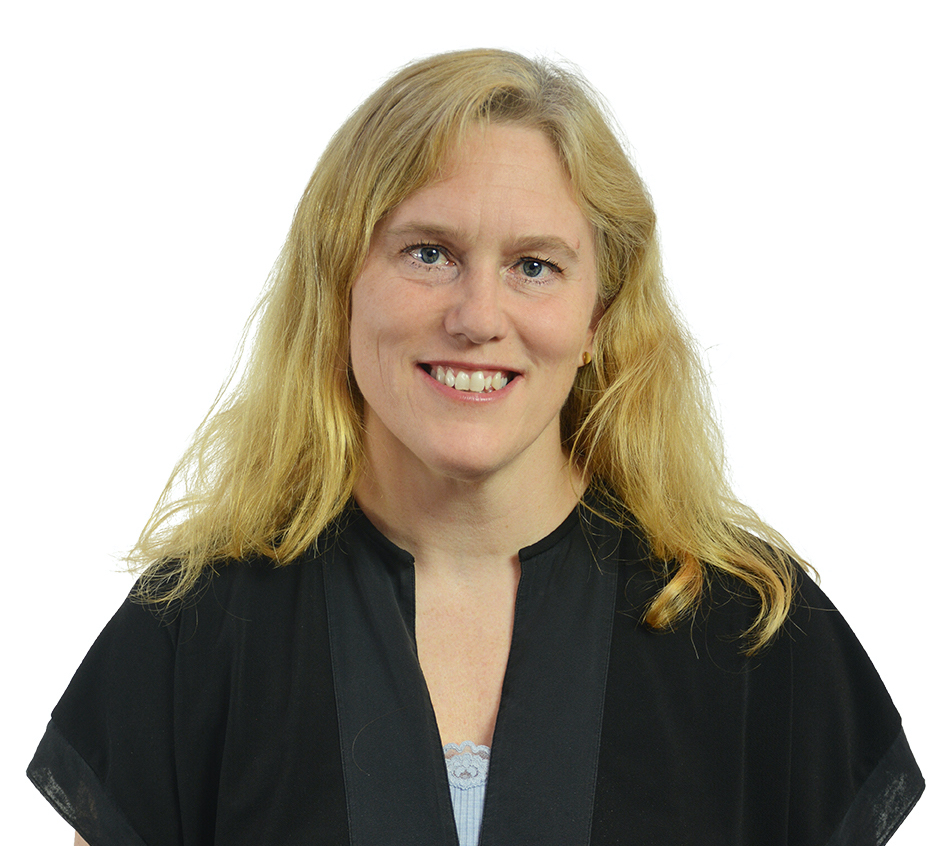 Line Gordon
Director of the Stockholm Resilience Centre (SRC)
Line Gordon is an internationally recognised scientist in sustainability of water, food, and the biosphere. She conducts innovative research that combines work with small scale farmers in Africa, global models of land-use and rainfall interactions, and culinary innovators. She has previously served as deputy director, deputy science director and research theme leader at the Stockholm Resilience Centre. She has a PhD in Natural Resources Management from Department of Systems Ecology at Stockholm University, and a Post Doc at the International Water Management Institute in Sri Lanka.