Advisory Council 
The Advisory Council is GRP's independent advisory body whose purpose is to enhance GRP Partner capabilities, resources, and networks to increase the scale and impact of their work by providing advice.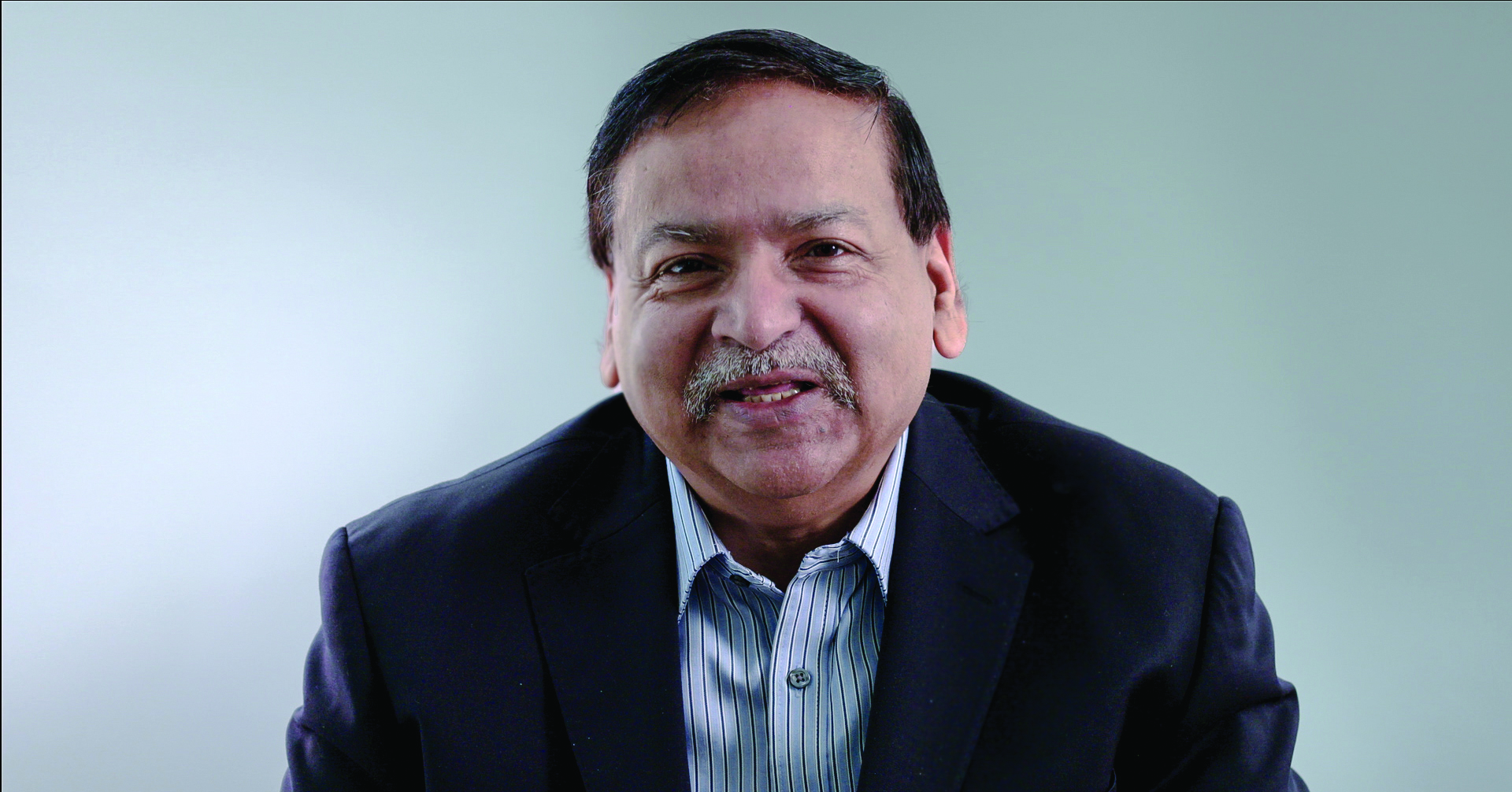 Saleemul Huq
Director of the International Centre for Climate Change and Development (ICCCAD) 
Saleemul Huq is the director of the International Centre for Climate Change and Development (ICCCAD) in Bangladesh, and is an expert on the links between climate change and sustainable development, particularly from the perspective of developing countries. He was the lead author of the chapter on Adaptation and Sustainable Development in the third assessment report of the Intergovernmental Panel on Climate Change, and was the lead author of the chapter on Adaptation and Mitigation in the IPCC's fourth assessment report.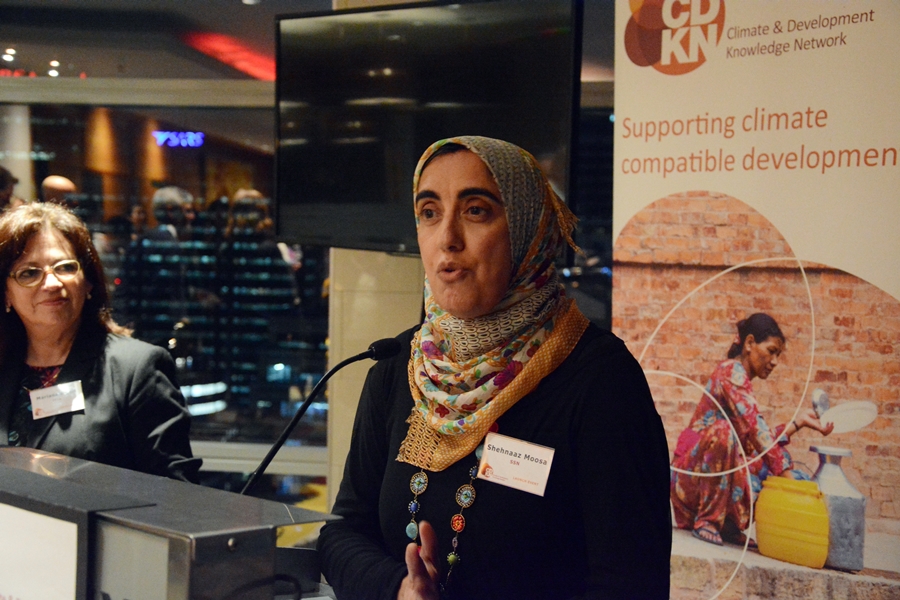 Shehnaaz Moosa
Director at the Climate Development Knowledge Network (CDKN)/SouthSouthNorth (SSN)
Shehnaaz oversees the finance hub at South South North (SSN), and is the Director of the Climate and Development Knowledge Network (CDKN) programme. Previously, Shehnaaz was the African Regional Coordinator for CDKN (2013-2017) and the Climate Resilience Lead for the Climate Resilient Infrastructure Development Facility (CRIDF). She previously consulted on a range of projects for the South African public sector, including managing the National Strategy for Sustainable Development, and she provided technical input to the waste service delivery and capacity assessment, and municipal infrastructure investment model. Previously, Shehnaaz was a researcher and lecturer in the department of Chemical Engineering at University of Cape Town.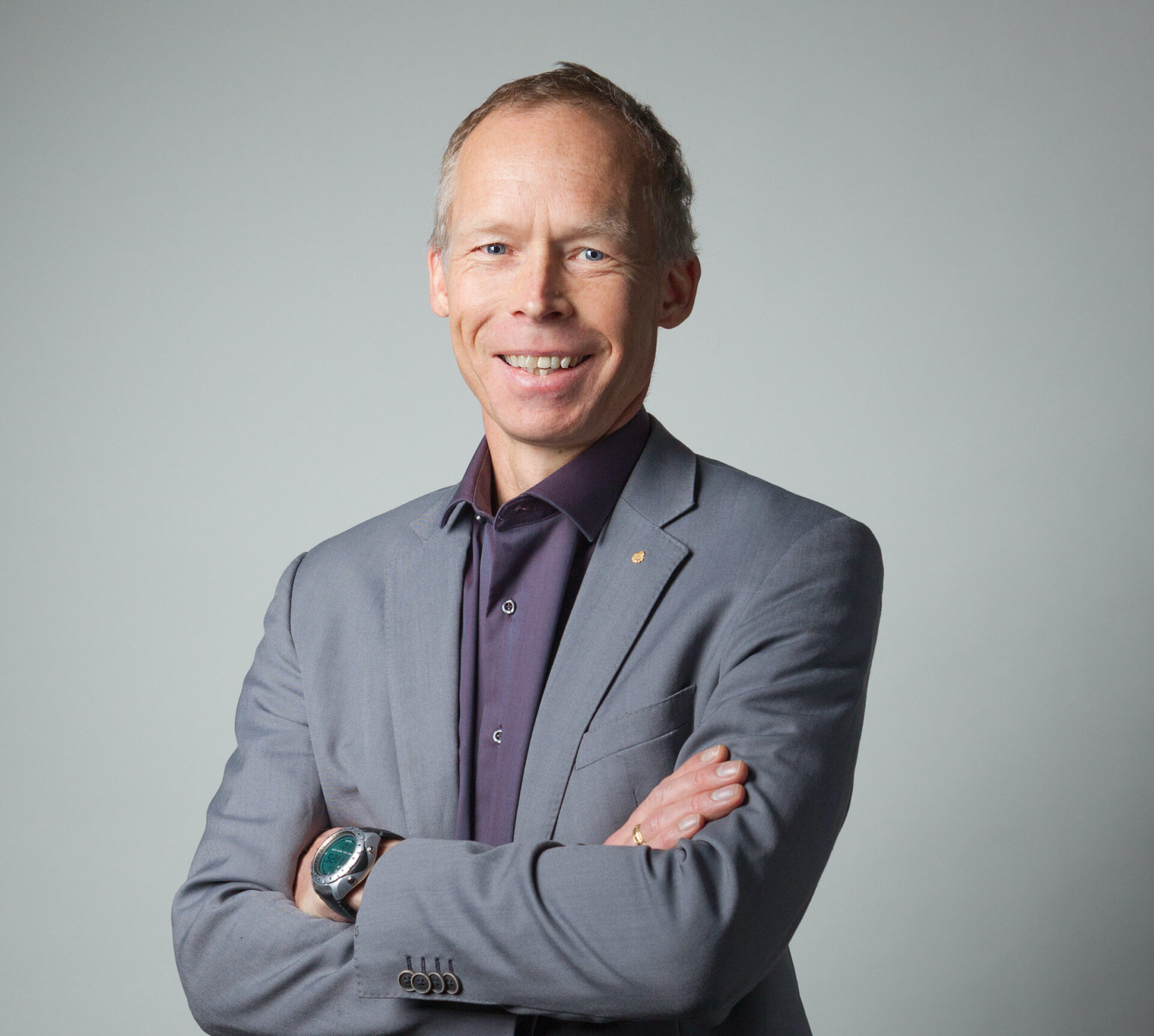 Johan Rockström
Co-Director of Potsdam Institute for Climate Impact Research (PIK) & Professor at Stockholm Resilience Centre at Stockholm University (SRC)
Johan Rockström is an internationally recognized scientist on global sustainability issues. He led the development of the Planetary Boundaries framework for human development in the current era of rapid global change. He is a leading scientist on global water resources, with more than 25 years experience in applied water research in tropical regions, and more than 150 research publications in fields ranging from applied land and water management to global sustainability.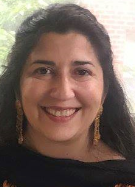 Fareeha Y. Iqbal
Senior Climate Change Specialist at the Global Environment Facility (GEF)
Fareeha Y. Iqbal is a Senior Climate Change Specialist at the GEF with over 20 years of adaptation experience across diverse sectors and regions, and a focus on climate-resilient development. She has worked with the World Bank, Inter-American Development Bank, consulting firms, and non-government organizations in developing countries. Fareeha holds a Masters in City Planning (MCP) degree from the Massachusetts Institute of Technology (MIT), where she studied International Development and Environmental Policy.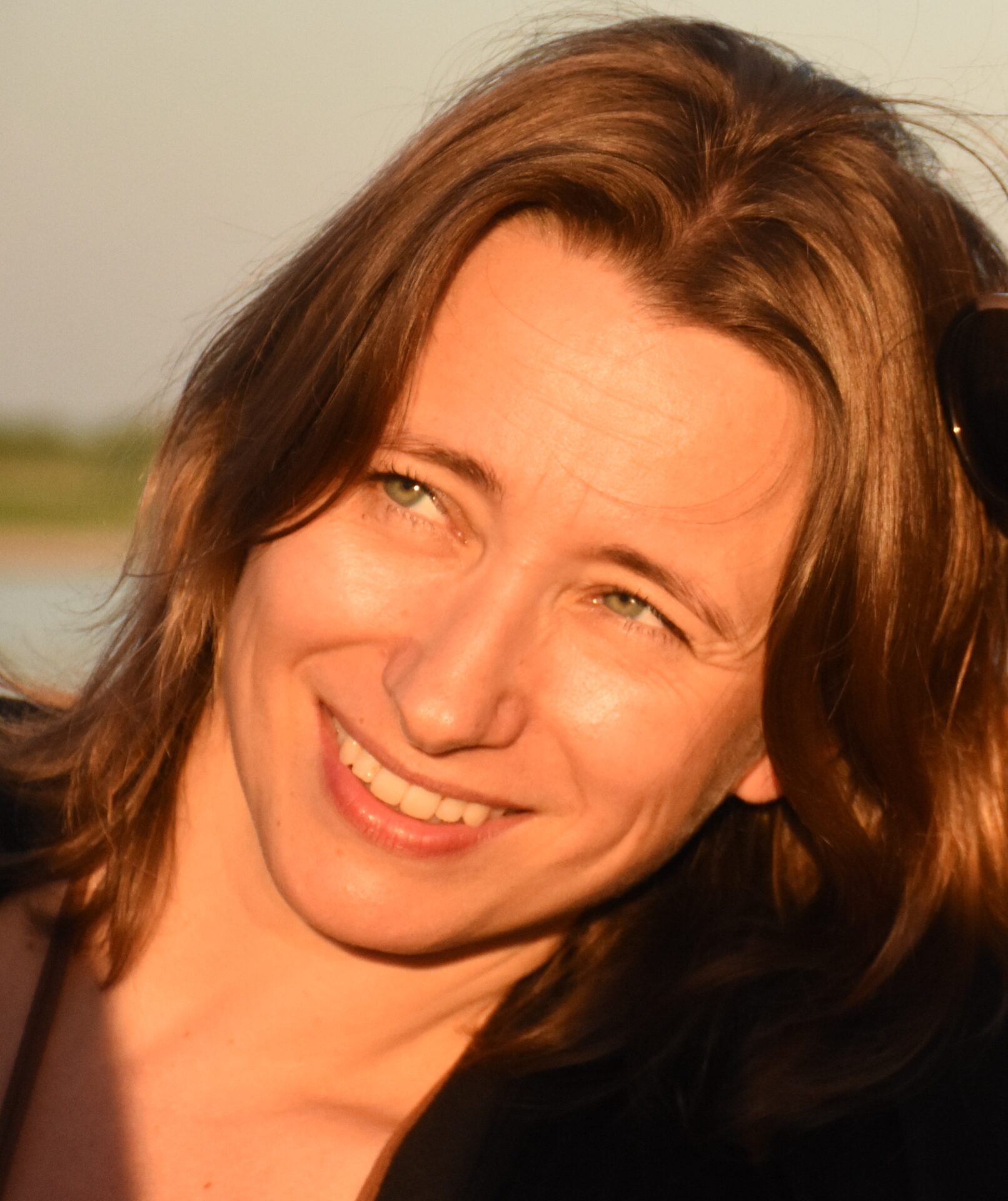 Olga Petryniak
Senior Director for Resilience and Food Security at Mercy Corps
Olga Petryniak is a resilience specialist with 16 years of experience working with communities, local and national governments, and the private sector in climate change adaptation, natural resource management, market systems development, good governance, conflict management and legal protection. She currently serves as the Senior Director for Resilience and Food Security with Mercy Corps, where she is responsible for strategy, thought leadership, and technical excellence across Mercy Corps' 500+ million USD resilience and food security program portfolio. Olga excels at nurturing partnerships across government, civil society, donor and private sector stakeholders, and driving innovation and consensus-building processes to achieve transformational change.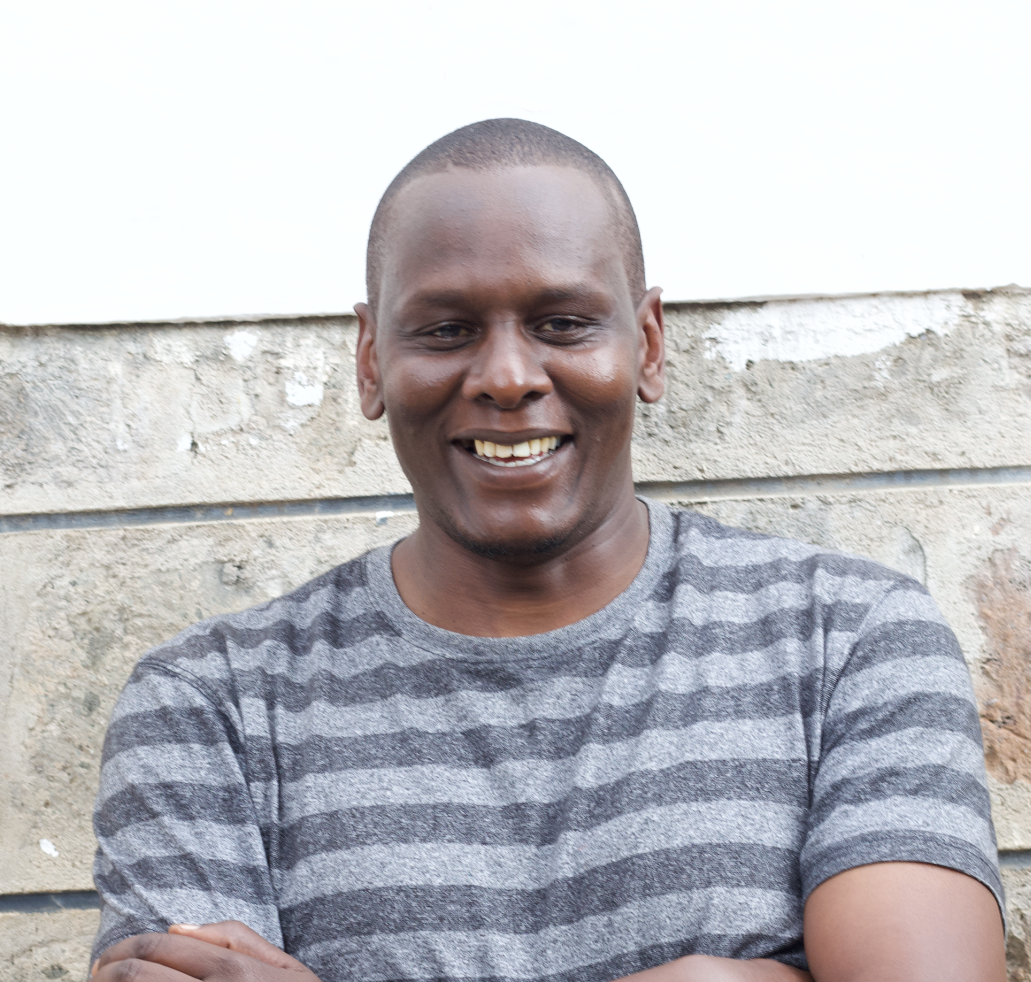 Joseph Muturi
Chair of the Slum/Shack Dwellers International (SDI) Management CommitteeNational coordinator, Muungano wa Wanavijiji, Kenyan Slum Dwellers Federation
Joseph Muturi, Chair of the SDI Management Committee, is a social activist and leader of Muungano wa Wanavijiji, the national federation of slum dwellers in Kenya. Joe has been extensively involved in government and city-led projects that affect urban poor communities in Kenya, working with donor agencies and academia to build strong relationships between such programmes and the residents for which they are intended. One of these is the Mukuru Special Planning Area (SPA) project in Nairobi's Mukuru slums. He has been instrumental in building federations in East and West Africa, and has established partnerships with government and key stakeholders for Muungano and for the SDI network. Joe sits on the board of Akiba Mashinani Trust, a Kenyan non-profit organization developing innovative community-led solutions to housing and tenure problems for the urban poor.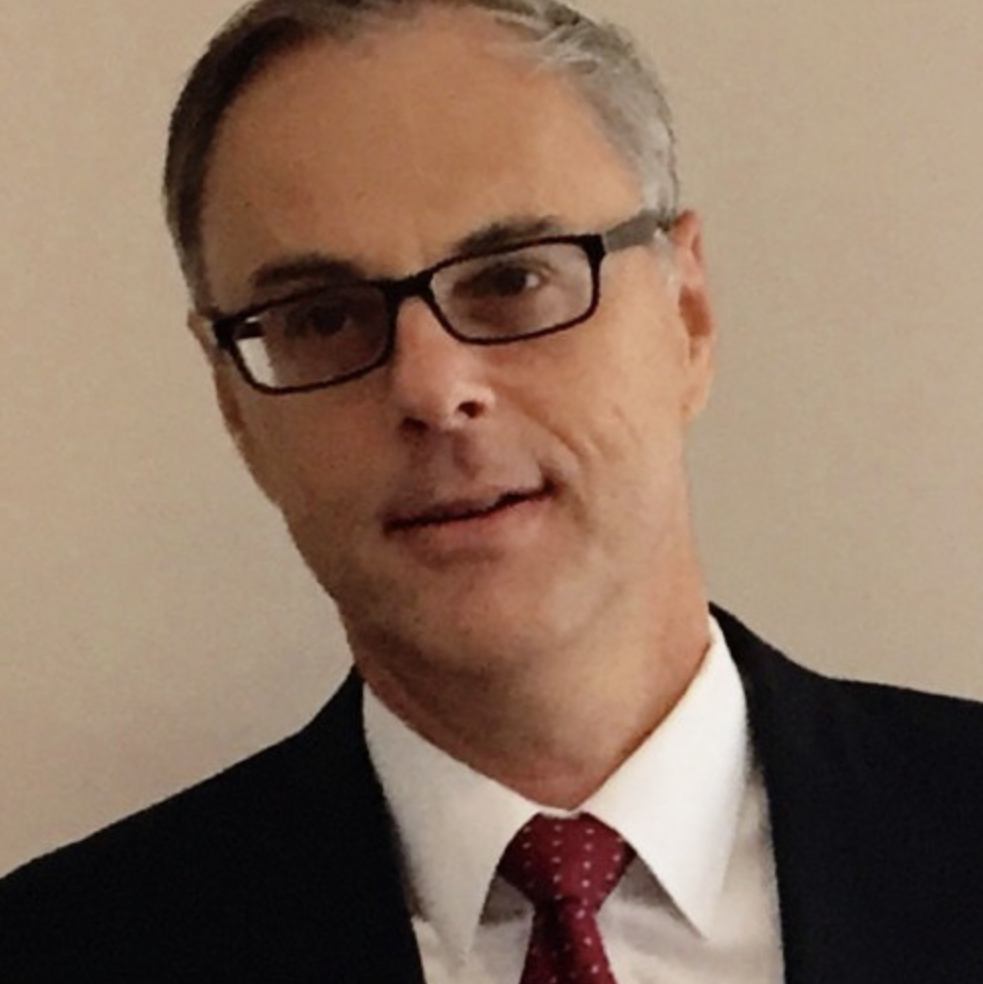 Michael Kunz
Senior Advisor, Center for Resilience, United States Agency for International Development (USAID) Bureau for Resilience and Food Security
Michael Kunz serves as Senior Advisor for the Center for Resilience within the Bureau for Resilience and Food Security at the U.S. Agency for International Development (USAID). In this role, he leads the development and implementation of the Center's Cross-Agency Knowledge Management and Communications Strategy to support the integration of resilience into USAID policies and programs, and provide technical support to field missions. He has extensive field experience designing/implementing multi-sectoral private and public sector programs promoting climate mainstreaming, economic growth, food security, and good governance.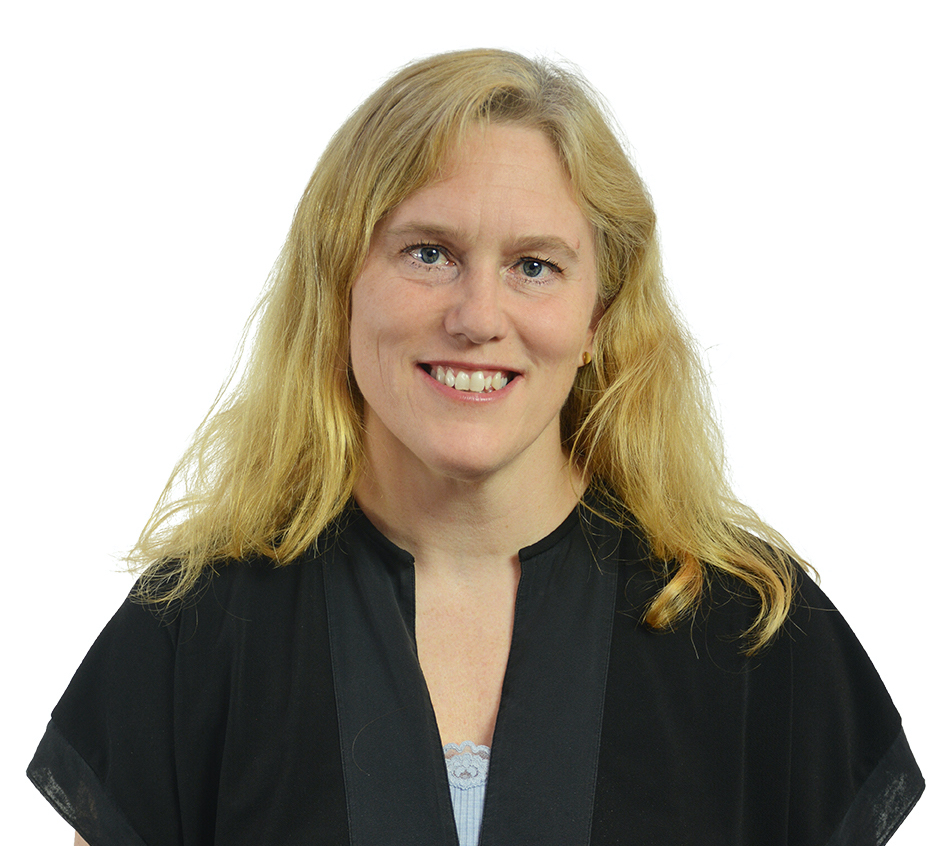 Line Gordon
Director of the Stockholm Resilience Centre (SRC)
Line Gordon is an internationally recognised scientist in sustainability of water, food, and the biosphere. She conducts innovative research that combines work with small scale farmers in Africa, global models of land-use and rainfall interactions, and culinary innovators. She has previously served as deputy director, deputy science director and research theme leader at the Stockholm Resilience Centre. She has a PhD in Natural Resources Management from Department of Systems Ecology at Stockholm University, and a Post Doc at the International Water Management Institute in Sri Lanka.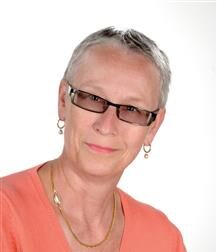 Johanna Palmberg
Senior Policy Specialist, INTEM, Unite for Global Cooperation on Environment at The Swedish International Development Cooperation Agency (Sida)