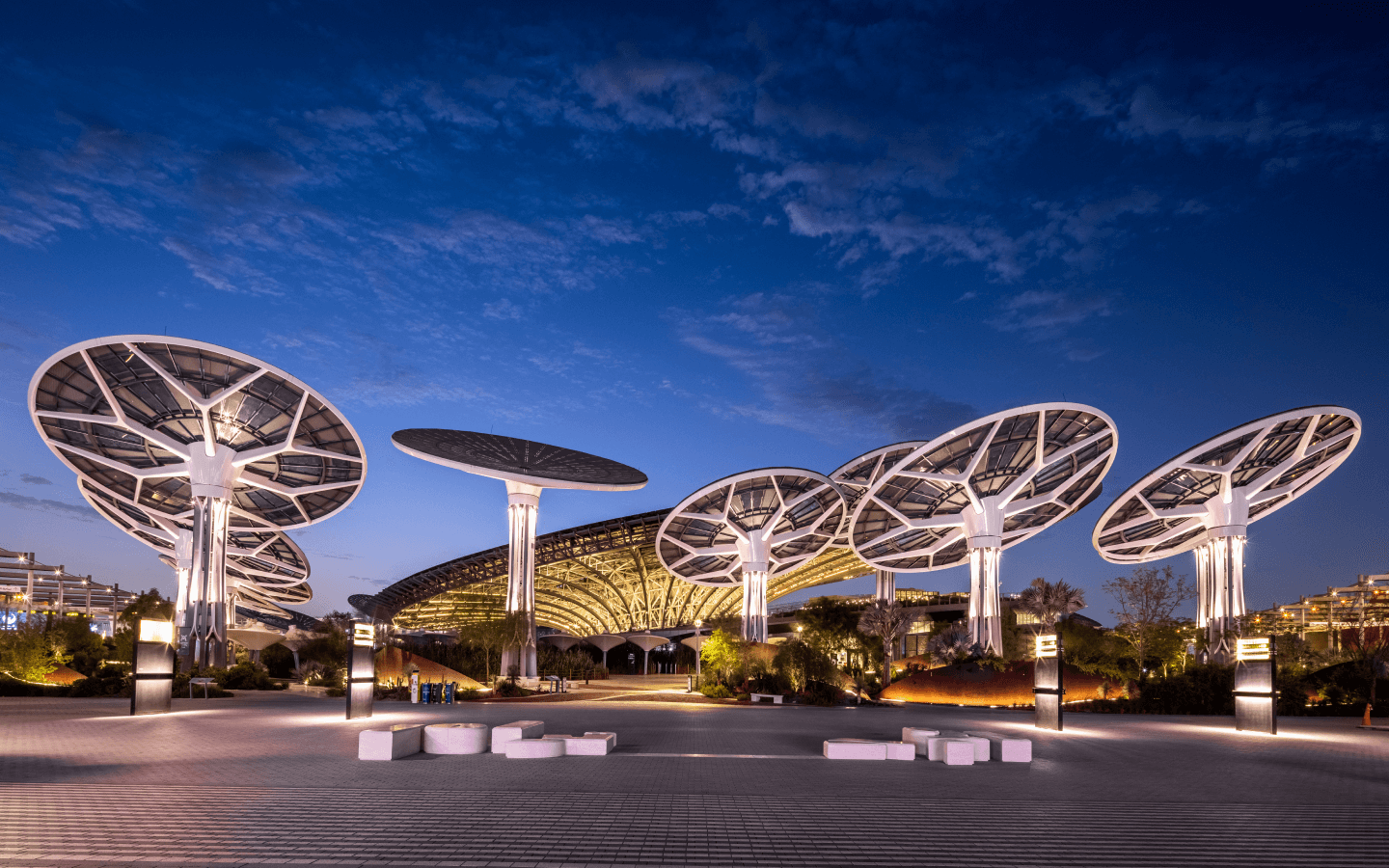 COP28 Resilience Hub
Join us online or in-person to mobilise action on resilience & adaptation at COP28.
Read more
News and Opinions
Stay up to date with the latest news from GRP!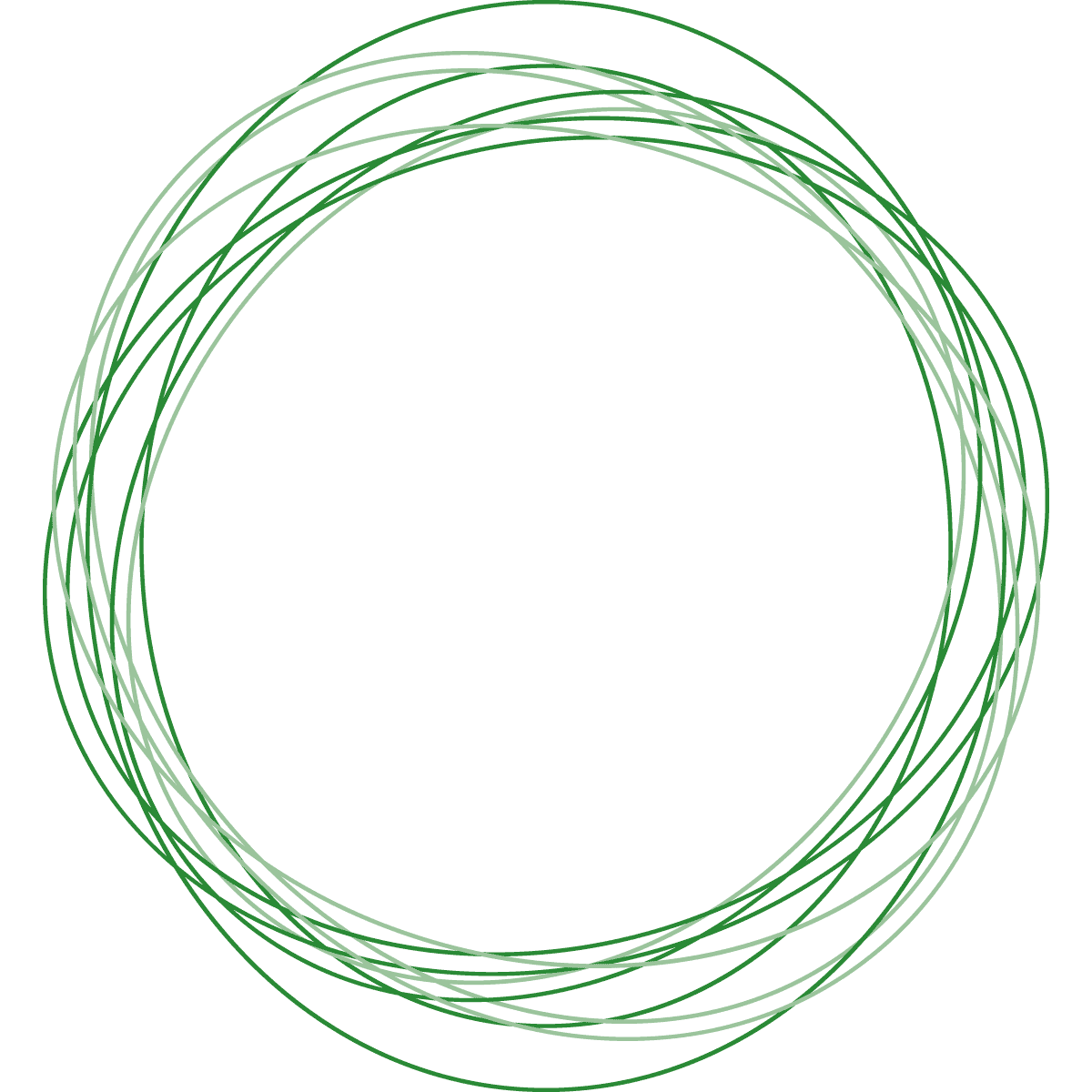 GRP is not just another NGO, it helps challenge the existing, dysfunctional system as much as it helps build an equitable and inclusive resilient future for those of us on the frontlines of shocks and stresses. The Partnership represents a way forward where organisations of all sizes, from both the public and private sectors, as well as from the Global South and Global North, can come together as equal voices and make commitments to develop resilient responses to the threats we face.

Sheela Patel, Founder and Director of the Society for the Promotion of Area Resources Centres (SPARC), India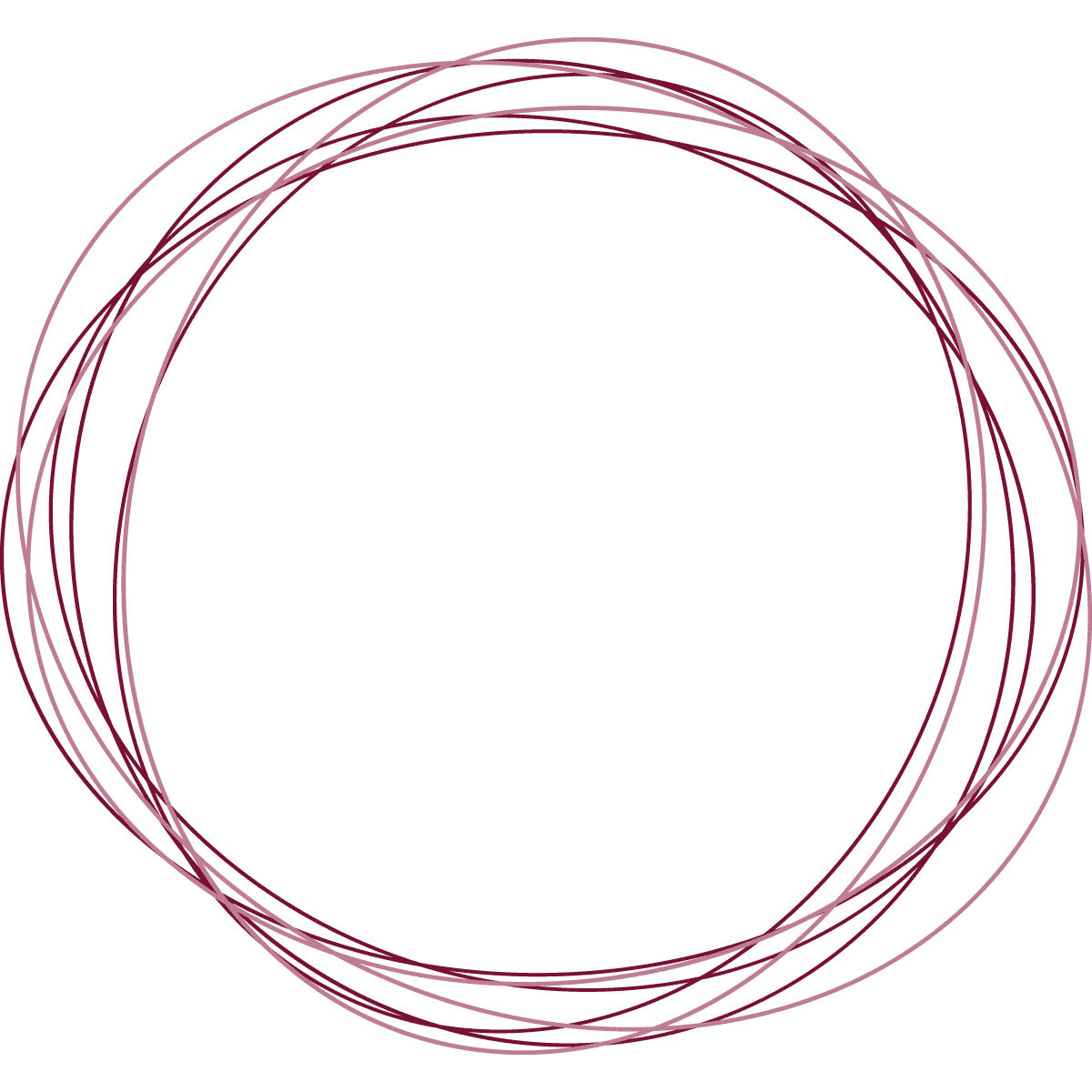 Changing course towards a resilient and sustainable future requires transformative collaboration across sectors, scales and geographies. GRP unites partners to learn from each other, launch innovative solutions, and drive investments into resilience. As we race to a better world, I am excited to have GRP as a key resilience ally.

Nigel Topping, UN Climate Change High Level Climate Champion, COP26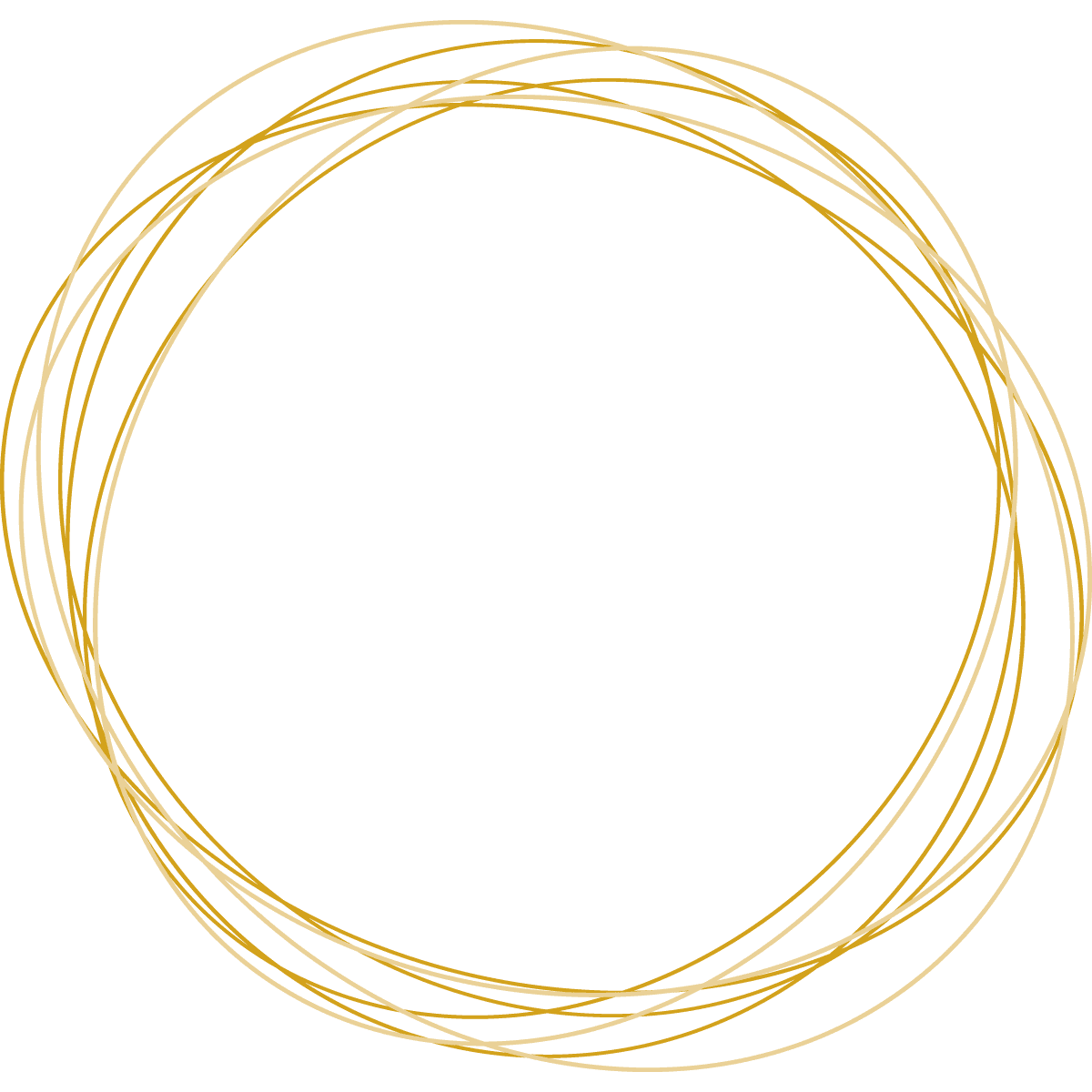 The Global South Talent Pool has given me the opportunity to learn, grow and contribute to GRP's mission. On the ground, young people, women's groups and communities are all working on innovative, climate solutions. GRP amplifies voices, shares stories, and supports and nurtures innovative solutions to scale.

June Kimaiyo, Youth Engagement Junior Officer, Global South Talent Pool
The Global Resilience Partnership (GRP) advances resilience through identifying and scaling on the ground innovation, generating and sharing knowledge, and shaping policy.
We are the Global Resilience Partnership
GRP is made up of organisations joining forces to work together towards a world where people and places persist, adapt and transform in the face of shocks, uncertainty and change. GRP believes that resilience underpins sustainable development in an increasingly unpredictable world.
Latest Uploads to the Resilience Platform
Visit the Resilience Platform and share your own resilience solutions, stories, initiatives, evidence and tools.