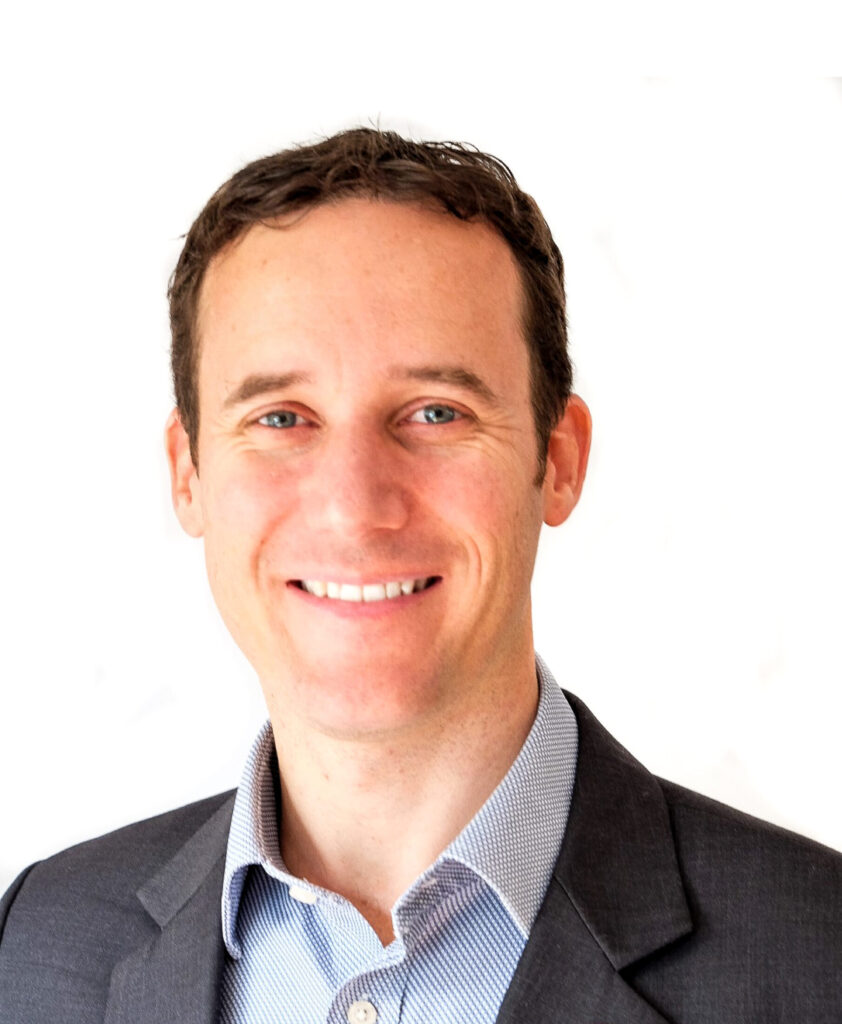 Despite all the challenges of the ongoing pandemic, 2021 has been an exceptional year for catalysing action and investment into resilience. I am immensely proud of the fantastic work of our Partners and the Secretariat in reaching many new heights and contributing to our shared goal.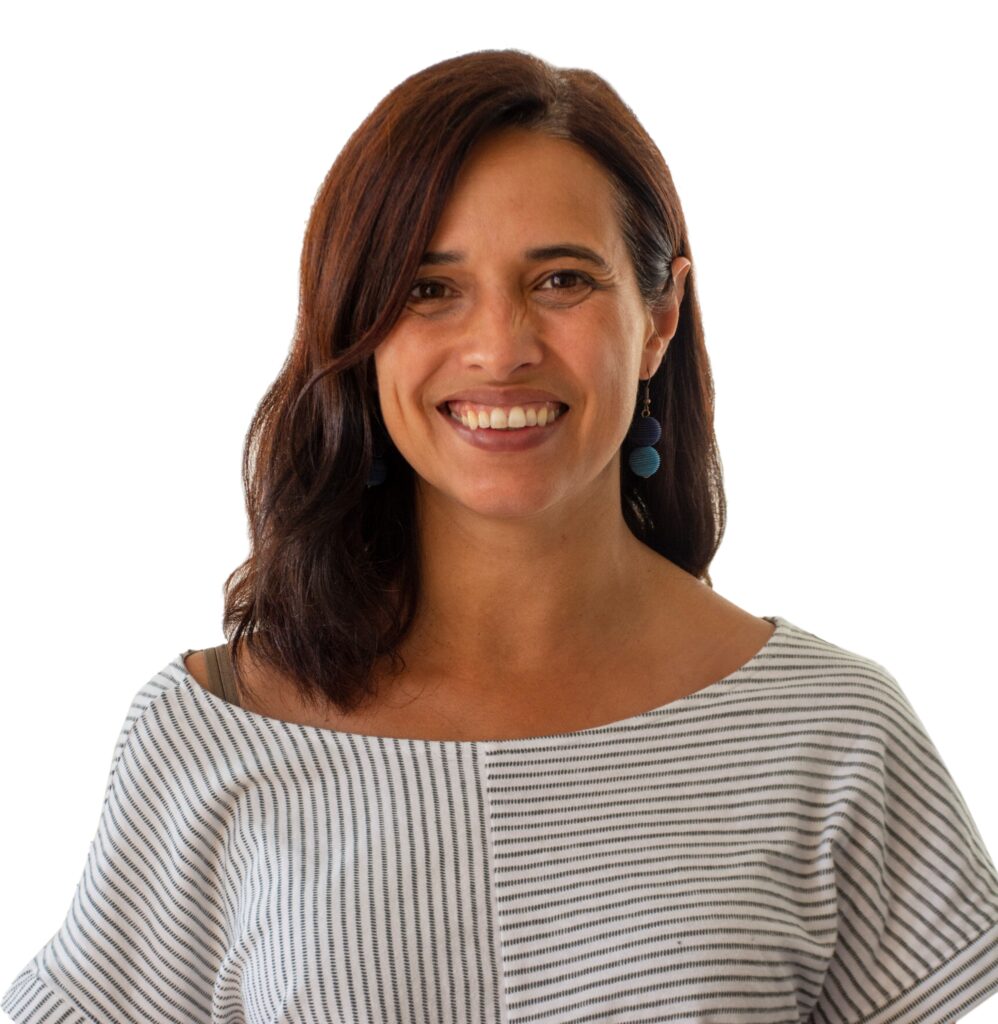 We need a policy agenda with a much stronger focus on the needs and challenges of the people living in vulnerable and fragile regions.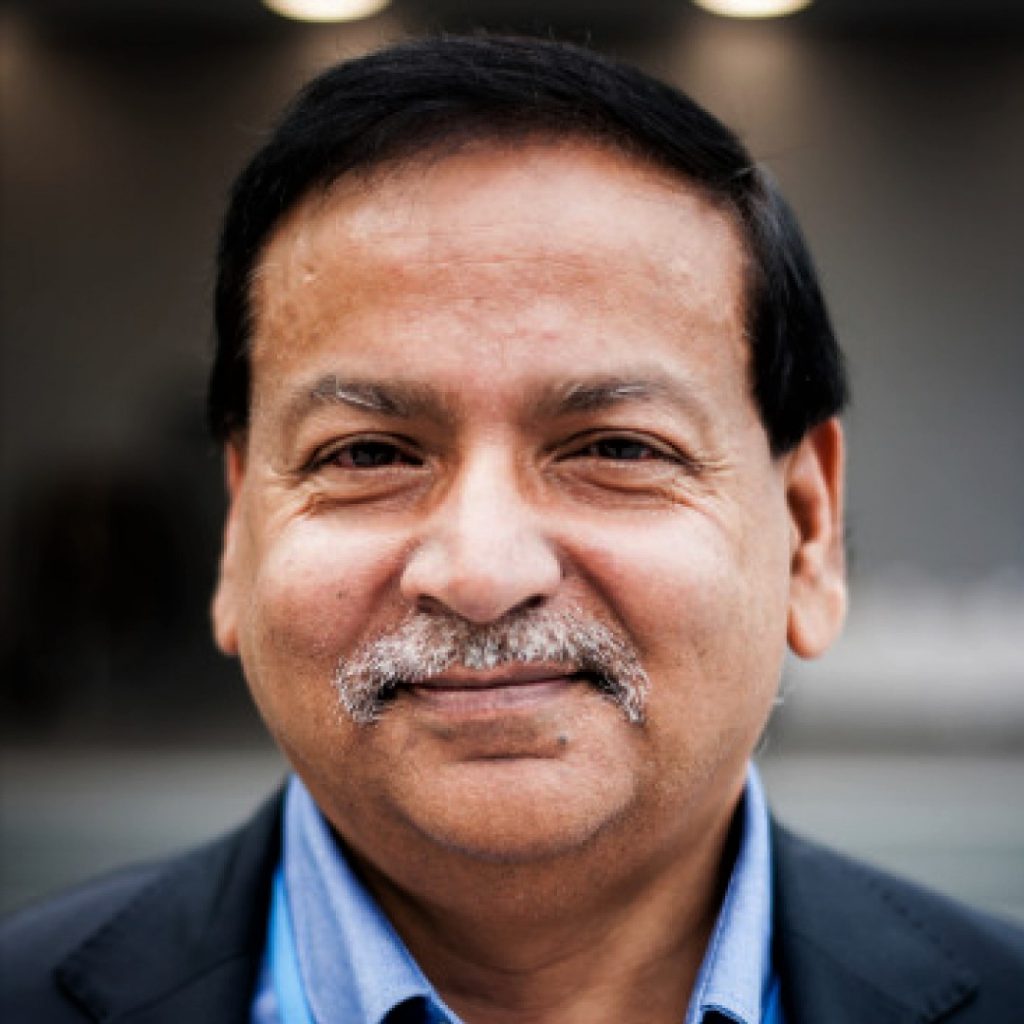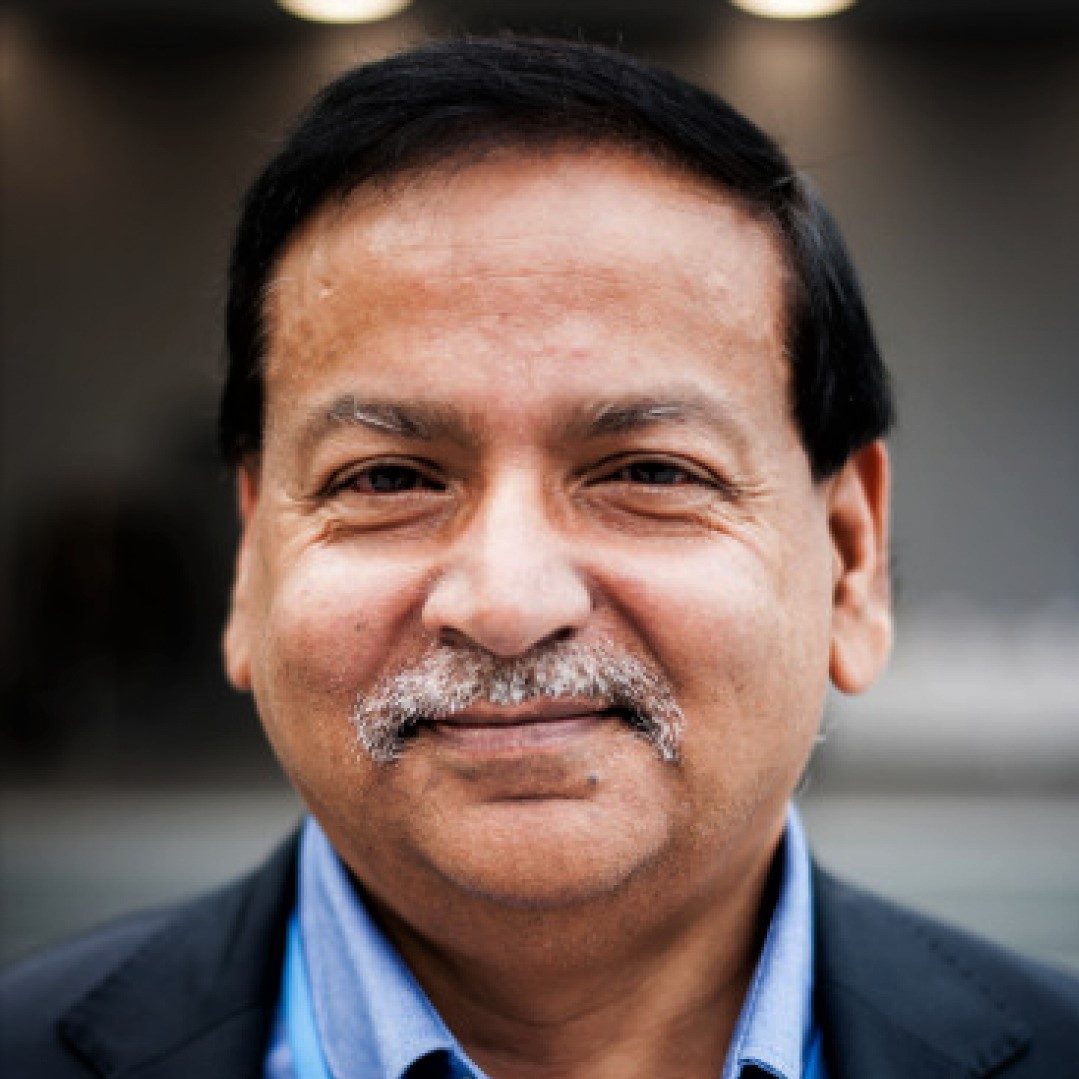 The Global Resilience Partnership is an indispensable convening space for all of us working to build resilience. It holistically designs and advances knowledge, practice and policy to build resilience.
The Global Resilience Partnership (GRP) is a diverse group of organisations working together to surface and scale innovation, share and advance knowledge, and influence policy towards a more resilient world.
News and Opinions
Stay up to date with the latest news from GRP!
We are the Global Resilience Partnership
GRP is made up of organisations joining forces to work together towards a world where people and places persist, adapt and transform in the face of shocks, uncertainty and change. GRP believes that resilience underpins sustainable development in an increasingly unpredictable world.