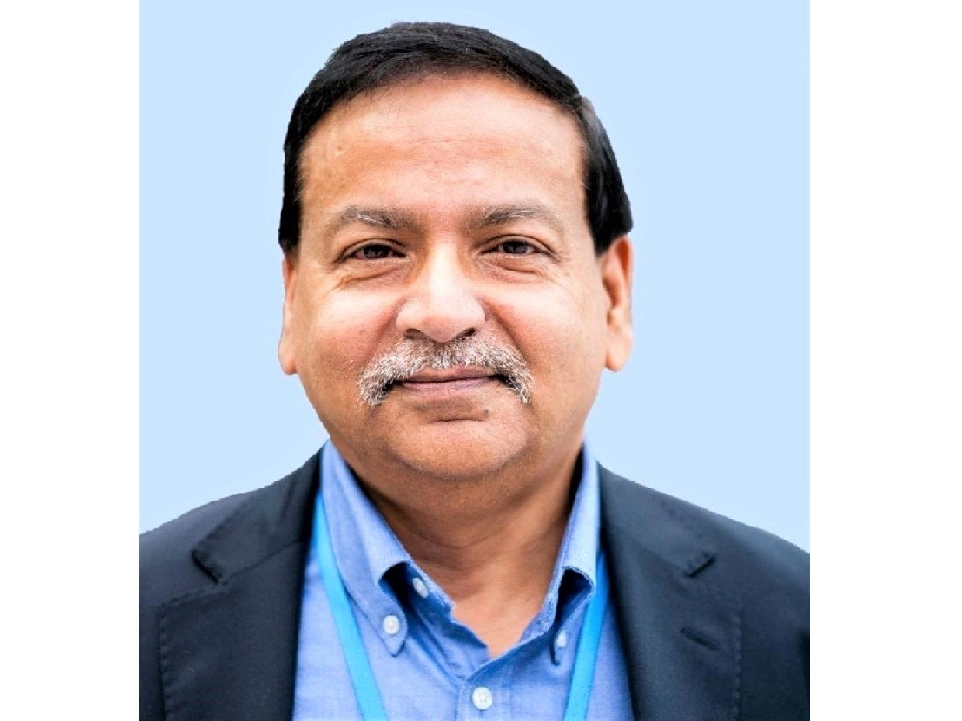 Everyone at GRP is profoundly saddened by the news of Professor Saleemul Huq's passing. He was a tireless global advocate for climate action, and his work has left an indelible impact on generations to come. Our hearts go out to his family and friends during this challenging time. Saleem dedicated his life's work to climate justice and the protection of people in the Global South, in turn safeguarding all of humanity.
Saleem was a friend and mentor of mine, and a great supporter of GRP, bringing his dedication, unexhaustable energy and great sense of humour to our efforts including through chairing our Advisory Council and helping to ensure the Resilience Hub, South to South Resilience Academies and many other efforts were a success.
Rest in peace, Professor Saleemul Huq. Your life and work will continue to inspire us to pursue a world that is just and equitable, leaving no one behind. You will forever remain close to our hearts.

Below is a memorable interview I did with Saleem at COP26.

Nathanial Matthews, GRP CEO on Behalf of the GRP Secretariat