Hello Ida!
Here you can see some block I have created
Below is a quote with a link in it.
If you slide to the next quote it has a border image.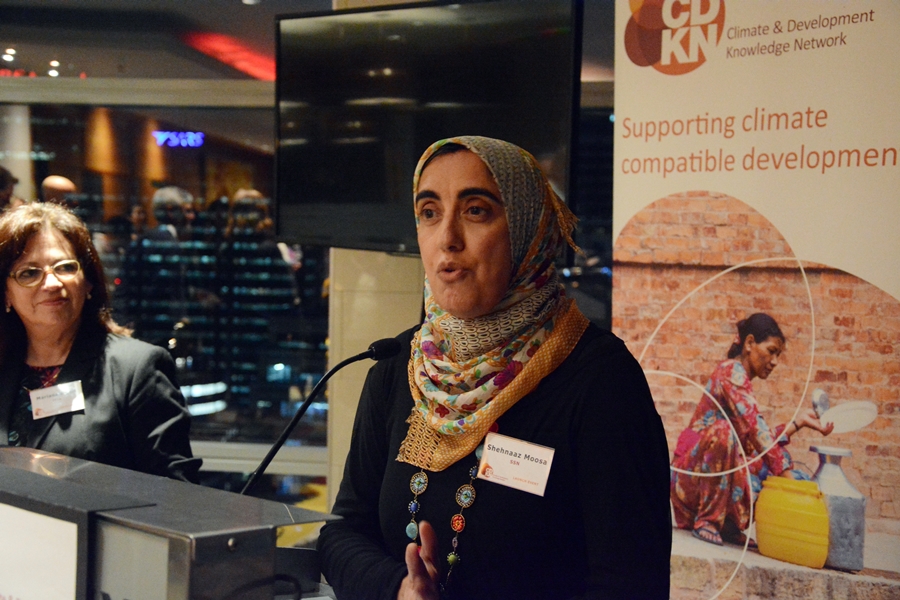 The challenge of building resilience is a complex one, requiring solutions that are multifaceted and innovative approaches that lean into true partnerships to bring real transformative solutions to the fore.

En länk in här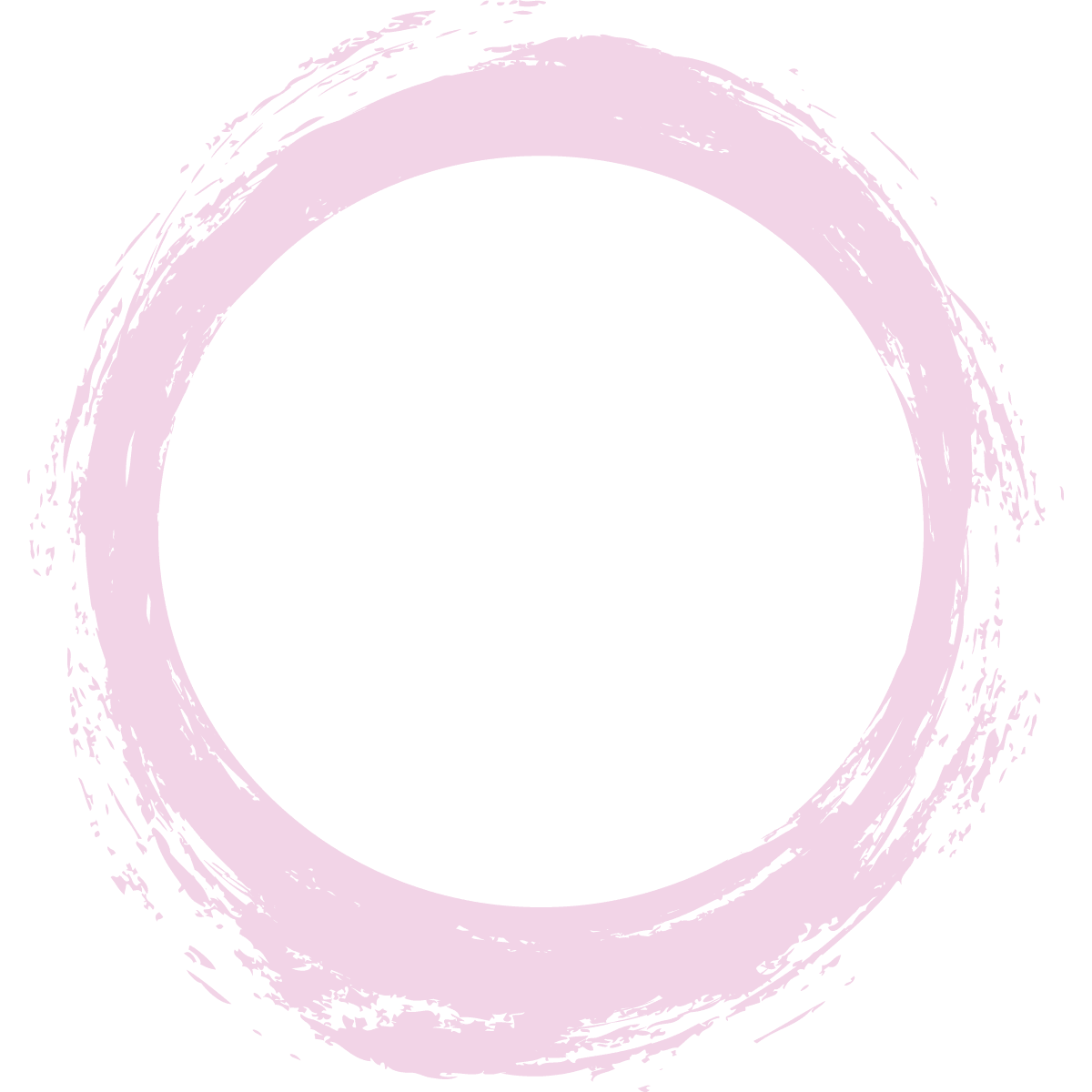 Through a catalytic grant award, we set out to train 50 refugees in the Kiryandongo refugee settlement on adopting climate-smart agriculture as one way to supplement the inadequate humanitarian food aid during the COVID pandemic.
Below is a smaller 3 block. Not as wide

Below is text with GRP colors

Lorem ipsum dolor sit amet, consectetur adipisicing elit, sed do eiusmod tempor incididunt ut labore et dolore magna aliqua. Ut enim ad minim veniam, quis nostrud exercitation ullamco laboris nisi ut aliquip ex ea commodo consequat. Duis aute irure dolor in reprehenderit in voluptate velit esse cillum dolore eu fugiat nulla pariatur. Excepteur sint occaecat cupidatat non proident, sunt in culpa qui officia deserunt mollit anim id est laborum.

Lorem ipsum dolor sit amet, consectetur adipisicing elit, sed do eiusmod tempor incididunt ut labore et dolore magna aliqua. Ut enim ad minim veniam, quis nostrud exercitation ullamco laboris nisi ut aliquip ex ea commodo consequat. Duis aute irure dolor in reprehenderit in voluptate velit esse cillum dolore eu fugiat nulla pariatur. Excepteur sint occaecat cupidatat non proident, sunt in culpa qui officia deserunt mollit anim id est laborum.

fs fk sfjkd< sgfuids<g fsdg fidsg fiugds fhs dof

Below is a "related posts" block. Both with 3 and 4 teasers.


Only Preview click Switch to Edit (the pen icon)