Advancing a Unified Vision on Resilience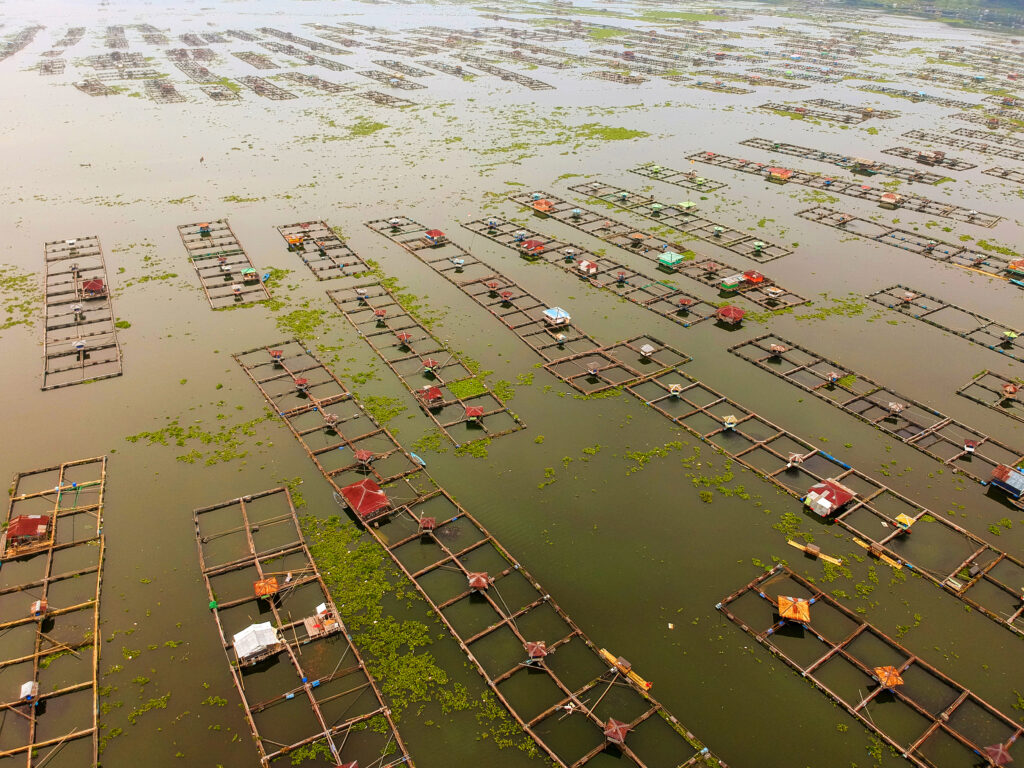 To realise the ambition on resilience action, it is crucial to advance a unified and coherent narrative. Whilst there are many approaches being advanced to understand resilience in practice, there is a need for a shared narrative that is both ambitious and actionable. This is crucial to ensure that resilience does not remain a mere ambition, but a framing for action towards climate justice and a just transition. 
GRP works with partners on several key moments and campaigns throughout the year to advance a shared narrative for resilience action. Key to this work is ensuring that grassroots voices are emphasised through inclusive dialogues and participation in regional and international spaces. These voices from the frontlines have incredibly valuable insight into resilience action in practice but are often the least heard in regional and global resilience discourse. GRP aims to play a role in bringing together diverse voices to ensure that the vision of inclusive and transformative resilience is co-created and speaks to the reality and lives of those that stand to face the brunt of climate change. 
GRP plays a leading role in several initiatives and campaigns to advance a shared narrative on resilience action:
Marrakech Partnership for Global Climate Action
COP Resilience Hub
High-Level Champions and the Race to Resilience
Mapping of Resilience Initiatives