Voices from the Frontline on Loss and Damage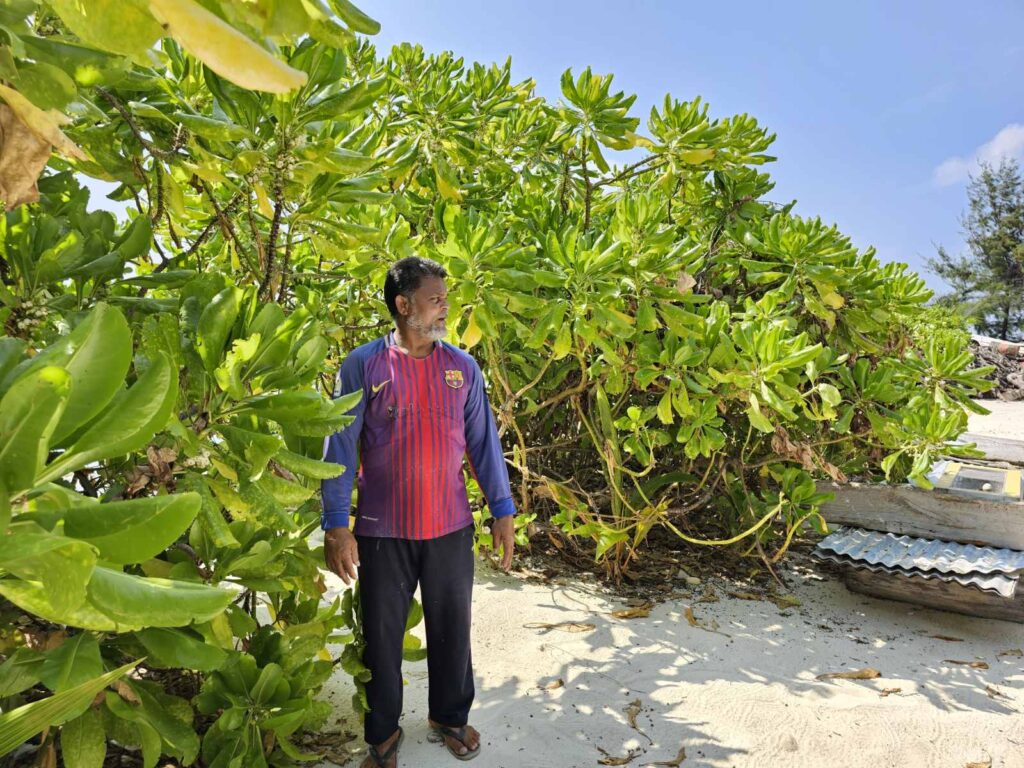 In order to accumulate and learn from resilience-building approaches in tackling the impacts of losses and damages, the International Centre for Climate Change and Development (ICCCAD) together with GRP and with support from Irish Aid initiated the Voices from the Frontline (VFL) phase III series in 2023. The project captures and disseminates stories of the losses and damages the local communities face, their needs and their stories of resilience.
The analyses of the previous stories (VFL phase I & II) has revealed that despite making important contributions in building resilience, locally driven data and information are still not widely used in decision making.
Through this series, we aim to accumulate, learn from and disseminate loss and damage stories to build an evidence base for the deeper shifts needed to build community resilience in the face of climate change.
Voices from the Frontline Documentaries
Four documentaries will be released over the coming weeks.