Southeast Asia Regional Resilience Dialogue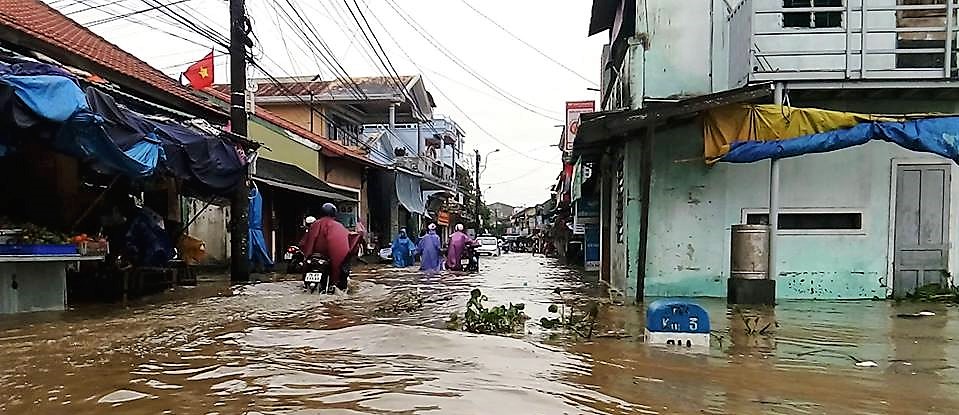 CSRD, ResilNam Project
Top key messages for the High-Level Champions from the dialogue to take forward in their work to help advance ambitions in the run up to COP 26
Support local actions on resilience gain visibility and recognition at national, regional and global level and encourage countries to adopt a whole of society approach for dealing with climate risk, which recognizes local communities as agents of change.
Create opportunities for grassroots organizations and their networks to engage in dialogues with decision makers at different levels as a means of democratizing decision making and to leverage capacities constituencies to build partnerships for scaling up effective resilience practices.
Advocate for the urgency to scale up sustainable financing (public and private) for climate adaptation that reaches the local level, recognizing the opportunities for adaptation are drastically reducing with time.
Help bring the spotlight on adaptation and resilience in order to ensure a green, inclusive and resilient COVID-19 recovery and to achieve the sustainable development goals.
This dialogue is part of a series of regional dialogues convened with non-party stakeholders, organized by the Global Resilience Partnership together with Climate Resilience Network of the UNFCCC Marrakech Partnership for Global Climate Action (MPGCA) with the support of the Chile and UK High Level Champions (HLCs), Gonzalo Muñoz and Nigel Topping.