Online Platforms
Agile online platforms and virtual spaces for knowledge-sharing and convening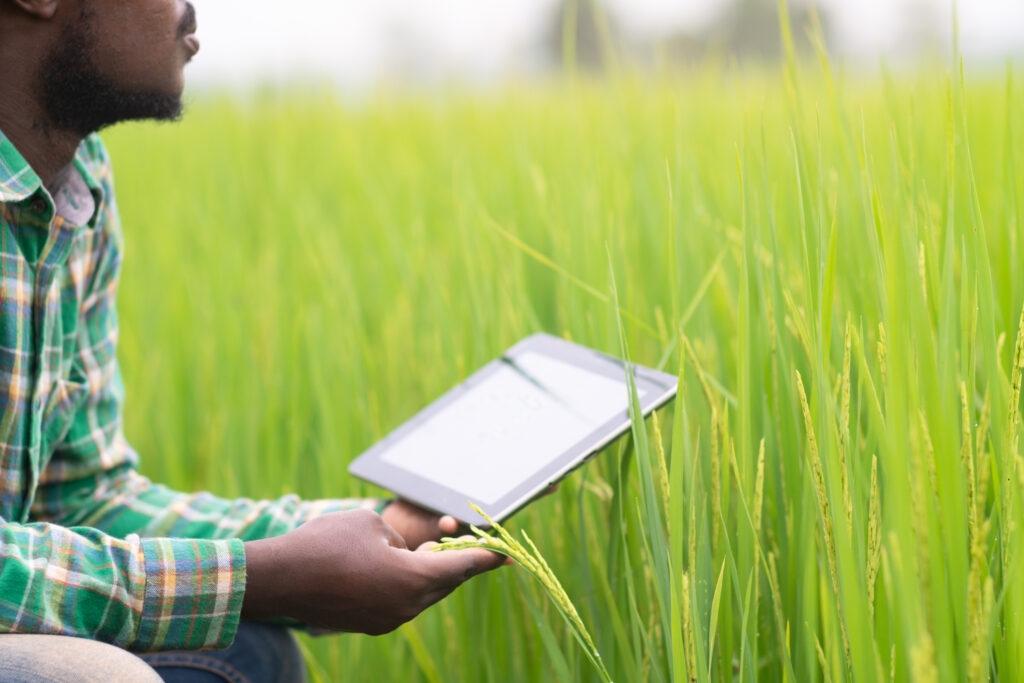 The Resilience Platform is an online inventory of resilience expertise (organizations, networks, solutions, stories and people) to help design, implement and evaluate the resilience components of development plans, policies and investments. This platform curates proven resilience knowledge, case studies and evidence.
The Resilience Platform is dynamically linked with SEI's Connectivity Hub through the PLACARD tool – a pilot that is being expanded to partner platforms. The Connectivity Hub is currently dynamically linked various platforms such as WeAdapt, PreventionWeb, etc. to curate knowledge and evidence on Climate Adaptation and Disaster Risk Reduction. Linking the Resilience Platform to the Connectivity hub brings curated resilience knowledge and evidence to the hub as well.
The coalition is exploring the possibility of creating a virtual space to connect and interact with others to share, build on and amplify insights. The experience of the COVID-19 crisis will be used to ensure grassroots communities are involved and heard, and not "digitally excluded".
Latest Uploads to the Resilience Platform