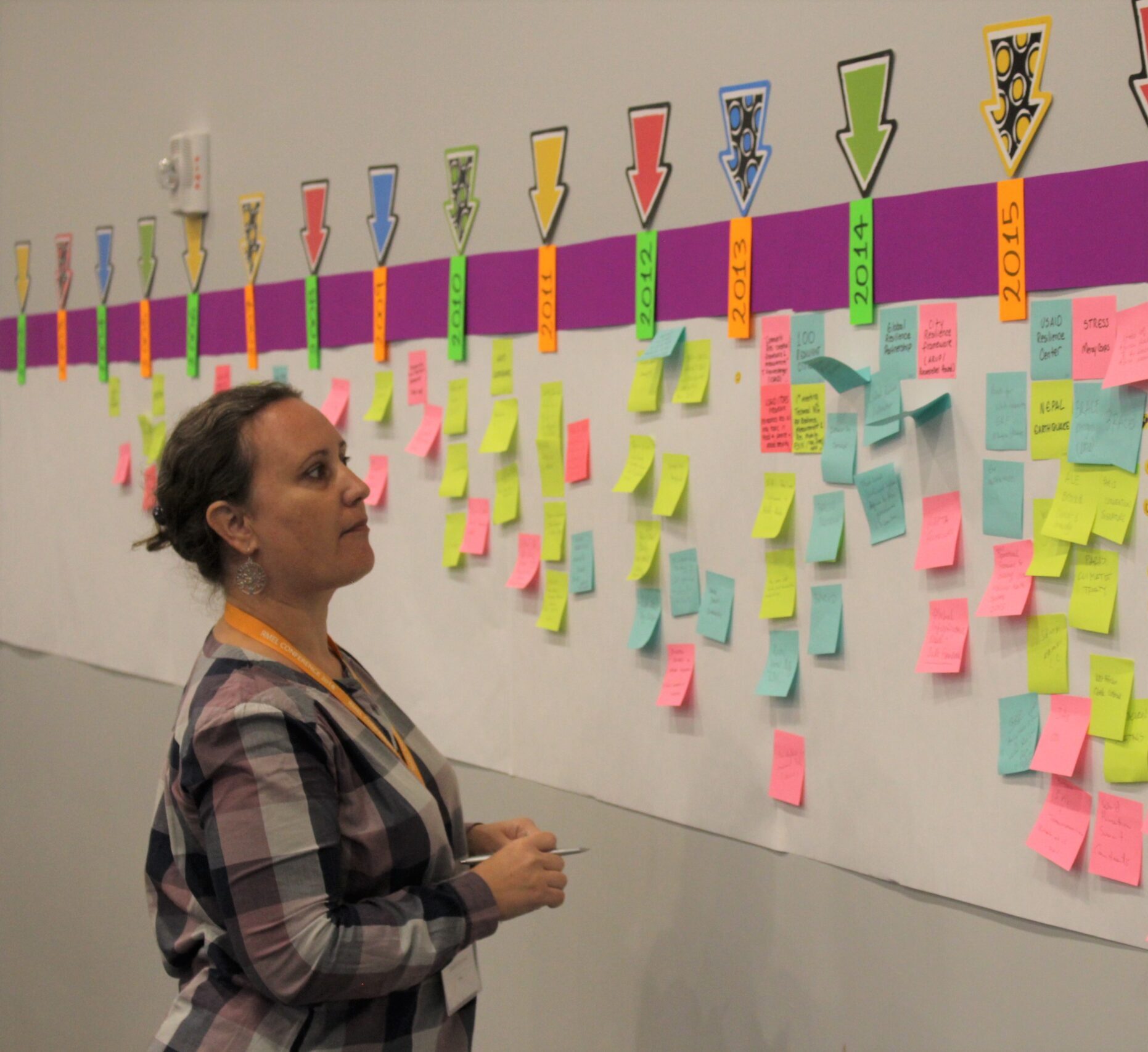 Resilience Evidence Coalition
Getting the best evidence on resilience used to shape policies, plans and investments to deliver a resilient future.
GRP co-hosted the Resilience Evidence Forum with USAID in Cape Town between June 20-22, 2023. The Forum convened over 200 physical participants and over a 1000 virtual participants. Based on the successes of the Resilience Evidence Forum,  the Resilience Knowledge Coalition has now transformed into the Resilience Evidence Coalition.  The Resilience Evidence Coalition (or the coalition) is an effort to sharpen focus of the previous community of practice, and it will continue to be informed by a learning-by-doing approach, amplifying and diversifying Southern voices on evidence, and building upon existing initiatives. It is a "network of networks" of individual members that connects existing initiatives and builds on their successes through a systemic approach so that they can become greater than the sum of their parts. It is hosted by GRP and co-led by Climate Development Knowledge Network (CDKN) and International Centre for Climate Change and Development (ICCCAD).
To join the coalition's mailing list, please join us on LinkedIn and sign up to receive our quarterly email updates