South to South Resilience Academy
The South to South Resilience Academy is a series of transdisciplinary collaborations that aims to amplify, leverage and coordinate leadership and expertise in the Global South. This initiative supports cutting edge Southern-based collaborations that work towards solving the most intractable resilience challenges.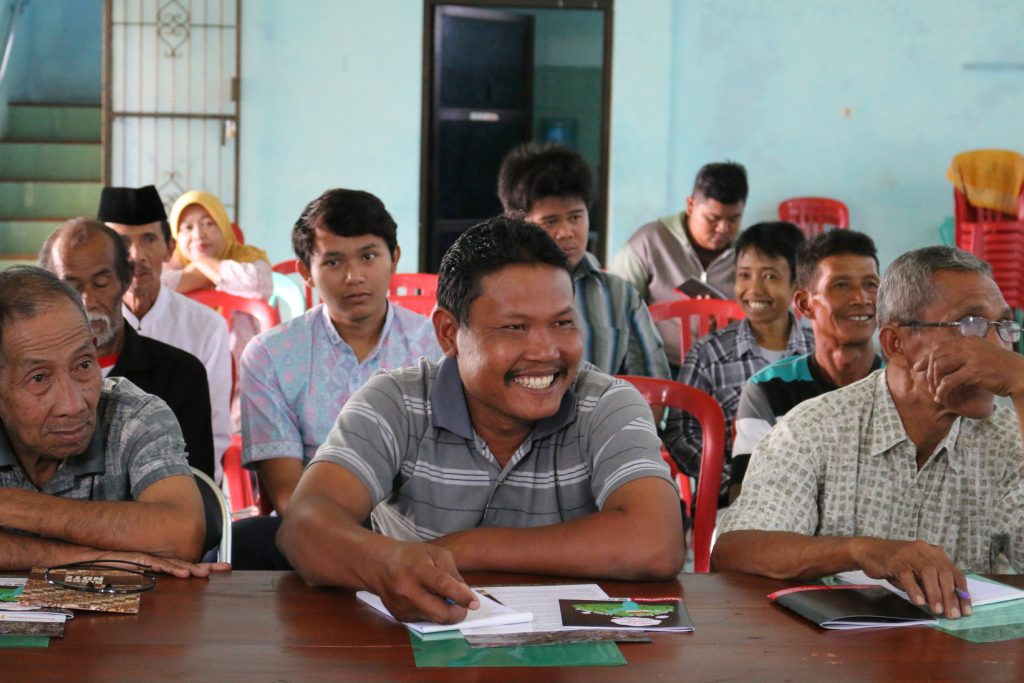 Mercy Corps
The South to South Resilience Academy has participants from Southern Africa, South Asia and the Caribbean. The main aim of this initiative is to support resilience- and development-related knowledge production and exchange across regions in the Global South, and facilitate knowledge transfer from the Global South to the Global North
There are currently three Resilience Academies in operation: the Climate Resilience Academy for LDCs (CRAL) – is coordinated by the International Centre for Climate Change and Development in Bangladesh; one based at the University of the West Indies in Jamaica; and the Southern African Resilience Academy (SARA), based at the Centre for Sustainability Transitions (CST) at Stellenbosch University in South Africa.
If you are a research institution based in the Global South that has a focus on resilience and are interested in the South to South Resilience Academies, please contact: Albert Norström (albert.norstrom@su.se) or/and Maike Hamann (maike@sun.ac.za).