Later this month, Slum Dwellers International (SDI) will co-lead the Urban Track at the Resilience Evidence Forum in Cape Town, South Africa. Over the past few months SDI, together with the GRP and USAID, has created a track of programming that spotlights key considerations for building resilience in urban centres of the Global South that are characterised by informality. As the impacts of climate change, conflict, the rising cost of living, and other natural and manmade disasters increase in frequency and severity, so will the number of people living in urban informal settlements continue to rise – increasing demands placed on cities and the need for urban practitioners to develop and implement effective, evidence-based, pro-poor resilience policies and development.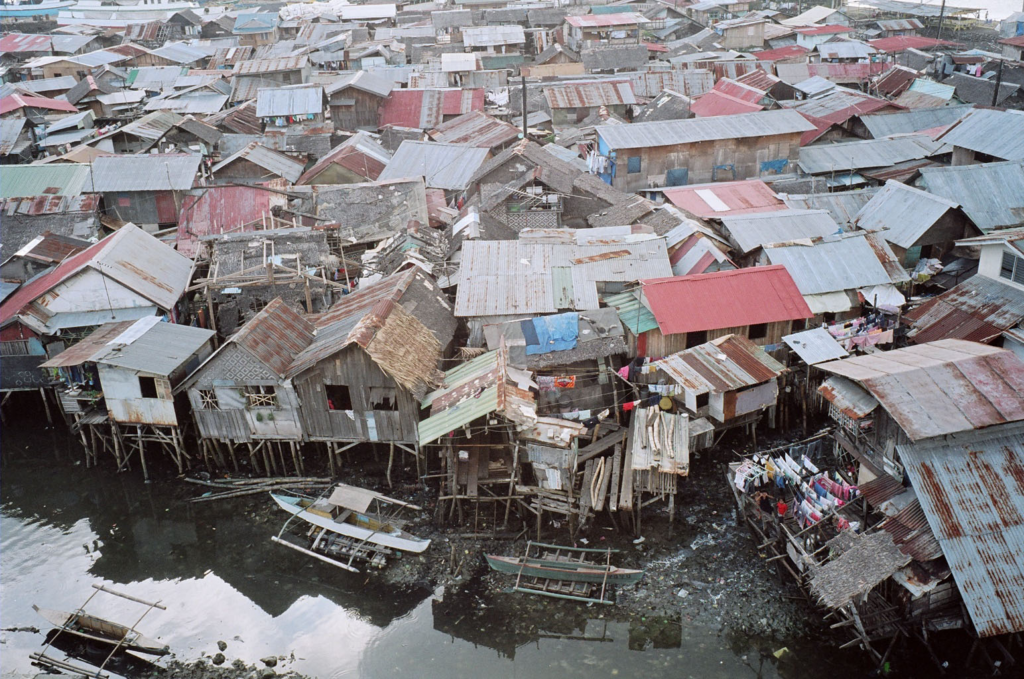 Slum Dwellers International
Over the past two years SDI's work in the climate and resilience space has been on the rise. As the impacts of climate change are more widely and acutely felt, the urban poor communities SDI works with have recognised a need to understand, embrace, and articulate their struggles, strategies and solutions in a language that speaks not only to urban planning and policy practitioners but to climate practitioners as well. Understanding SDI's core work of organising urban poor communities to find alternatives to evictions through incremental, in situ slum upgrading is not separate from resilience and climate adaptation work. In fact, evidence increasingly demonstrates that the provision of tenure security and safe, affordable housing, basic services, and other infrastructure for the urban poor are essential climate adaptation strategies – particularly in urban settings. SDI was keen to ensure that this perspective, urban informality, and the role of urban poor communities was central to the #REF2023 Urban Track programming and is hopeful that the sessions developed will generate discussions, questions, and reflections to advance urban resilience efforts.
Joseph Muturi, chair of the SDI Board and a national community leader from SDI's Kenyan urban poor federation, Muungano wa Wanavijiji, will speak at #REF2023 about the key role of community-driven slum data as evidence to support policy and development in the precedent-setting, large-scale Mukuru Special Planning Area (SPA) slum upgrading project in Nairobi – as well as countless other slum upgrading and climate adaptation projects across the network. In all of the countries where SDI operates, federations collect quantitative and qualitative data about the settlements where they live and work in order to provide the necessary evidence to government and other development stakeholders in negotiating for and developing effective resilience-building efforts. Increasingly, federations include indicators and other data points specifically addressing climate and vulnerability risk, incorporating this into their profiling, enumeration and mapping methodologies. This kind of community-based evidence is invaluable in addressing the perceived data scarcity that many urban-decision makers face. The question we hope to answer at the Resilience Evidence Forum is how to bridge the various gaps communities are faced with to get their data into the hands of decision-makers to drive meaningful change by influencing climate action plans, resilience strategies, development plans, and more.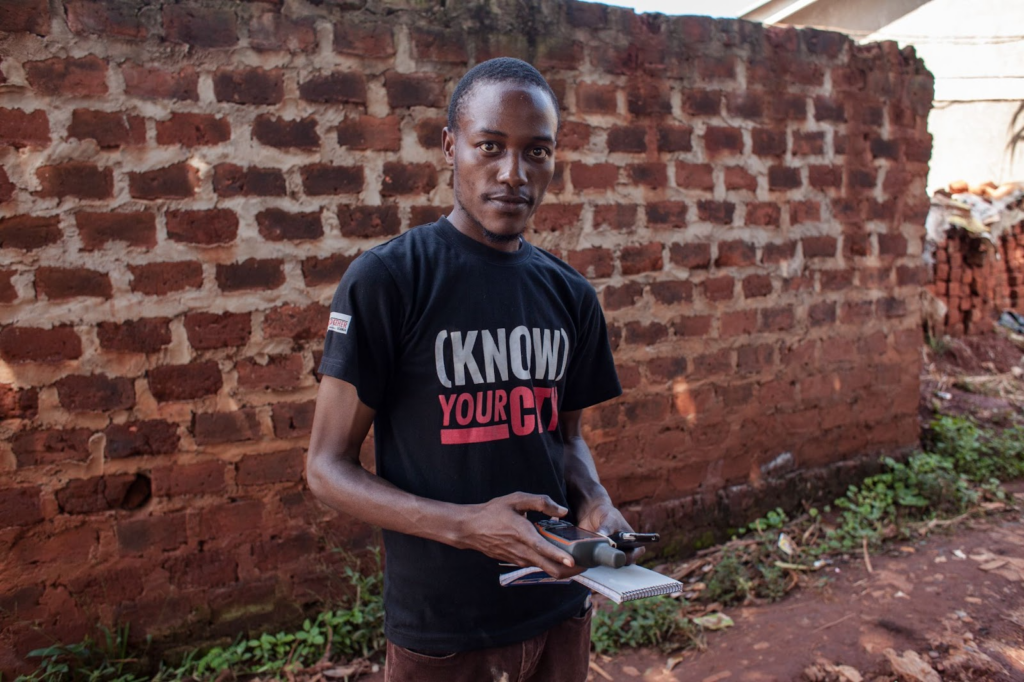 Slum Dwellers International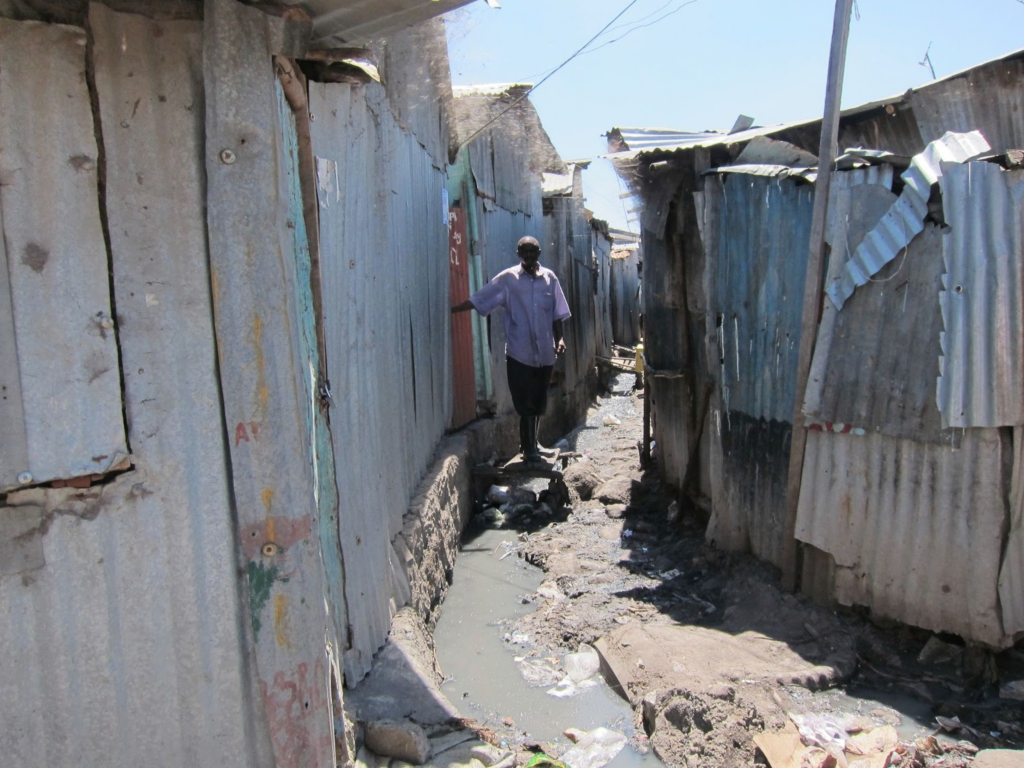 Slum Dwellers International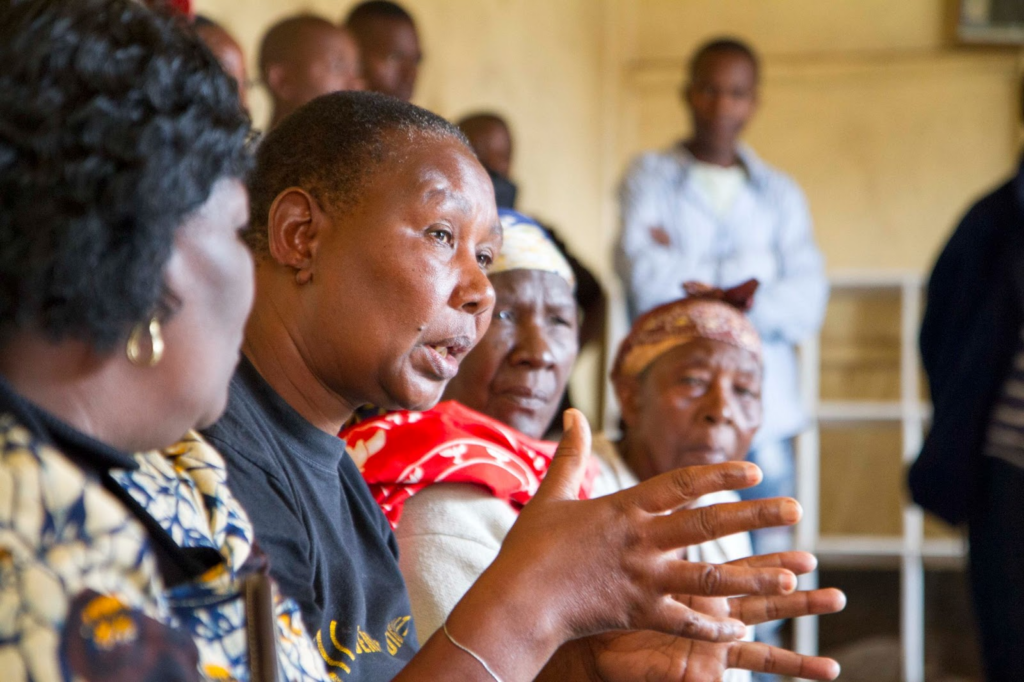 Slum Dwellers International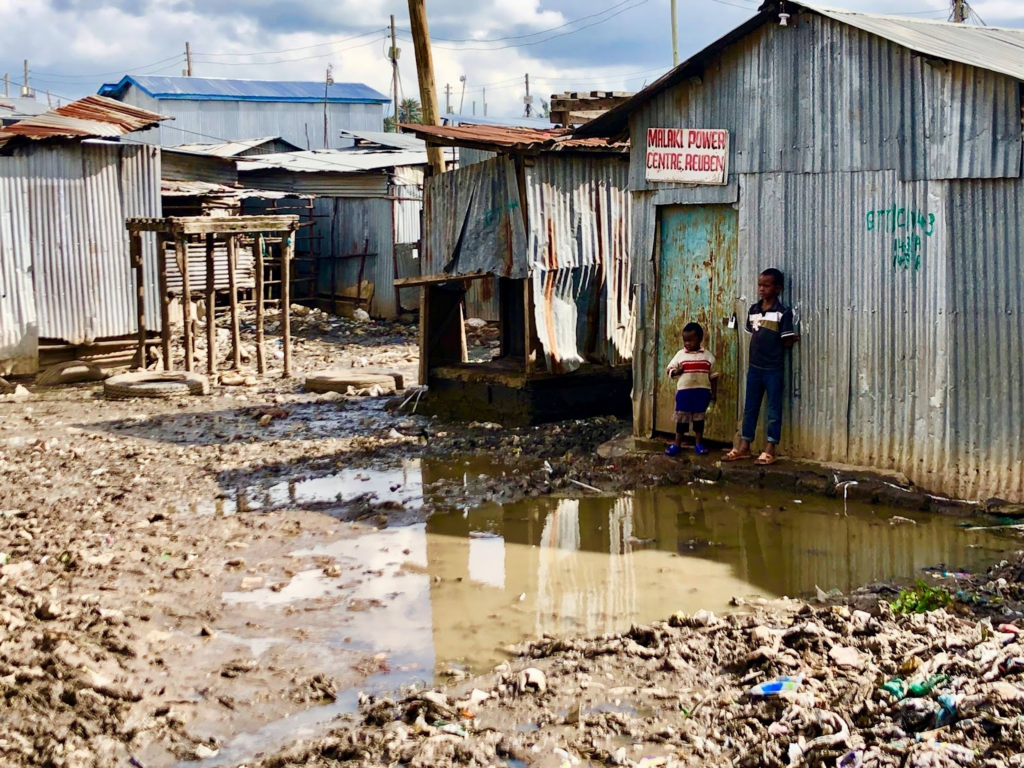 Slum Dwellers International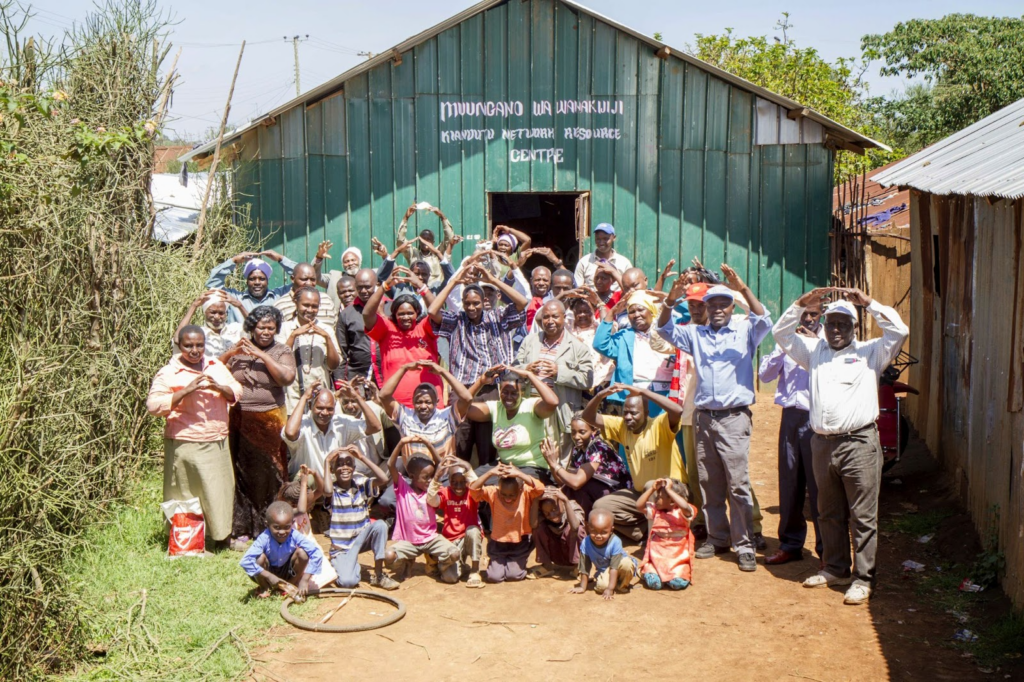 Slum Dwellers International
To complement Mr. Muturi's inputs, Charlton Ziervogel, director of the Community Organisation Resource Centre (CORC) – support NGO to SDI's South African social movements – will share a panel with Daniel Sullivan, Director of Resilience from the City of Cape Town, among others, to explore the constraints of data currently being used and how to bridge existing data gaps while ensuring the inclusion and agency of evidence producers – especially the urban poor. This session is sure to provide an important opportunity for community-based practitioners and local government officials to reflect on the use of community-collected data to inform policy and practice, including the experience of the South African SDI Alliance's 2016 engagement with the Western Cape Provincial Government around the development of a provincial level approach to informal settlement upgrading. Thanks to deep grounding in the informal settlement communities and a strong practice of community-led data collection, CORC was selected in a competitive bid process to use community-led data collection practices to conduct a rapid appraisal of all informal settlements in the Western Cape (RAP) to inform the development of the Western Cape's Informal Settlement Support Framework and Programme (ISSF and ISSP).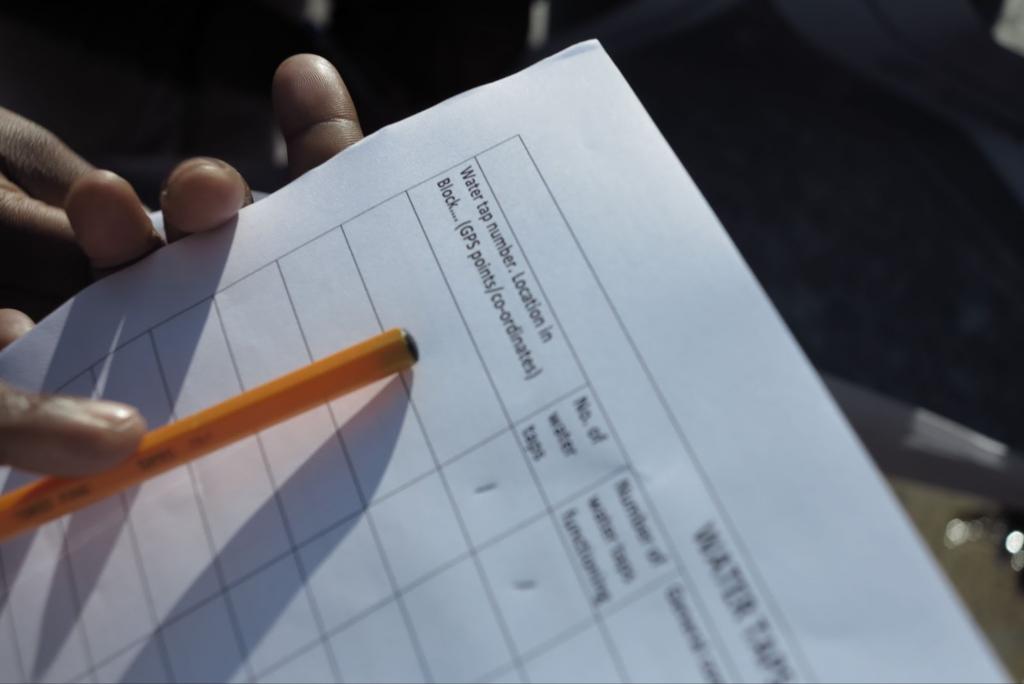 Slum Dwellers International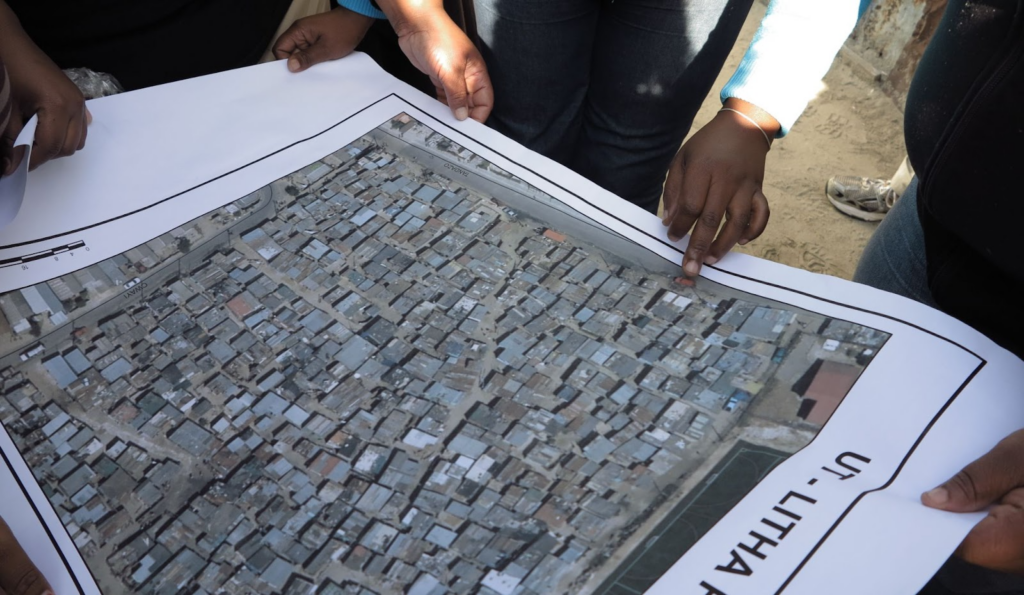 Slum Dwellers International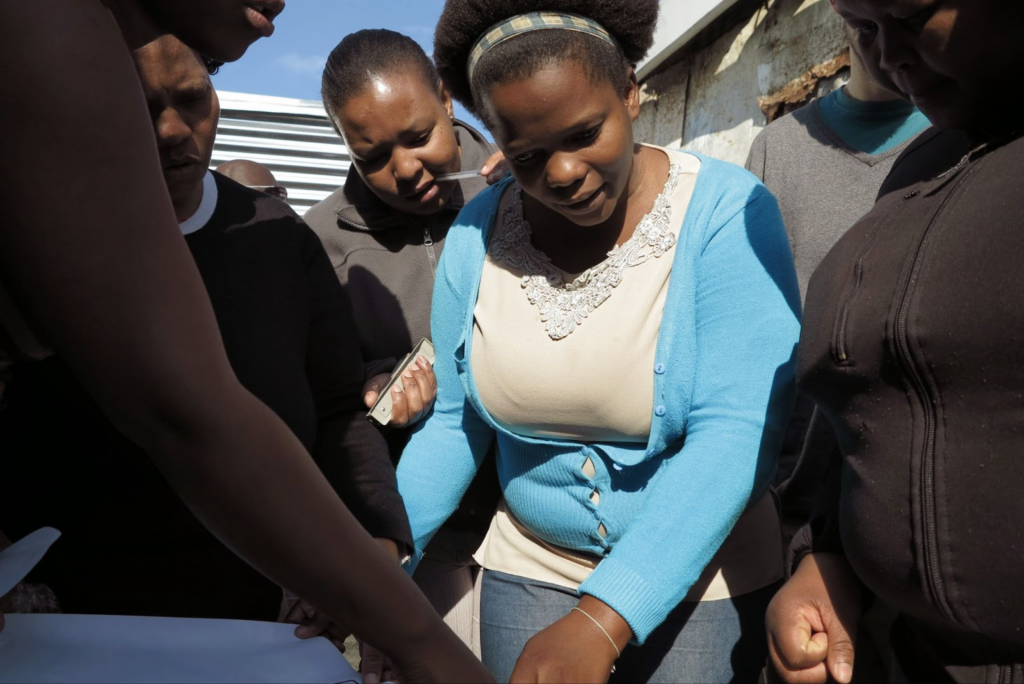 Slum Dwellers International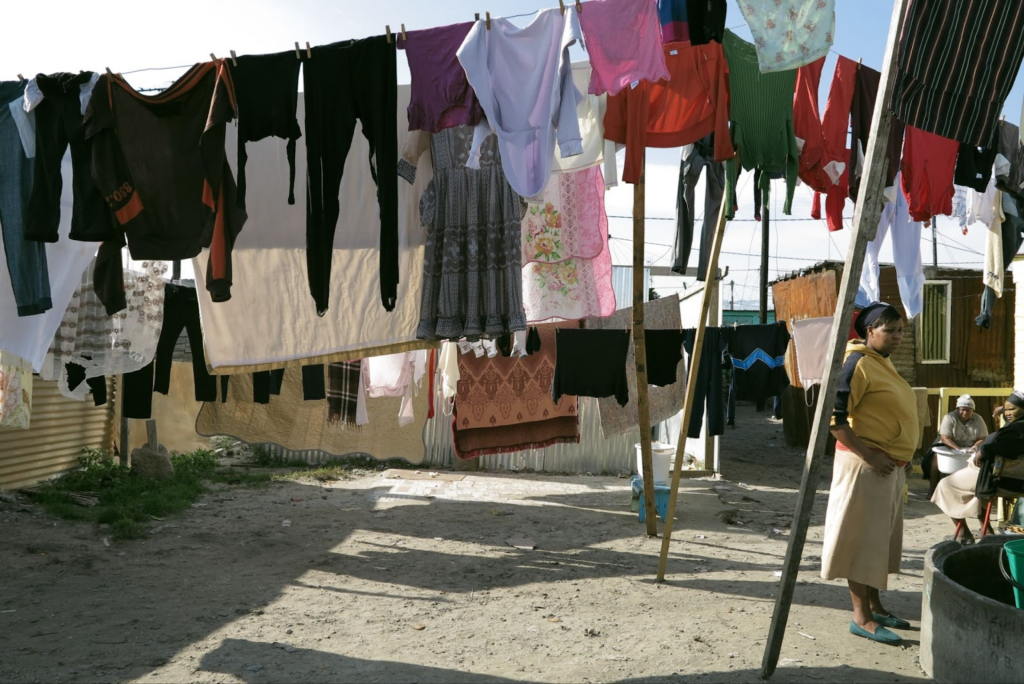 Slum Dwellers International
SDI's experiences in Kenya, South Africa, and across the roughly 20 countries represented by the SDI network will hopefully showcase the tremendous value and opportunity for transformative impact available to urban practitioners through meaningful collaboration with urban poor communities – particularly around the production of community-based evidence for resilience-building efforts.