Seeds of Resilience for Peace and Stability
In this context, 'seeds of resilience' are local and regional resilience initiatives, innovations and practices.

GRP attempts to understand how seeds of resilience contribute to sustainable peace in fragile contexts. In particular, the initiatives explores how these 'seeds' may trigger transformative pathways for peace building.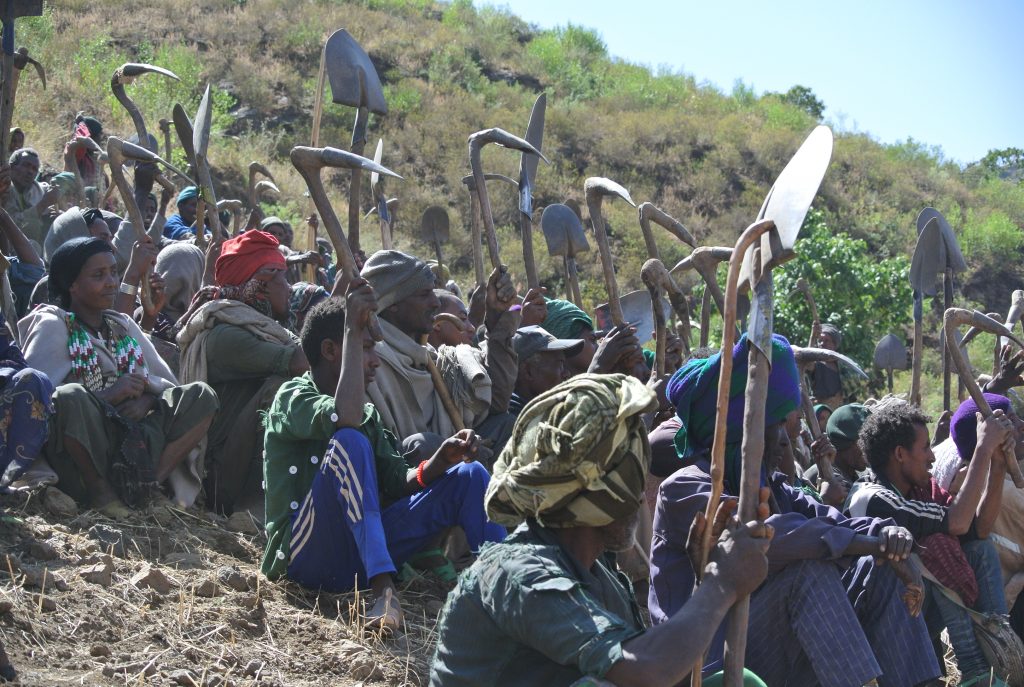 MetaMeta
Seeds of Resilience for Peace and Stability has several ambitions:
Identify local and regional 'seeds' that are actively contributing to peacebuilding. Within these, we will examine the ones that have the potential to contribute to transformative action towards sustainable peace in fragile contexts.
Collect information on these 'seeds' in a database to learn and understand their key features and why they are promising seeds.
Synthesise how these 'seeds' can be nurtured, if they can be scaled, and how they contribute towards sustainable peace.
Use regional participatory processes that engage academics, practitioners and policymakers to sketch out potential transition pathways towards sustainable peace. Importantly, change-makers should be engaged in these contexts.
Work closely with local and regional stakeholders, as well as international partners, in the policy community.
Communicate our findings and embed them in initiatives where there are direct resilience-building and peace-building investments and transformation efforts.
This collaboration includes a range of GRP academic and non-academic partners that work in the nexus of resilience and peace building. Current partners include the Norwegian Institute of International Affairs, Near East Foundation, CARE, Mercy Corps, International Centre for Climate Change and Development (ICCCAD), Stockholm International Peace Research Institute (SIPRI), Institute of Development Studies (IDS), and Stockholm Resilience Centre.

If your institution is working with resilience in the context of conflict prevention and peace building and you want to get involved or know more about this project please contact: Cibele Queiroz (cibele.queiroz@su.se) or/and Albert Norström (albert.norstrom@su.se).