This past year came with many challenges and opportunities. As more climate impacts bring devastation to communities around the world, resilience has become more visible and prominent than ever before, yet there remains huge funding, measurement and implementation gaps. GRP is ultimately a very small player, but our strength lies in the fantastic combined efforts of our Partners and our shared commitment to action over talk. Thanks to the amazing work of the small, but fiercely dedicated Secretariat that helps coordinate, advance and amplify these efforts. I feel we continue to punch above our weight in driving leadership, action and investment into resilience. Below are only some of our highlights (please click on the hyperlinks for more detail):
Across our areas of work, we seek to support, connect and catalyse initiatives amongst our Partners that deliver resilience impacts for the people and places most affected by shocks and stresses. For example, our Innovative Finance for Resilience initiative brings together the United Nations Development Programme (UNDP), the Global Environment Facility's Challenge Program for Adaptation Innovation, Lutheran World Relief (LWR)'s Mountain Harvest in Uganda and the Near East Foundation (NEF) in Sudan to provide small-scale farmers access to fairly-priced loans, as well as change perceptions around the risk they represent, and further foster peace and stability. 
We launched our latest innovation challenge in partnership with the Shockwave Foundation. The Resilient Agriculture Innovations for Nature (RAIN) Challenge will support entrepreneurs to drive innovation and investment into resilience agriculture in East Africa. Throughout 2022, we have continued to support and co-host the Ocean Risk and Resilience Action Alliance, which has been successful in securing significant funding from the Canadian and UK governments and delivering a significant program of work on financial tools to build coastal resilience. Our work with ORRAA included the launch of a new Ocean Resilience Innovation Challenge and some key reports on emerging ocean risks to SIDS and LDCs.
In our South-to-South Resilience Academies, we mobilise transdisciplinary teams of academics, thought leaders and practitioners from the Global South to work together towards solving resilience challenges. This year, the Southern African Resilience Academy focused on food systems transformations and building equitable resilience in southern Africa, while the Academy in South Asia focused on Loss and Damage.
Recognising that while much new funding for resilience and adaptation is being committed, there remains a huge measurement and learning gap. We have worked to fill this gap by advancing resilience measurement principles and priorities,, sharing knowledge and contributing to thought leadership pieces.
At COP27 together with USAID and with input from the U.S. Presidential Envoy for Climate, we launched the PREPARE Call to Action for the private sector. Ten companies have responded to the call: Google, Gro Intelligence, Marsh McLennan, Mastercard, Meta, Microsoft, Pegasus Capital Advisors, PepsicCo., WTW, and SAP. Working with the private sector to help build resilience in the Global South is a critical step to addressing the challenges ahead. We are excited to be working on this Call with these fantastic partners and companies. GRP's role will include connecting the companies to the best available resilience and adaptation science, supporting with the latest advances in resilience measurement and linking the call across our Partners and with our commitment to the Locally Led Adaptation Principles.
This year, we have seen increased participation from non-state actors in leading the loss and damage discussion. Ahead of COP27 together with the Scottish Government and the High Level Climate Champions, we brought together practitioners, academics, officials from states and regions, and investors in a 2-day conference on Addressing Loss and Damage: Practical Action. The participants raised the key challenges and solutions. We were thrilled to see the breakthrough decision on a dedicated Loss and Damage fund at COP27 and are excited to find ways to connect resilience building to the Loss and Damage discussion moving forward.
A cornerstone of our work is the COP Resilience Hub. This year together with the other managing partners, we brought together over 10,000 people in-person and 5,000 people online to mobilise greater levels of ambition and action on building resilience to climate change. The Resilience Hub helped drive key commitments on Resilience and Adaptation at COP including having a key program of work focused on the role of culture and art to communicate resilience. Dr. Mahmoud Mohieldin, UN Climate Change High-Level Champion for Egypt, COP27 said, "As the gap between knowledge and action continues to grow, the Resilience Hub is playing an essential role to accelerate the ambition, action and investment that is urgently needed on adaptation and resilience." The full Resilience Hub Summary Report is available here.
We have also worked on diversifying the Partnership. More southern-led organisations are joining the Partnership, and the chair and deputy chair of our Advisory Council are both from organisations based in the Global South. The Secretariat team has grown to include team members from and based in the Global South as well. This past year, we have also successfully registered GRP as a non-profit organisation in South Africa. We have made these deliberate changes to show that GRP truly is a "Global" partnership.
These are only a few of our highlights from 2022. Please subscribe to our newsletter and check our social media regularly for all our updates. Thank you for all your support to GRP over 2022 and we look forward to working with you in 2023. Wishing you and yours all the best for the holidays!
Kind regards,
Nate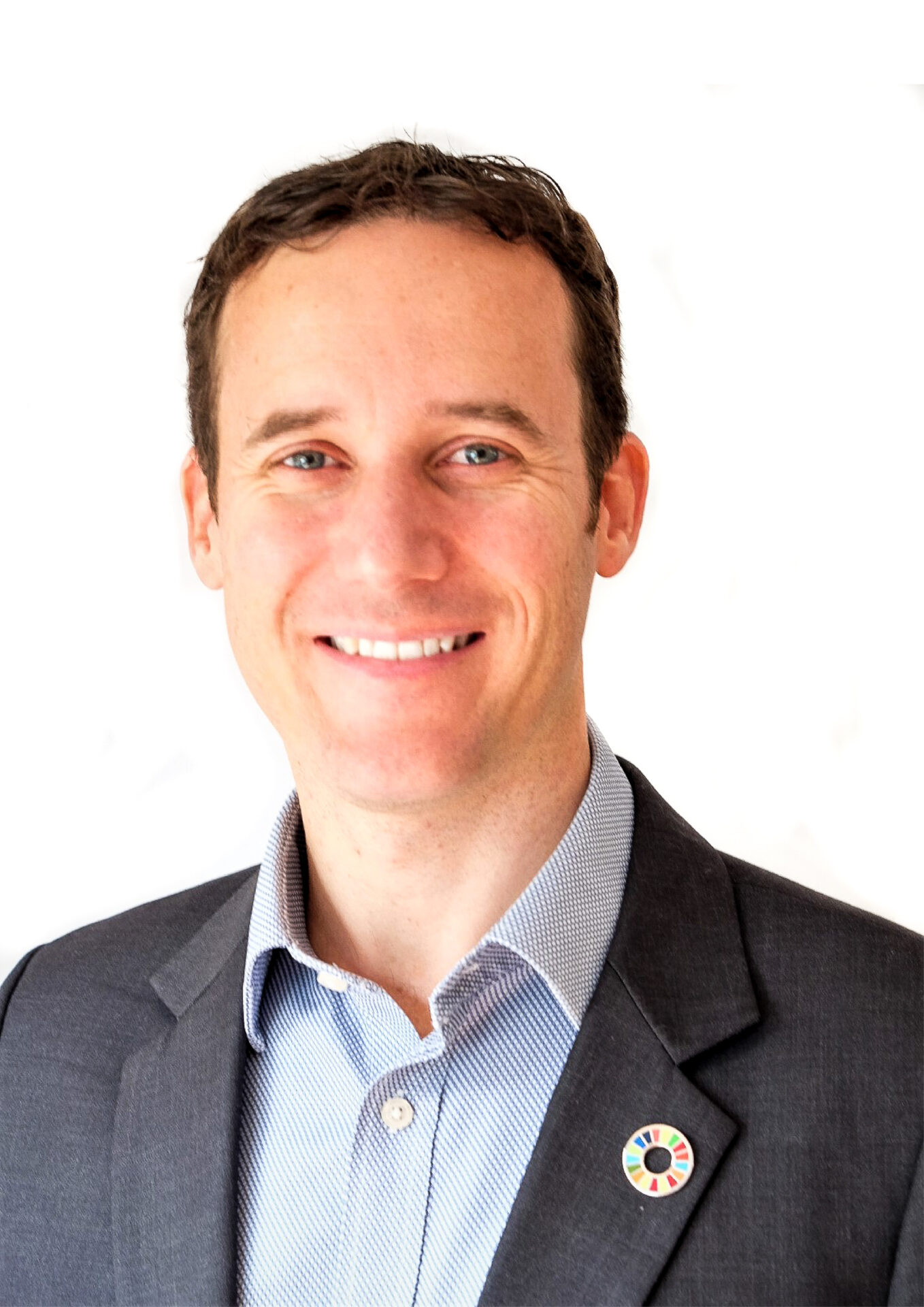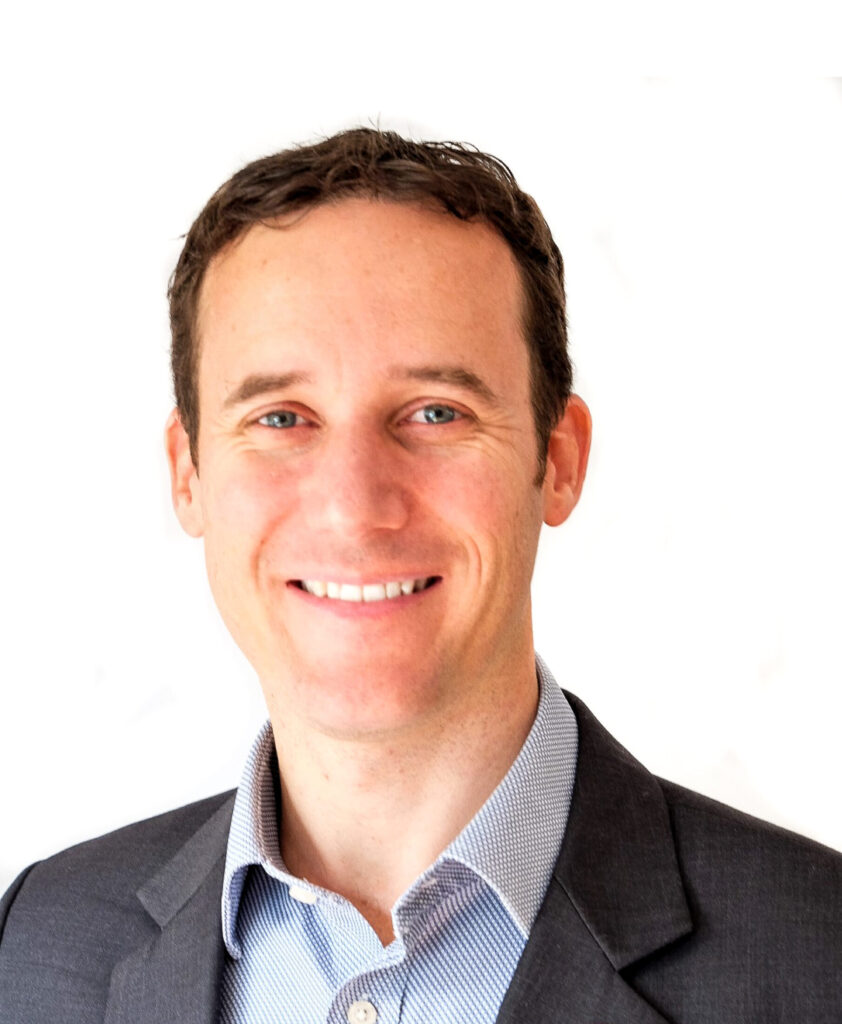 Nathanial (Nate) Matthews
CEO, Global Resilience Partnership