Policy Events & Convenings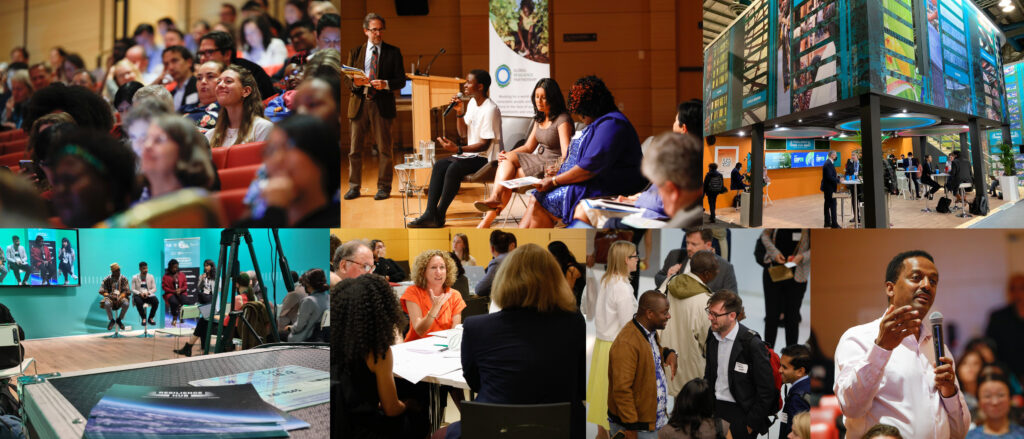 In collaboration with partners, GRP convenes diverse voices at key regional and international policy moments throughout the year. The aim is to draw a red thread between these regional and international policy moments to strategically align in an inclusive and action orientated approach.
Convening diverse voices is not just about ensuring that lesser heard voices are heard, but that they are adequately acknowledged for their knowledge, experience and crucial role in local and global resilience action. A key focus is to amplify the voices from Least Developed Countries and local communities, share knowledge and learnings, and accelerate action and ambition. We achieve this through extensive engagement with partners and by playing a strong role in steering and guiding the development of several key events. Noting that these regional and international events are not always easily accessible, GRP works with partners to progressively address barriers to access and prioritizes inclusivity and learning.
Notable regional and international moments throughout the year include:
2023 Events Timeline