Adaptation & Resilience Pathway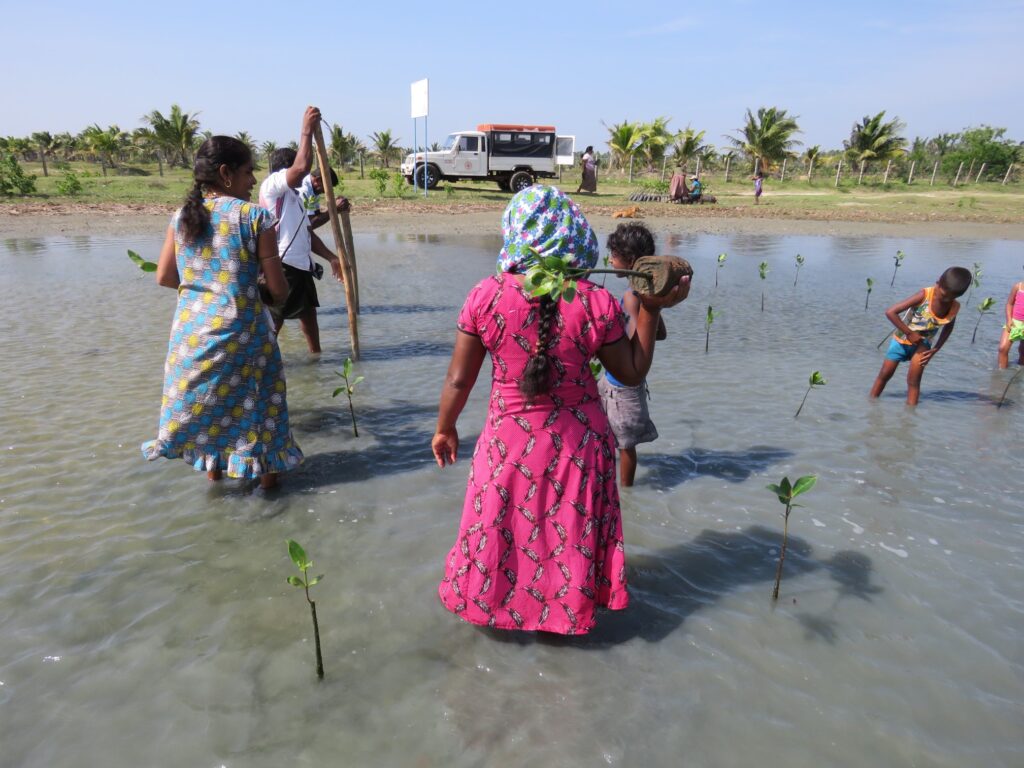 Seacology
The Climate Action Pathways are a set of 7 thematic and 2 cross-cutting pathways that outline the longer-term vision for a 1.5-degree climate-resilient world and sets out actions needed to achieve that future. Under the leadership of the High-Level Champions, these pathways were first co-developed in 2019 and revised over the course of 2020 and 2021 by partners of the Marrakech Partnership for Global Climate Action. They provide an overview of the transformational actions and milestones towards full implementation of the Paris Agreement in key areas, such as energy, industry, transport, human settlements, water, land use, and resilience to the inevitable effects of climate change.

GRP Secretariat has co-chaired, together with the Food and Agriculture Organisation of the United Nations (FAO) and the UN Climate Resilience Initiative A2R, the working group on Adaptation and Resilience Pathway. It was first developed, and is being currently revised, by GRP together with the much wider Climate Resilient Network (over 100 organizations) to ensure that the Pathway becomes a practical tool for the parties and the community at large to accelerate toward resilient future.

If you are interested to be involved in this body of work or to contribute to future revisions, please contact Anastasia Brainich.
Climate Action Pathway:
Climate Resilience, Vision & Summary, 2021
Climate Resilience, Action Table, 2021
Climate Resilience, Executive Summary, 2020
Climate Resilience, Action Table, 2020
Resilience & Adaptation, Executive Summary, 2019 
Resilience & Adaptation, Action Table, 2019
Climate Resilience Narrative, 2019 
Yearbook of Global Climate Action 2019