Through this competition, our goal was to amplify the voices of young resilience actors, and promote innovative solutions for a resilient future. Out of numerous compelling submissions from 27 countries around the world, we carefully selected five outstanding storytellers for their exceptional narratives that shed light on personal experiences, social networks, and systems in unprecedented ways. These prize-winning stories explore the dilemmas and trade-offs of resilience decisions while showcasing the unexpected surprises and outcomes that emerge along the way.
Through their remarkable storytelling, these young individuals are inspiring action, challenging existing power structures, and envisioning new futures of justice and agency. They skillfully weave together art, science, and technology to create lasting change. Congratulations to these talented young people whose stories have truly touched hearts and inspired hope for a brighter tomorrow.
Written by Idah Murithi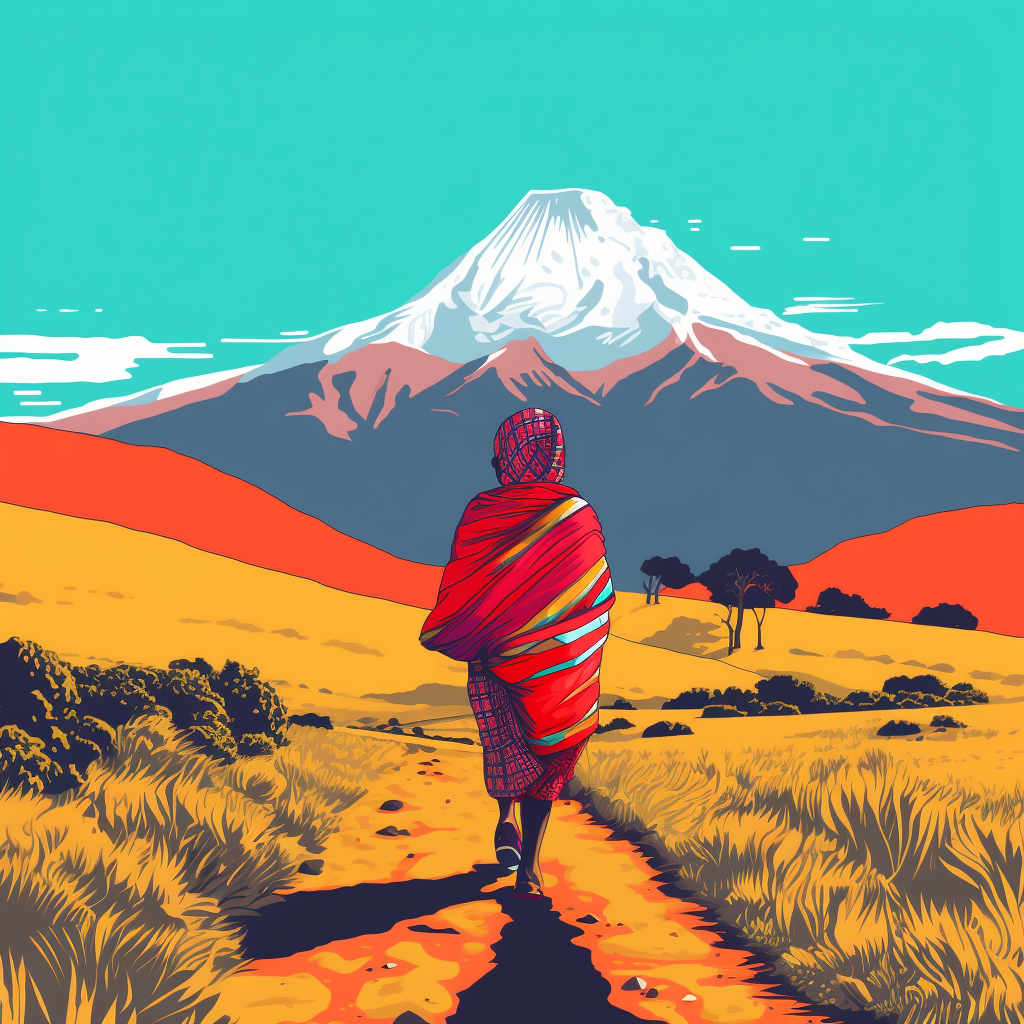 Steven Vala
"Finding the Trickle" is a captivating story of resilience and hope set against the backdrop of Kenya's water crisis. Mai, a young Samburu girl, goes on a journey to find the lost Ewaso Nyiro River, which has dried up due to drought. Along the way, she encounters the devastating factors contributing to the water crisis, such as pollution and unsustainable use of freshwater. Filled with a deep sense of purpose, Mai encourages her community to educate others about water conservation and demand policies for sustainable water use. Through their collective efforts, the river is restored, and rain finally falls, symbolizing the triumph of unity and resilience.
Written by Heitor Dellasta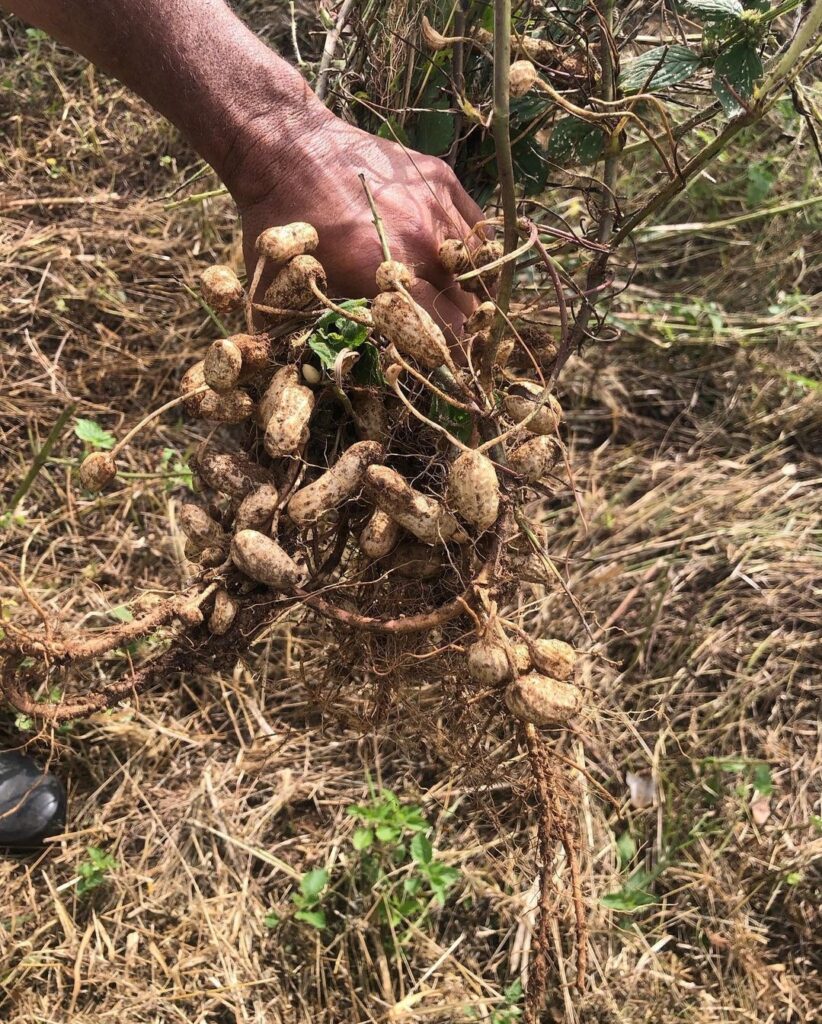 Heitor Dellasta
The story of the Yacarantã Community in Brazil is an example of the transformative power of collective action in promoting new agricultural processes that benefit both people and nature. In this story, João, Yasmin, and Heitor embark on a journey to democratise access to cooperative agriculture and agroforestry systems, with the goal to restore biodiversity and produce food in harmony with nature. Their efforts start small but gradually attract visitors, volunteers, and participants who become inspired by the transformation taking place at Yacarantã Farm. The collective expand their reach to local communities, and organise courses and workshops to share knowledge and foster community-based agroforestry systems. With women taking on leadership roles, the Margaridas' agroforestry system is a true example of collective work, yielding positive results for both people and nature. The story of the Yacarantã Collective demonstrates that it is possible to produce food in harmony with nature and invites others to explore and support biodiverse agroforestry systems worldwide.
Written by Janet Chemitei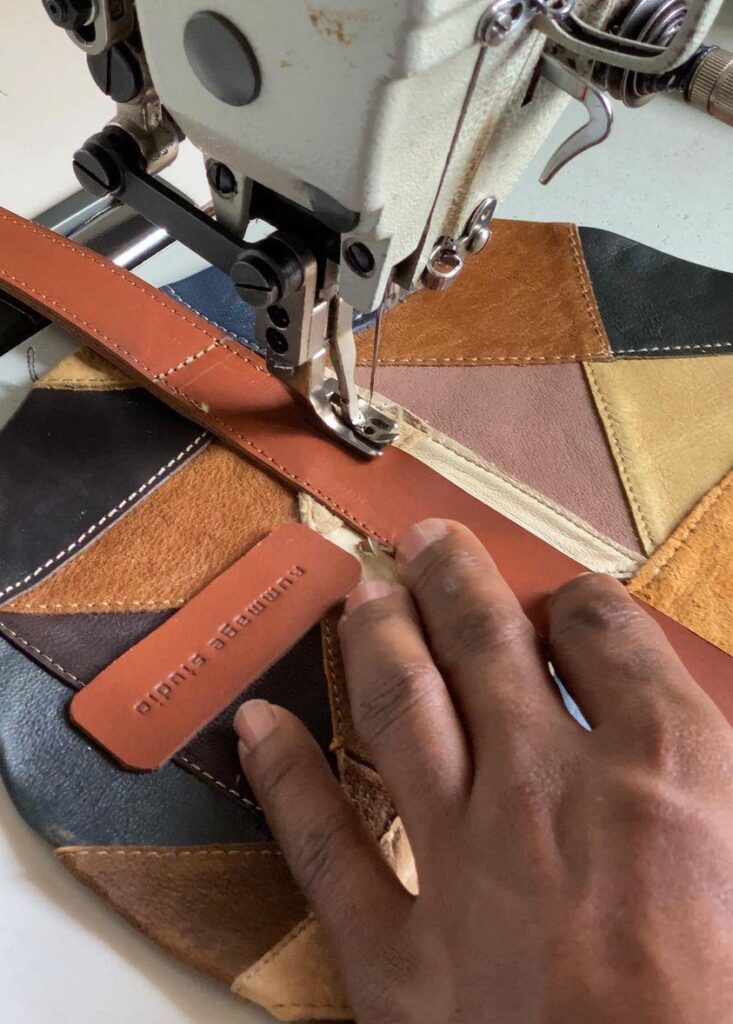 Janet Chemitei
A better fashion future involves circularity, sustainability, and a shift in mindset. Rather than contributing to over-consumption and over-production, innovative efforts are emerging to make use of discarded clothing and accessories. This story shows how people like Toni in South Africa and Khalid in Kenya are leading the way by making their own clothes, upcycling existing garments, and promoting mindful practices. By valuing craftsmanship and engaging in thrifting, these individuals are challenging the fast fashion industry and its insatiable desire for more. Their stories are an inspiration to the world to rethink our relationship with clothing and advocate for better systems in the fashion industry. Together, we can embrace a slower, more sustainable approach and consume fashion in a more conscious way.
Written by Dipti Arora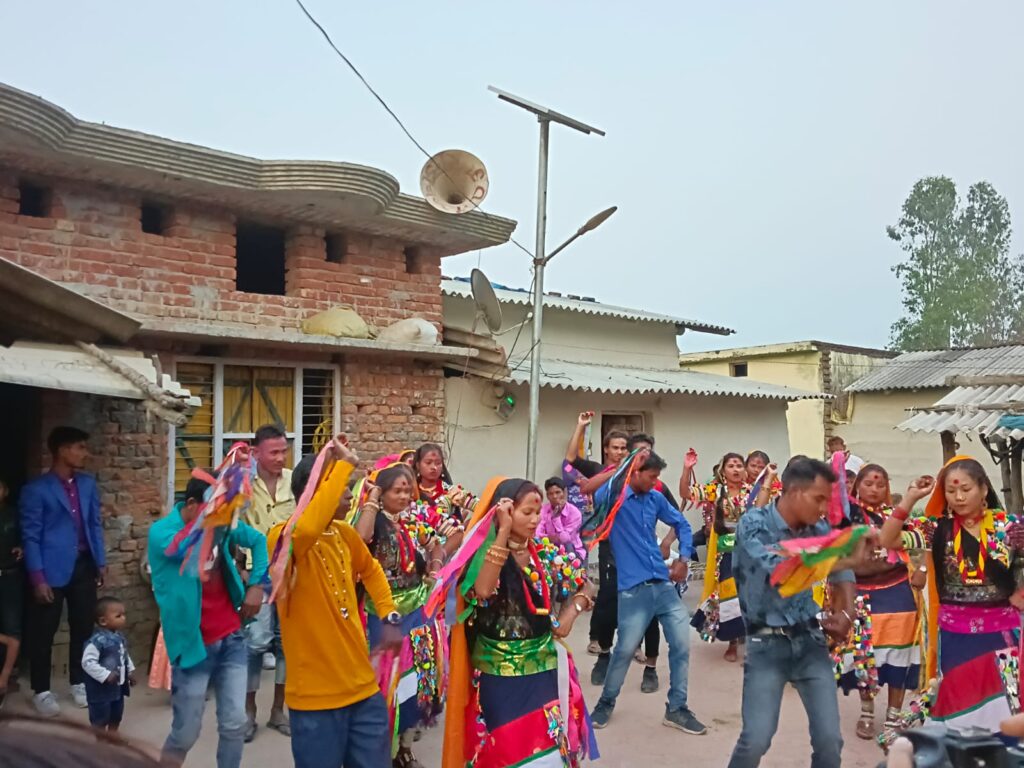 Dipti Arora
This is the inspiring story of the women of the Tharu tribe. They have been leading a 13-year struggle for climate and social justice in the Dudhwa Forest reserve area in India. These courageous women; Sahvaniya Rana, Nivadha Rana, and Bhango Tai, have fought for the conservation of forests and the rights of their indigenous community. The Tharu tribes have a deep connection to the forest, relying on it for their livelihoods and daily needs. They have faced challenges from the establishment of a tiger reserve, which restricted their access to the forest. However, they continue to fight for their rights and maintain their coexistence with wildlife. These women share stories of resilience, wisdom, and their cultural traditions that celebrate nature. They have been at the forefront of advocating for the implementation of the Forest Rights Act of 2006, which grants indigenous communities ownership and management rights over natural resources. Despite facing violence and abuse, the Tharu women have persisted in their struggle, emphasizing their vital role in the forest's existence. The story of the Tharu tribes highlights the importance of solidarity and a collective approach to climate justice movements, urging us to reevaluate our lifestyle choices and support marginalized communities in their fight to protect natural resources.
Written by Manashree Newa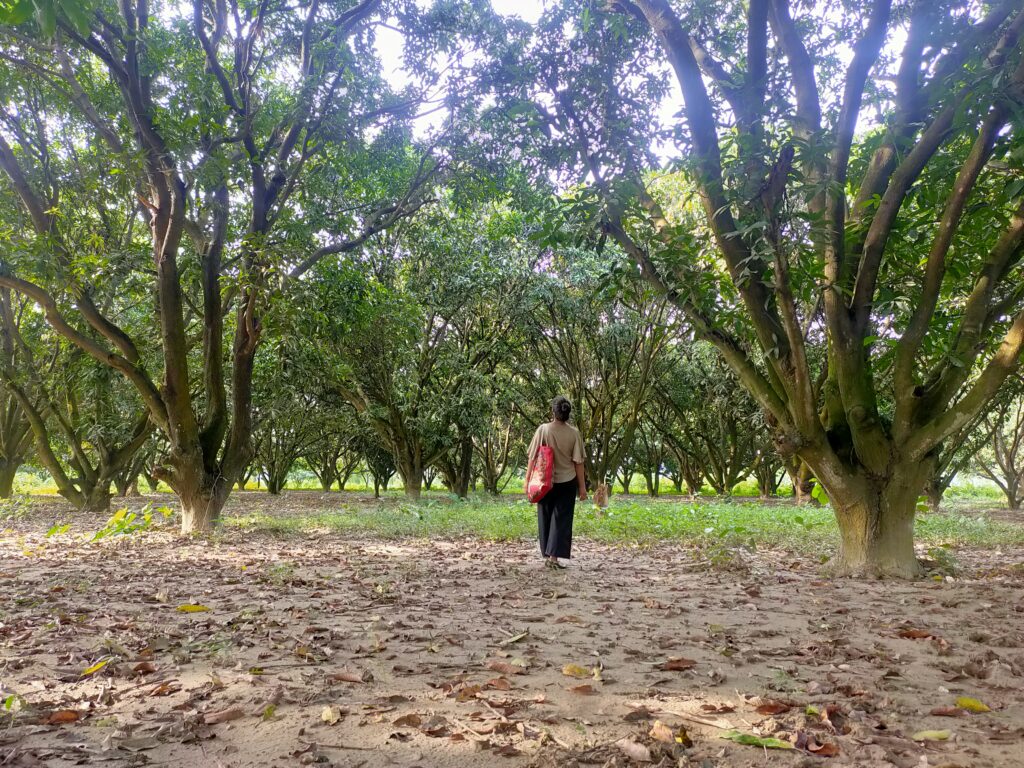 Manashree Newa
"The Butterfly Effect" is a personal and professional account of the author's experience as a Disaster Risk Reduction Young Leaders Fellow in Siraha Municipality, Nepal. The story highlights the challenges faced during the COVID-19 pandemic, and the cultural differences in Nepal, and the impact of data and information management in disaster risk reduction. The author's journey of resilience includes field visits, WASH training, and empowering local youth entrepreneurs. The story emphasizes the power of youth engagement and the collective impact that small actions can have on communities and the environment.
Stories for action
From advocating for biodiverse agroforestry systems to reimagining sustainable fashion, championing climate justice, conserving water resources, and empowering communities against disasters, each tale serves as a call to action. Let us take inspiration from these stories, sharing them far and wide, and actively engaging in creating positive change. Together, we can build a world that thrives on resilience, compassion, and hope, ensuring a brighter tomorrow for generations to come.
Over the next five weeks, we will be sharing one story per week. We invite you to follow us social media (Twitter, Instagram, Linkedin, Facebook) and subscribe to the Resilience Evidence Coalition newsletter here to be alerted when the stories are released. The stories will also be published on the Resilience Platform.