News and Opinions
Stay up to date with the latest news from GRP!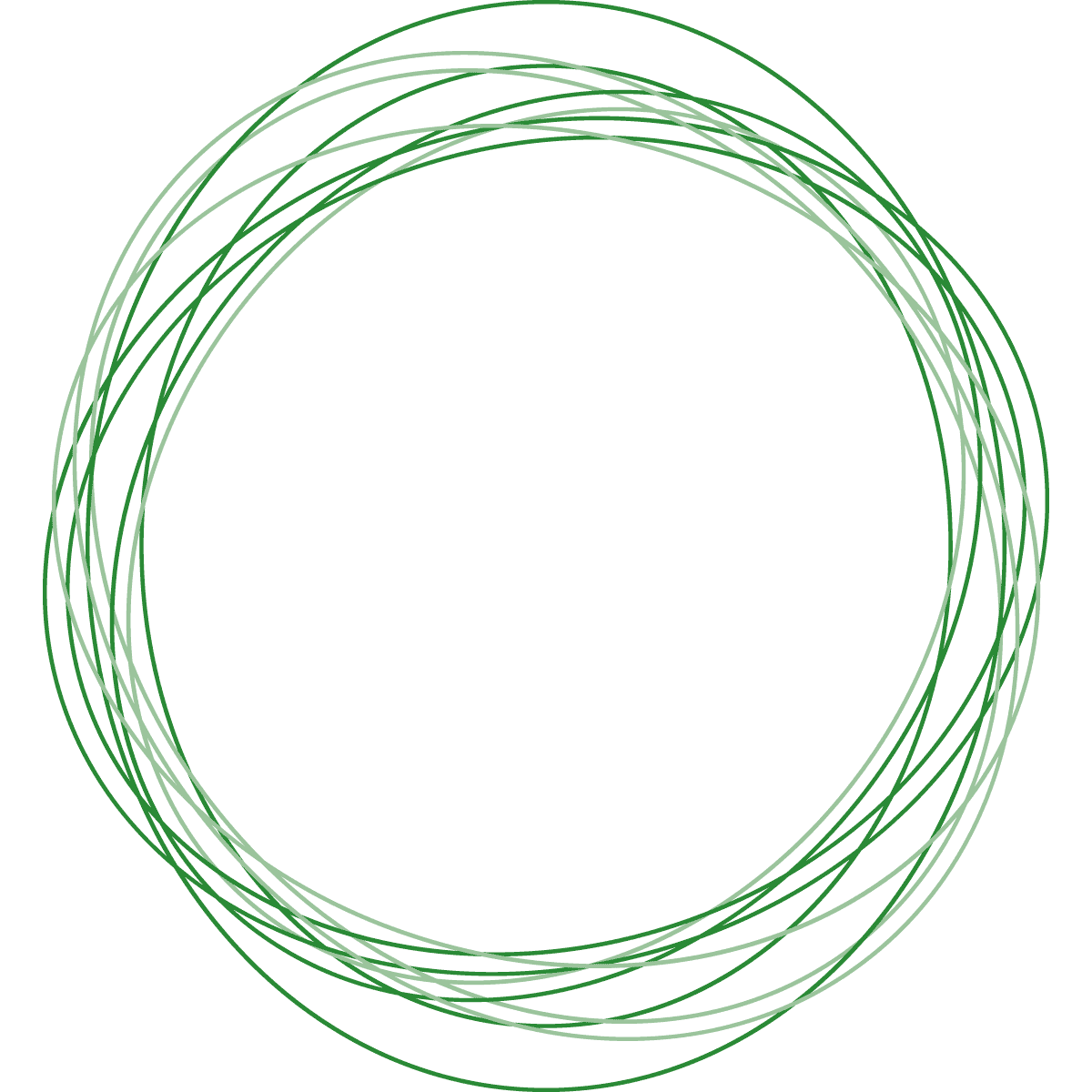 The challenge of building resilience is a complex one, requiring solutions that are multifaceted and innovative approaches that lean into true partnerships to bring real transformative solutions to the fore.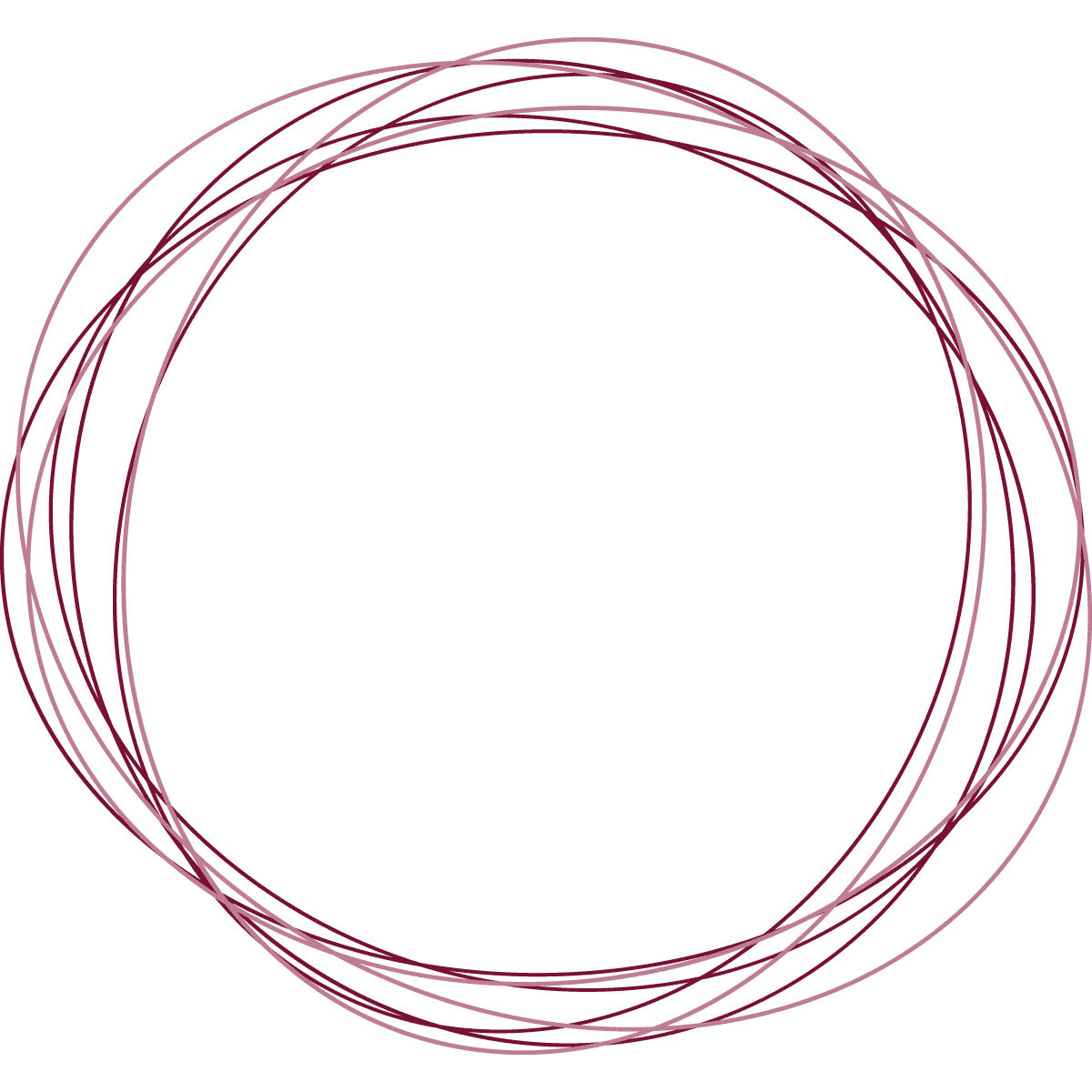 Through a catalytic grant award, we set out to train 50 refugees in the Kiryandongo refugee settlement on adopting climate-smart agriculture as one way to supplement the inadequate humanitarian food aid during the COVID pandemic.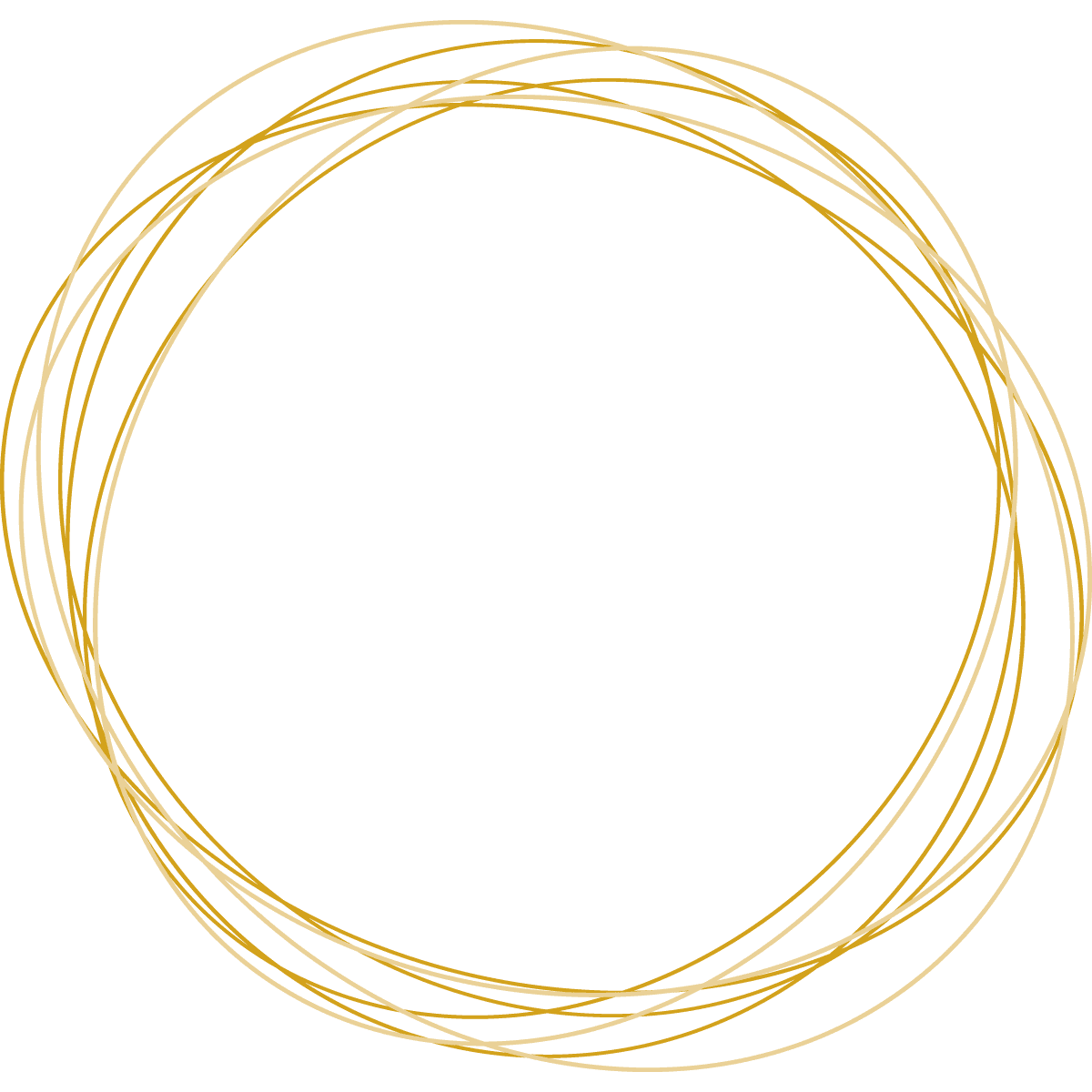 Tackling the climate crisis requires drawing on all our divers knowledge, solutions and resources to catalyse innovation and scale what is working. GRP helps surface ideas, accelerate learning and move resources to the frontline communities where they are needed most.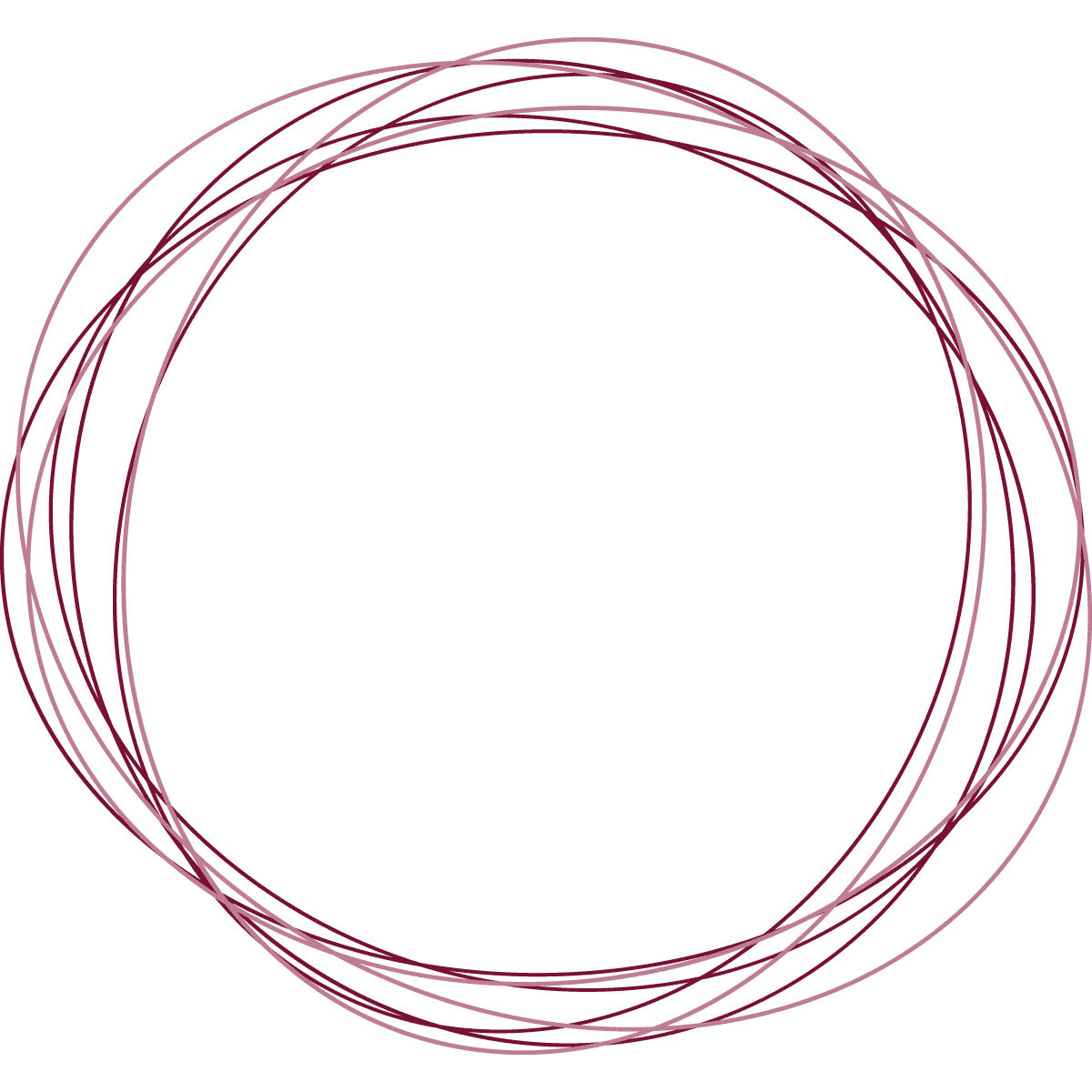 The Global Resilience Partnership is an indispensable convening space for all of us working to build resilience. It holistically designs and advances knowledge, practice and policy to build resilience.
The Global Resilience Partnership (GRP) advances resilience through identifying and scaling on the ground innovation, generating and sharing knowledge, and shaping policy.
We are the Global Resilience Partnership
GRP is made up of organisations joining forces to work together towards a world where people and places persist, adapt and transform in the face of shocks, uncertainty and change. GRP believes that resilience underpins sustainable development in an increasingly unpredictable world.